Blank in Boston - "Sales is Everything: Tips and Tricks from Successful Bab...
Location
Babson College - Boston Campus
100 High Street (please use entrance near 160 Federal Street)
Boston, MA 02210
Description
Sales is Everything: Tips and Tricks from Successful Babson Entrepreneurs


Thursday, January 12
5:30pm - Registration
6:00pm - Opening Remarks/Panel Discussion
Babson Boston, 100 High Street, 1st Floor (entrance is on Federal Street)
When starting a company most founders only focus on building the actual product or developing their idea and not enough on how they are going to sell it. The ability to sell is the single most important skill for an entrepreneur to master. Sales is EVERYTHING in a startup. Beyond the obvious goal of generating revenue, sales skills are important because as an entrepreneur, you must constantly be selling yourself, your vision, your brand, your product, your ideas, etc... Whether it's at an event, in an elevator or in the boardroom, mastering sales tips and tricks will be critical to your startup's success. Join us in Boston for a special evening to learn from some of Babson's best entrepreneurs on the importance of sales.
Speakers Include (see below for bios):
Keri Barrett '07, Sales Lead, Gilt City (Moderator)
Rob Hunter, M'14, Founder & CEO, HigherMe
Dan Marques '07, Director, Online Marketing, Talbots; Start-Up Advisor
Mike Salguero, M'09, Founder & CEO, ButcherBox


---
SPEAKER BIOGRAPHIES

Keri Barrett '07
Sales Lead, Gilt City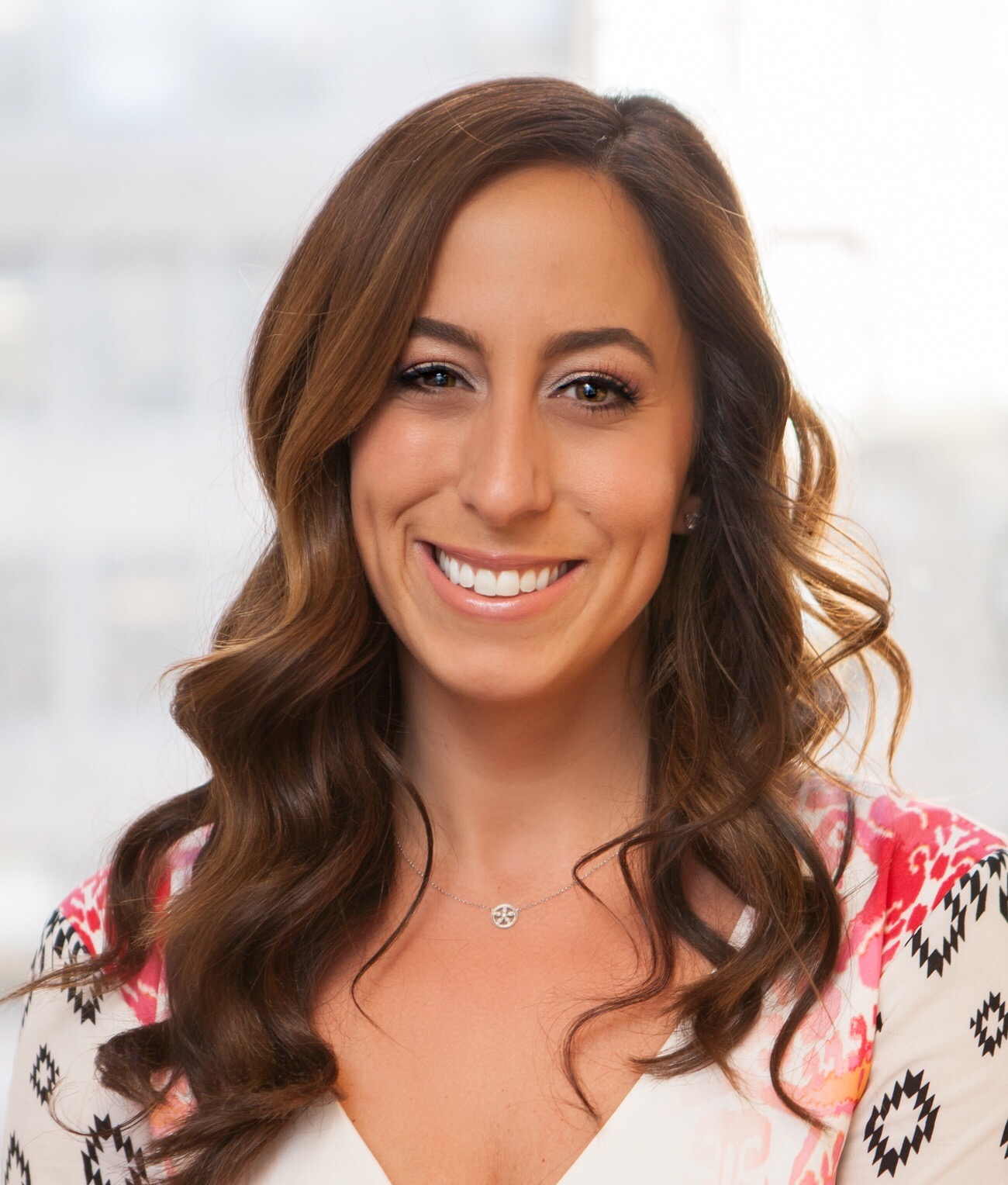 After graduating from Babson in 2007 Keri owned a brick and mortar and online women's clothing store. Keri joined Gilt Groupe in 2013 as a Sales Curator for Gilt City, where she connects with businesses to create special offers that will be featured on giltcity.com. Gilt City is an e-commerce site that offers 3.7 million affluent members insider access to the best local and national experiences. Keri is now a Sales Lead for Gilt City where she manages the Boston market and still continues to curate sales.
Rob Hunter, M'14
Founder & CEO, HigherMe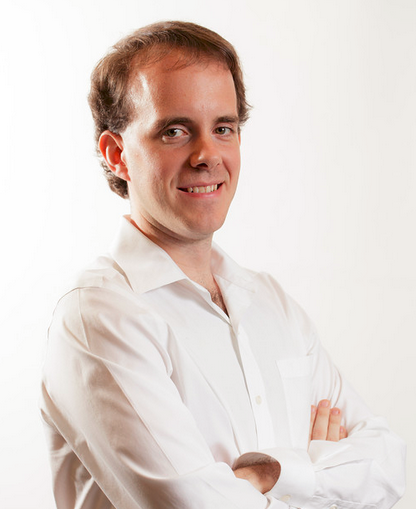 Rob is a serial entrepreneur, with an eclectic range of experiences. He's started an e-commerce site selling Japanese professional wrestling video tapes. He's built a real estate portfolio. He became the largest franchisee of Marble Slab Creamery, owning 7 ice cream stores. Now, he's the founder and CEO of HigherMe, a company that helps retail and restaurant employers find, screen, and hire better employees faster.


Dan Marques '07
Director, Online Marketing, Talbots; Start-Up Advisor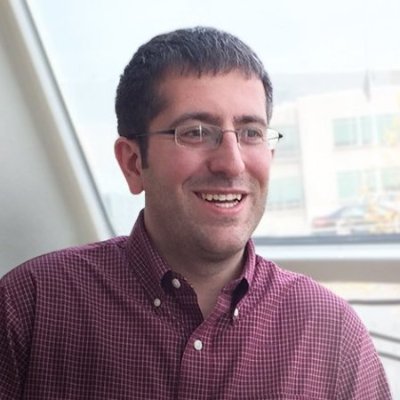 Dan Marques is a data-driven marketer and entrepreneur. Dan is currently Director of Online Marketing for Talbots. He previously led eCommerce Marketing in the US for adidas Group. Dan also was co-founder and VP of Marketing & Analytics at eCommerce jewelry retailer Gemvara and spent a year at Babson College as the Manager of Entrepreneur Development helping launch and grow new ventures. Dan started his career at Vistaprint managing SEO and SEM efforts.

Mike Salguero, M'09
Founder & CEO, ButcherBox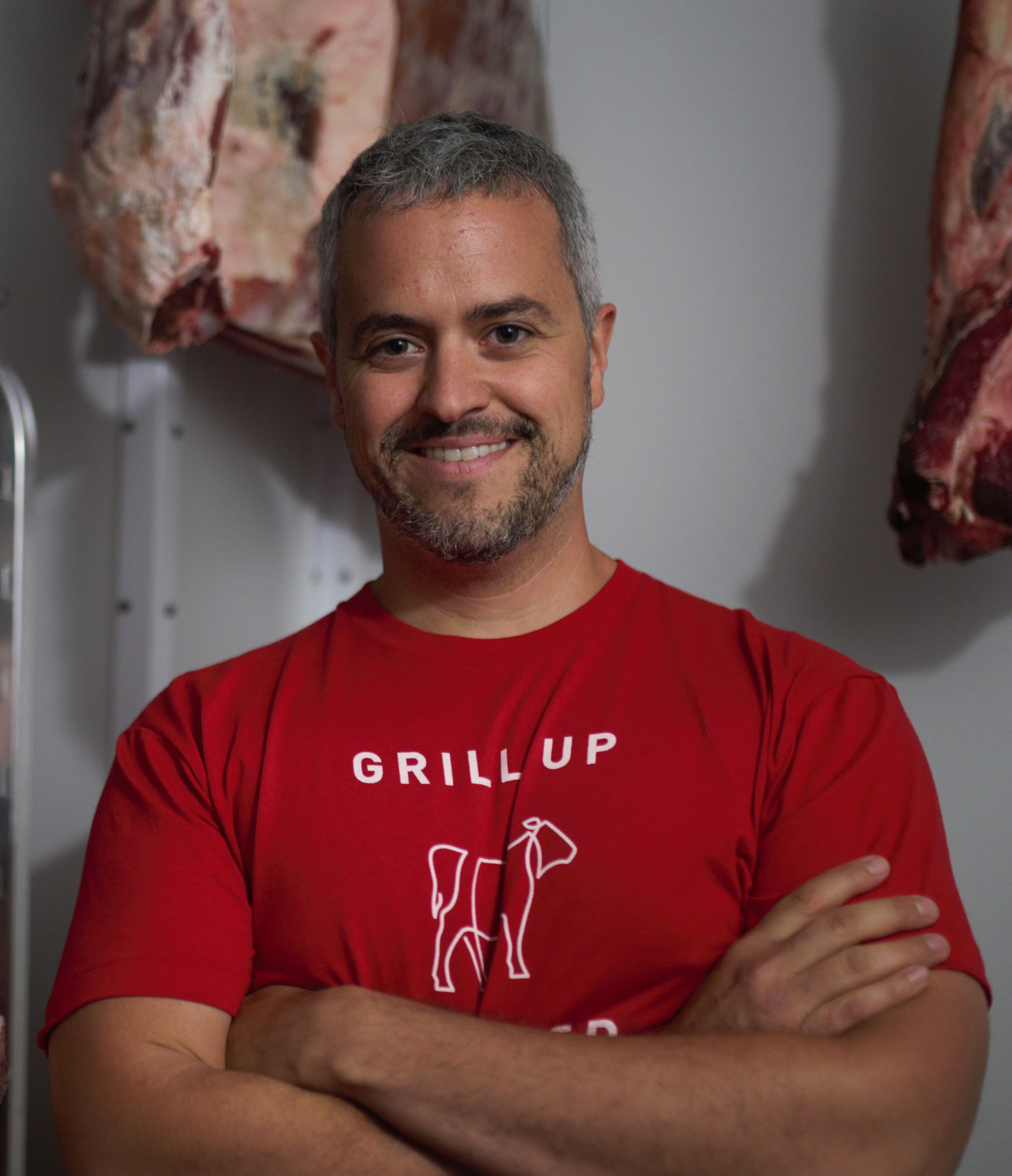 Mike Salguero is CEO and founder of ButcherBox, the first delivery service dedicated to providing 100 percent natural, grass-fed beef, organic chicken and heritage pork to consumers. The idea of ButcherBox came to Salguero when his wife was pregnant with their first child and they wanted to eat the healthiest meat possible, but had trouble finding 100 percent grass-fed beef. ButcherBox was launched in September 2015 and today, delivers natural, organic meats directly to consumers' doors nationwide through a simple monthly subscription service. All ButcherBox products are humanely raised and free of antibiotics, hormones, and GMOs. The mission of the company is to make natural, organic meats available to everyone.
Since taking a graduate class titled "Buying a Small Business" at Babson College in 2009, Salguero was hooked by the entrepreneurial spirit. Prior to founding ButcherBox, Salguero was the co-founder and CEO of CustomerMade.com, an online global marketplace for customer services, from 2009 – 2015. Mike started the business in his apartment and grew it to a company with $27 million in funding from top-tier VCs including Google Ventures and over 40 employees. Salguero is a CrossFit enthusiast and an avid lover of the outdoors. He received a masters of business administration in entrepreneurship from Babson College in Wellesley, MA and a bachelor of science in international relations from Boston University. Mike resides in Cambridge, MA with his wife and three young daughters.