Description
SOLD OUT
This year our theme is "an evening in Paris." Join the Blanc on Blanc movement! Bring your significant other for our 3rd annual Blanc on Blanc dinner party!
Your ticket includes an elegant four-course dinner, live music, dancing and a glass of wine.
We're thrilled that the acclaimed Jennifer Scott World Jazz Ensemble will perform live at this event!
There's only one rule: wear all white!
Get creative! Dig those fancy white suits and blazers and dresses out of the closet and put together a fabulous outfit.
---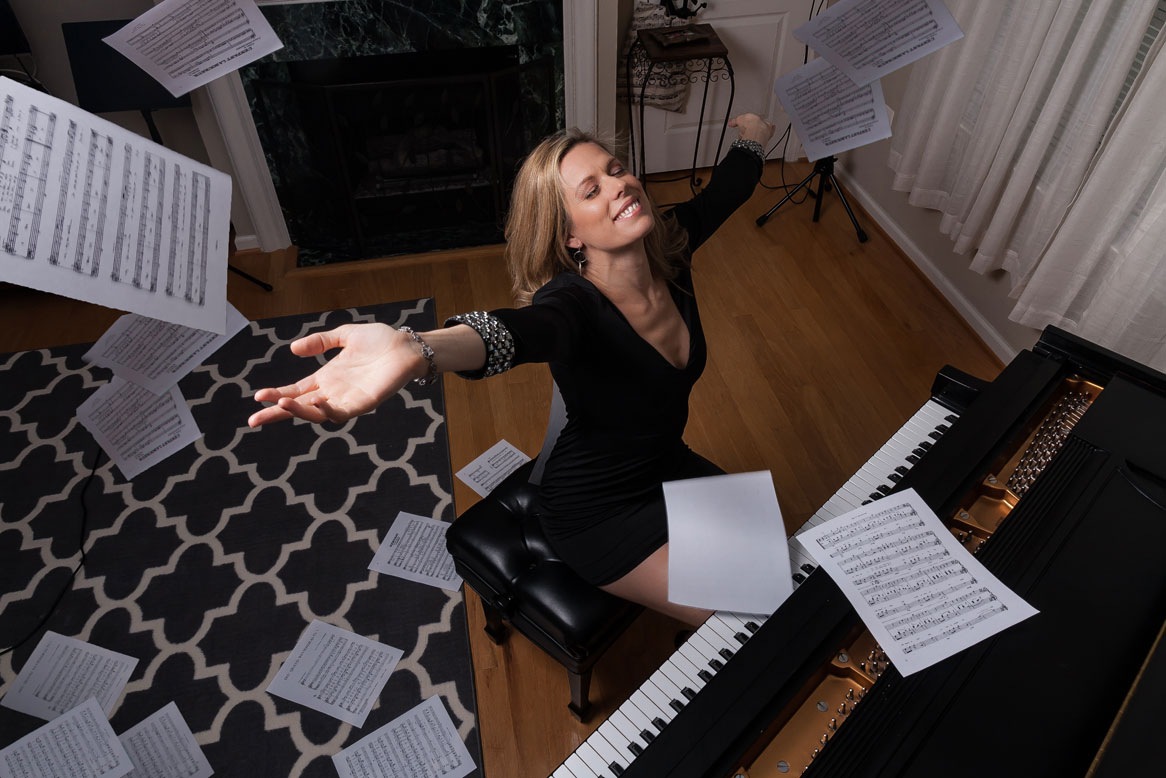 "Jennifer Scott is an internationally recognized vocalist and pianist who delivers her music in French, Italian, Spanish, Brazilian Portuguese and English languages. The versatile, elegant world artist possesses the rare innate ability to connect France to Argentina, Brazil, Cuba and Italy through an interwoven tapestry of multiple languages, rhythms and musical styles...A free spirit that has maintained a strict discipline to the arts that when combined is perfetto personified." - The Examiner
---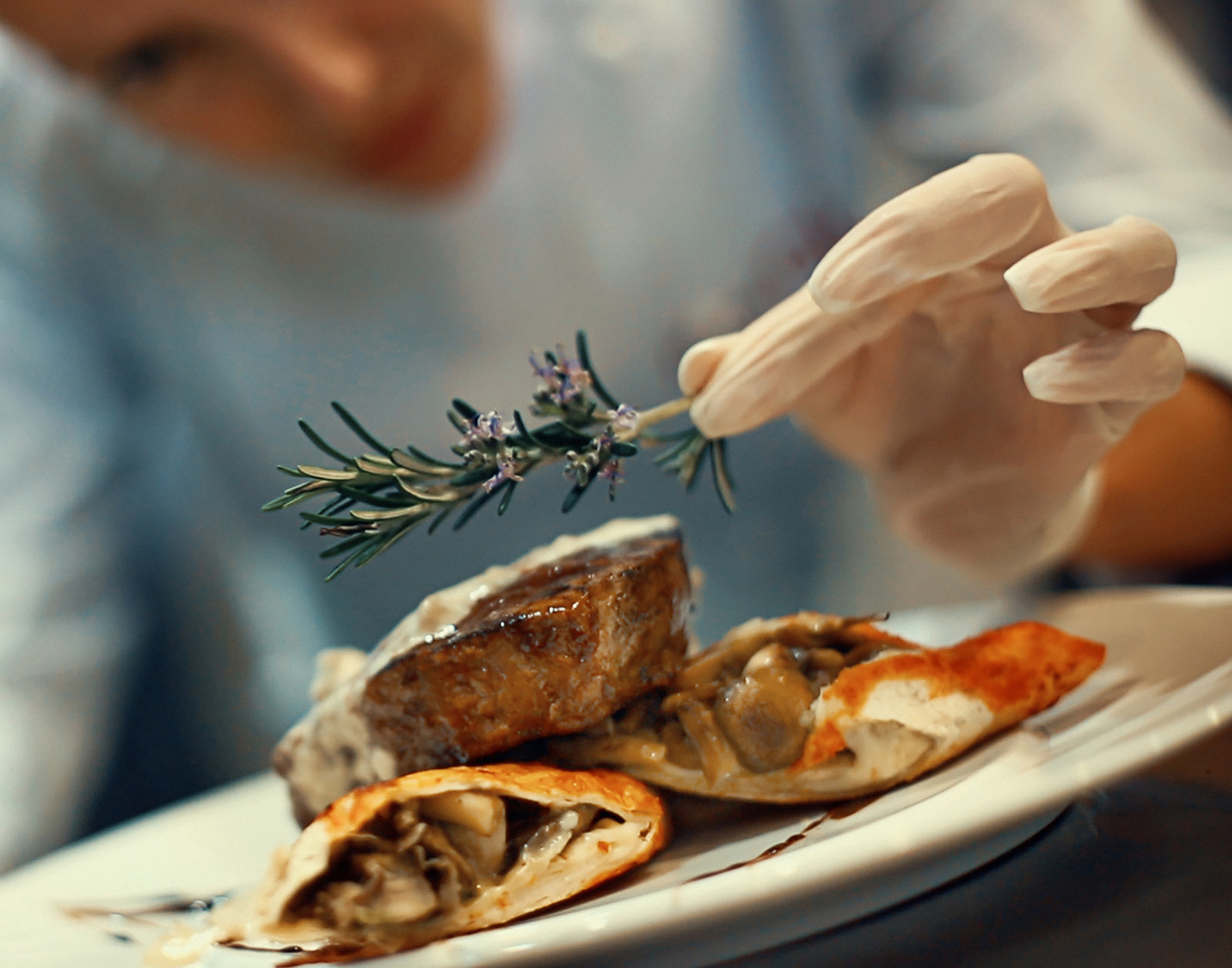 This year we commissioned the renowned chefs at The Chef's Table to create a new, French-inspired menu. Featuring exquisite hors d'oeuvres, an elegant salad and an elaborate main course, the dinner at Blanc on Blanc finishes with a scrumptious crème brûlée. Inspired by the culinary culture of Paris, this menu was crafted for the ultimate experience in French-style fine dining.