About this Event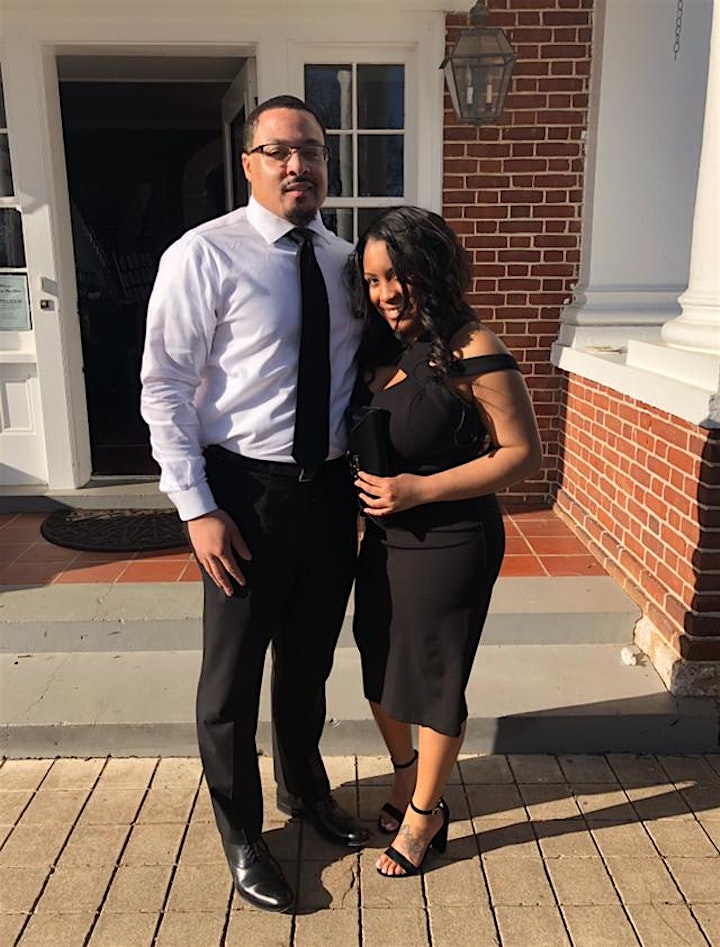 BLAKENEY TOOK A KNEE
Royalton Riveria Cancun
May 28 - June 1, 2021
5 day / 4 night vacation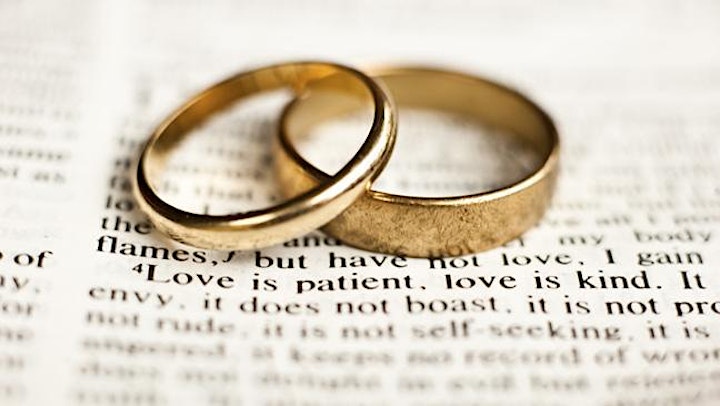 "Forever is a long timeThat's how long I'll love you"
"You are Cordially invited to the Destination Wedding
of Jamara Miller & Danny Blakeney"
Wedding Celebration:
Ceremony at Ocean Point Gazebo / 5 PM / Sunday May 30
Reception to Follow / Dinner & Dancing & Fun
Other Weekend Festivities:
Welcome Cocktail Happy Hour / 7 PM / Friday May 28 / @ The Terrace
Group Excursion / Sat May 29 / Details to Come
Goodbye Brunch / Mon May 31 / 11 AM 
Package Includes
5 Days/4 Nights Accommodations at the Royalton Cancun
Roundtrip Transfers (Airport/Resort/Airport)
Meals including a la carte & buffet restaurants
All taxes & gratuities
 A Group Flight from IAD may be added at a later date
$100 Deposit
Resort 
Roylaton Riveria Cancun - Jr. Suite Room
***ALL PRICES ARE SUBJECT TO CHANGE***
Land Only Packages airfare not included in price
May 28-June 1, 2021
Jr. Suite Accommodations
Single - $885 a person
Double - $615 per person 
Triple -  $565 per person
Child - $305 per child (Ages 2-12)
Ocean View Accommodations 
Single - $955 a person
Double - $655 per person 
Triple -  $605 per person
Child - $330 per child (Ages 2-12)
Payment Guidelines
$100 Initial Deposit per person – Feb. 1
$75 or more per person – March 1 - Jan. 1
ALL REMAINING BALANCES DUE, if any – Feb. 15, 2021 (no exceptions)
Additional Payment Methods
Paypal @ www.paypal.me/InspireMe2Travel
Cash App @ https://cash.app/$inspireme2travel2
Zelle @ Inspireme2travel2@gmail.com
#BLACKLOVEMATTERS
Policies 
-All payments are NON-REFUNDABLE & NON-TRANSFERABLE.
-A passport is required for this event.
-Please register in the name shown on your passport. 
-Each individual is responsible for their own airfare to Cancun International Airport (CUN)
-Flight itineraries are due to your agent 30 days prior to departure.
-If flight itineraries are not received 30 days prior to departure, you will be responsible for obtaining your own roundtrip transportation
 -Travel Insurance is available through Allianz Insurance 
 -Rates are subject to increase.
-If you fail to make monthly payments, your reservations are subject to cancellation and all monies paid will be forfeited.
 -A $50 late fee will be imposed for all payments received after the final payment deadline (NO EXCEPTIONS).
-All correspondence regarding this trip is sent via email. Please provide an email address that is checked frequently. 
Contact 
MO 
Via Cell: (240) 416-4800 
Via Email: inspireme2travel2@gmail.com  
Via Facebook: https://www.facebook.com/inspireme2travel