Description
RSVP for your exclusive access to the BlackTech Weekend Kansas City Experience during Global Entrepreneurship Week in KC. Featured in Black Enterprise, Forbes, Huffington Post Entrepreneur Magazine, our Must-Attend National Tech tour is coming to Kansas City to connect Black entrepreneurs, creatives and techies to not only an amazing network but also the resources and most importantly the coins. We are bringing a curated group of national experts to share their knowledge on what it takes to launch and grow your startup city. These people do the work, build the spaces, and create the communities that are inspiring change for entrepreneurs and innovators of color.
BlackTech Weekend has worked to highlight Kansas City entrepreneurs including Adrienne Haynes (Founder, Seed Law), Donald Hawkins (Founder, CitySmart), Quest Moffat (Cofounder, Project United Knowledge) and more as they participate in in-depth conversations with Black entrepreneurs from all over the country.
Karen Burton of Space Lab Detroit will be sharing her journey to bring her vision to life, William Thomas of Cincinnati's Mortar will tell us about how his team built their coworking space and community with Black In Tech Nashville's Fallon Wilson hosting the day.
You do not want to miss this opportunity to connect with BlackTech ecosystem-builders that will change the way you think about entrepreneurship.
We are excited to bring this special program to Kansas City during Global Entrepreneurship Week. Meet our #btwkc 2018 speakers with more to be announced in the coming weeks!
BlackTech Weekend Kansas City Schedule:

Doors open - 10:30 am

Opening remarks with Ina Montgomery, Adam Arredondo & host Fallon Wilson - 11:00 am

Finding Funding AMA session with KC funders - 11:30 am

Ideas are Worthless, Execution is Everything with Karen Burton & Dell Gines - 12:30 pm

Coworking While Black with William Thomas & Maleika Robinson - 1:30 pm

Networking Break - 3:05 pm

The State of KC's BlackTech and Startup Ecosystem with Donald Hawkins, Quest Moffat & Adrienne Haynes - 3:10 pm

Do Epic Shit Closing remarks from Felecia Hatcher - 4:15 pm

Networking & refreshments - 4:30 pm

Event ends - 6:00 pm
About the speakers:
Adam Arredondo, CEO, KC Startup Foundation
Adrienne Haynes, Founder & Managing Partner, Seed Law
Dell Gines, Sr. Community Development Advisor, Federal Reserve Bank of Kansas City
Donald Hawkins, Founder, CitySmart
Dr. Fallon Wilson, Founder, Black In Tech Nashville
Felecia Hatcher, Cofounder, BlackTech Week & Code Fever Miami
Derick Pearson, Co-Founder BlackTech Week & Magic Leap Executive in Residence

Maleika Robinson, Founder, Eastside Collaborative

Ina Montgomery, Founder, Urban Tec
Quest Moffat, Social Entrepreneur, Project United Knowledge
Sheyvette Dinkens, Entrepreneur/Speaker/Author
William Thomas, Founder, Mortar Ohio
Want to hear what our attendees have to say about our events? Watch our BlackTech Weekend NYC recap video below!
You can also read our features in Black Enterprise, Forbes, Huffington Post Entrepreneur Magazine.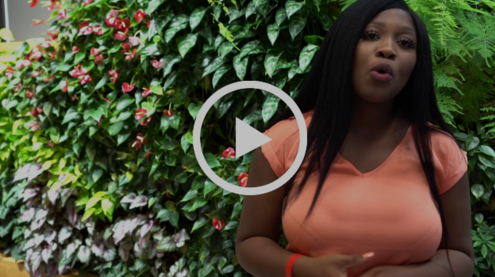 SUPPORTING PARTNERS


Thank you to our BlackTech Weekend Kansas City community partners!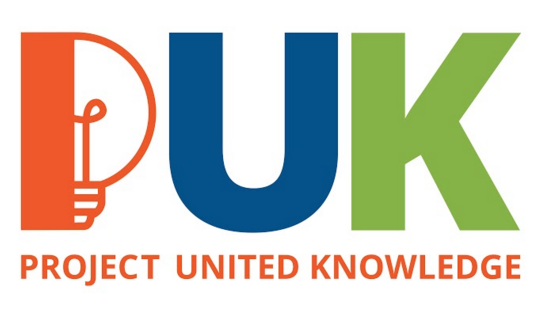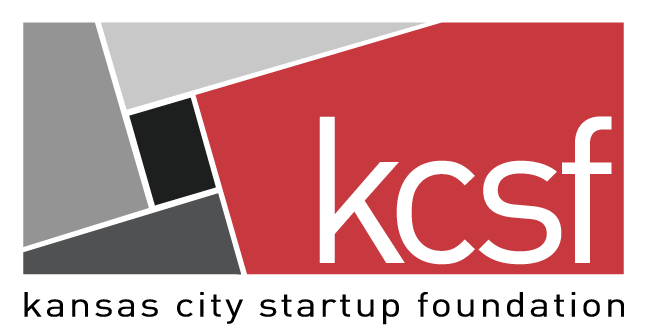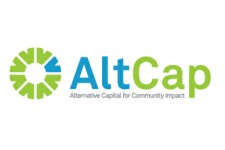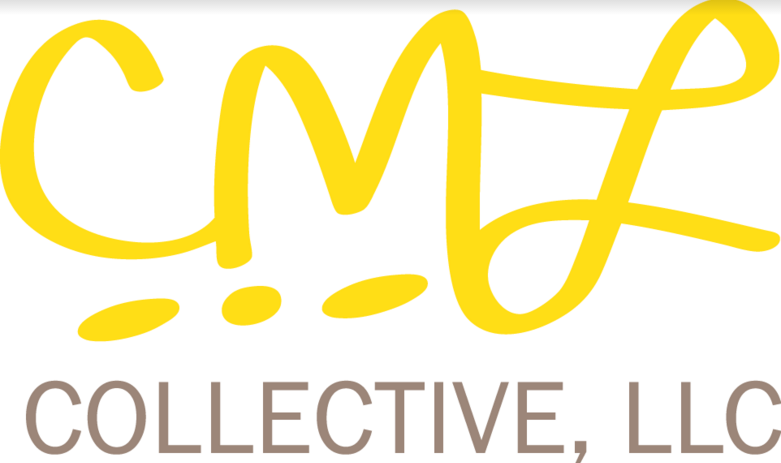 Photo: BlackTech FinTech Day presented by Barclays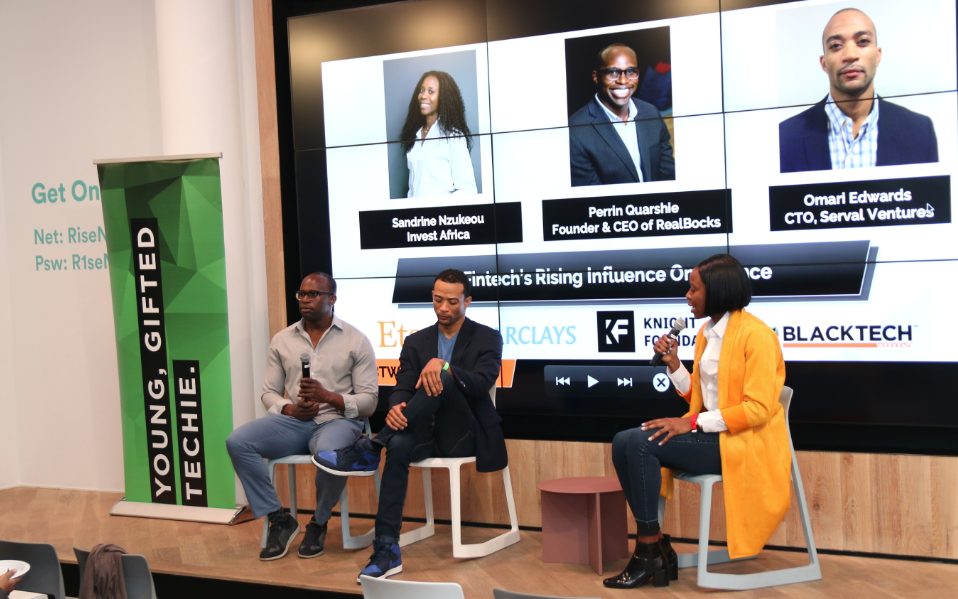 Photo: Lunch at BlackTech Weekend NYC Summit Day presented by Etsy