Description
BlackTech- Office Hours is an ongoing extension of the annual BlackTech Week. Each month like-minded startup entrepreneurs, innovators, and professionals of color get together to discuss ways to take their business or idea to a new level!
This month, we're bringing in Growth Marketer and Content Creator Shayla Price to discuss how you can take your business to the next level with Email Marketing. Learn how to create content that resonates and converts while keeping your core audience connected.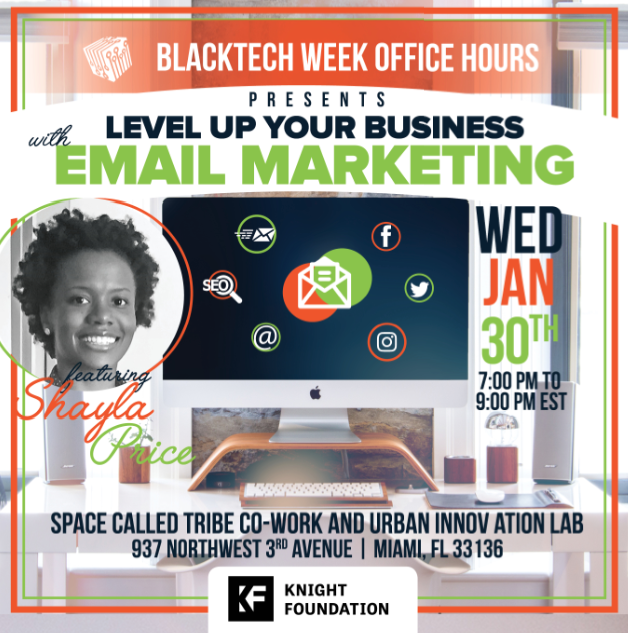 About Shayla Price:
Shayla
Price is a marketer who positions products for growth. Whether it's content, email, or good ol' public relations, she strives to delight customers and increase company revenue. Her client list includes well-known brands, like Shopify Plus, Kissmetrics, and HostGator.
She won the Bronze Award for Best Writer from Discover CRM. She taught conference audiences about user-generated content campaigns at SMTULSA Social Business Conference, WordCamp Miami, and WooCommerce.
Shayla
loves training teams to become critical thinkers. She also champions access to remote work opportunities. Tweet her @ShaylaPrice
Want to hear what our attendees have to say about our events? Watch our BlackTech Weekend NYC recap video below!
You can also read our features in Black Enterprise, Forbes, Huffington Post or Entrepreneur Magazine.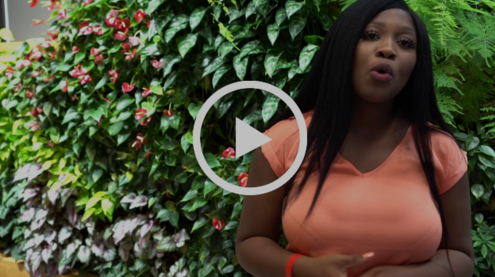 Photo: BlackTech FinTech Day presented by Barclays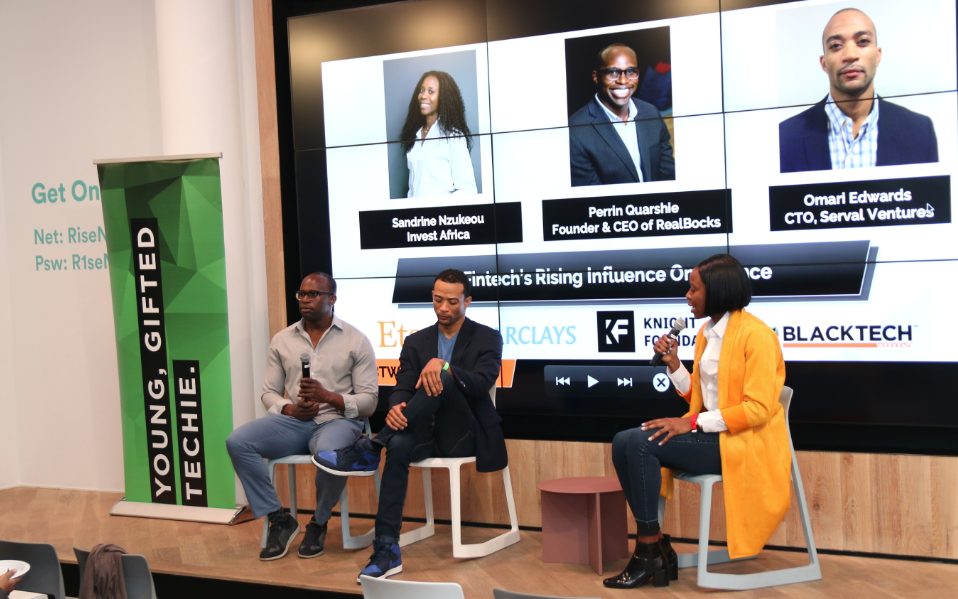 Photo: Lunch at BlackTech Weekend NYC Summit Day presented by Etsy