Description
BlackTech- Office Hours is an ongoing extension of the annual BlackTech Week. Each month like-minded startup entrepreneurs, innovators, and professionals of color get together to discuss ways to take their business or idea to a new level!
For April, we've partnered with Google to do two workshops highlighting small business solutions using Google's suite of tools. We'll be giving away $100 in Google credits to activate the services with instructors on-hand to answer your questions in real time.
Join us for workshop #1 at 11 am or workshop #2 at 2 pm!
Parking and check-in will be at Tribe 937 NW 3rd Ave Miami, FL 33136
Meet Our Speakers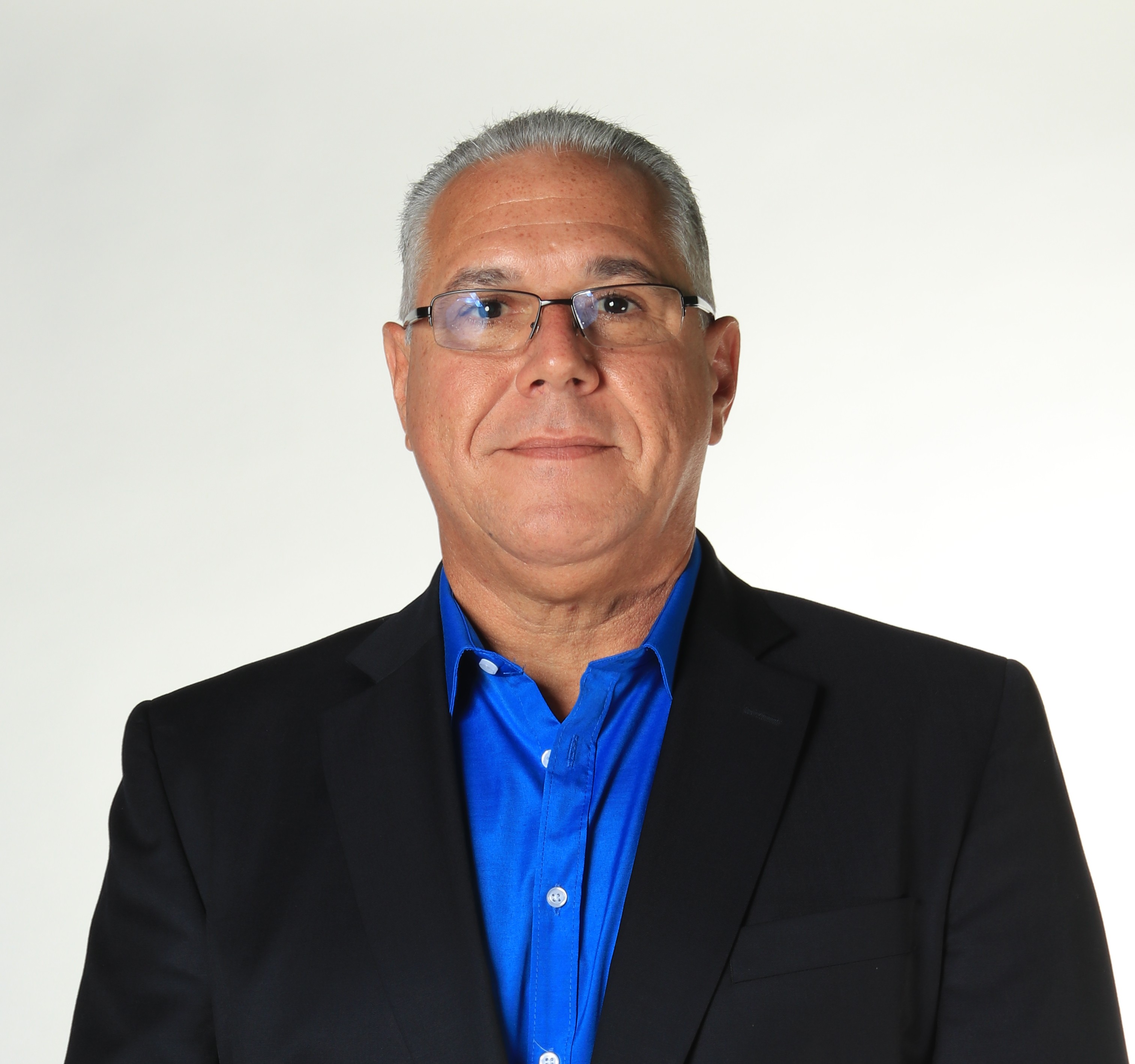 Vincente Pimento is leading Saturday's workshop. As a CEO at Digisults, he is able to help business owners transition from traditional commerce into digital commerce.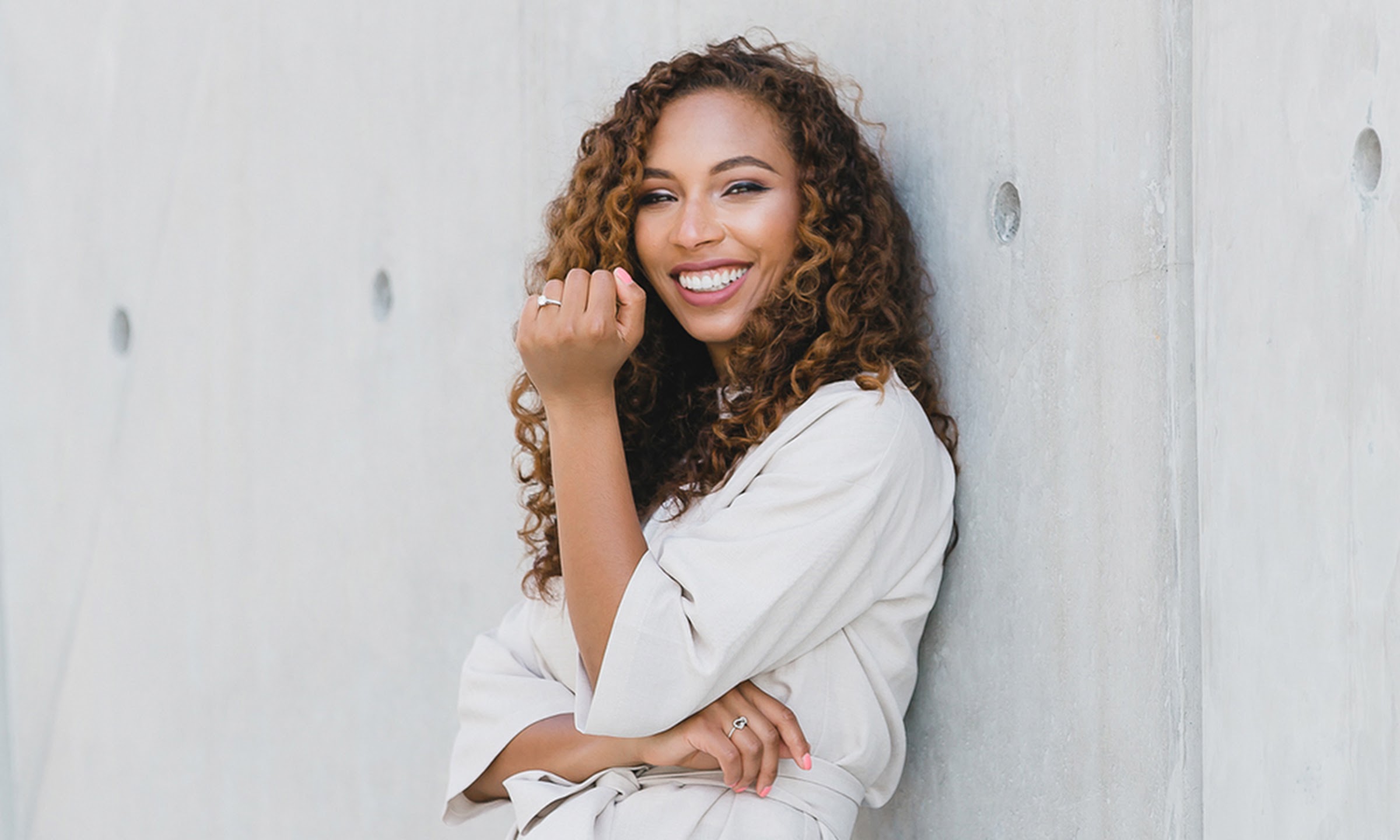 Angelina is the founder and CEO of C-Suite Coach, a groundbreaking career coaching platform that provides accessible professional development content and resources to diverse working professionals.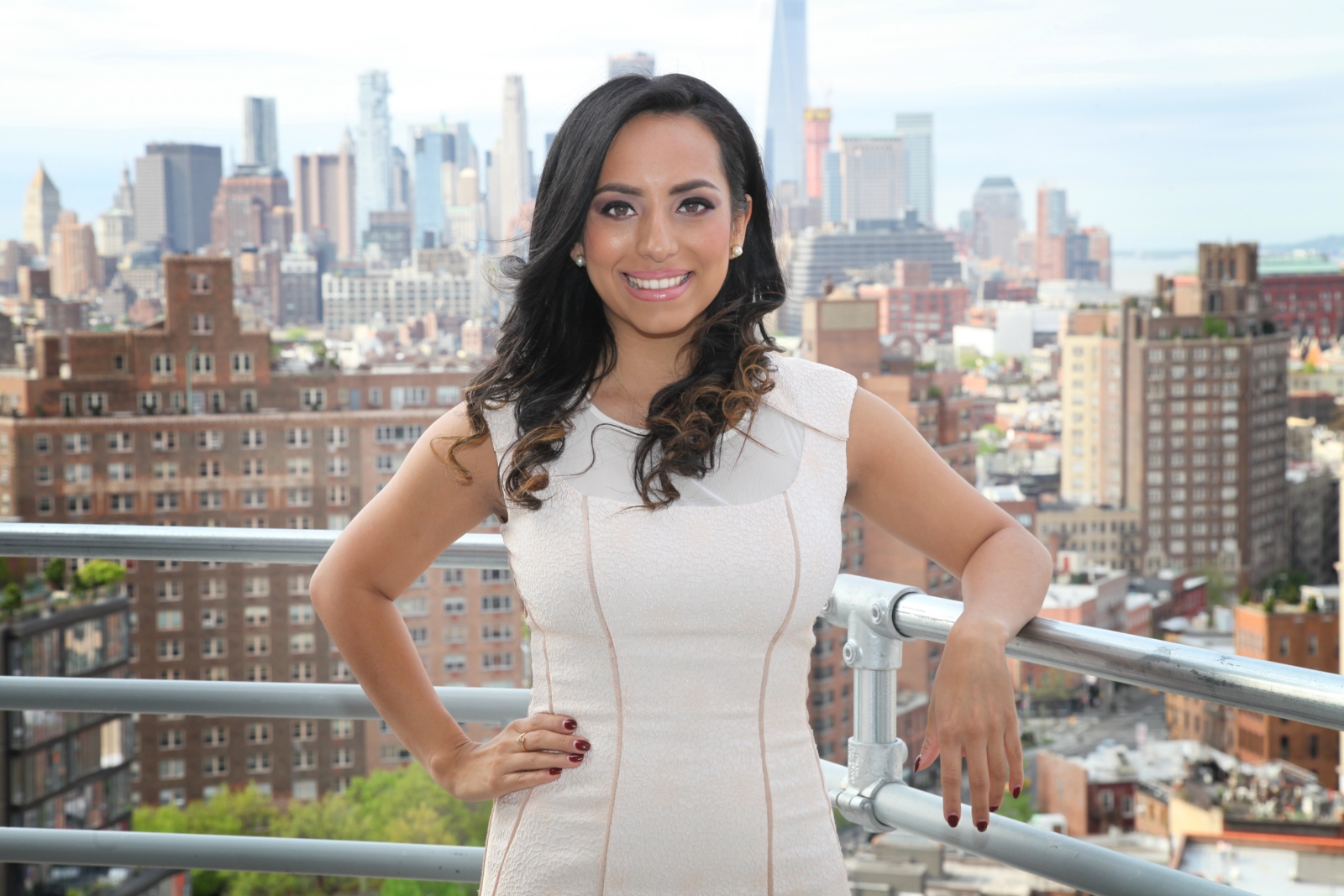 As a Business Inclusion Program Manager, Lucy works to level the playing field for communities that have inequitable access to technology and economic opportunity.
Watch our BlackTech Weekend NYC recap video below!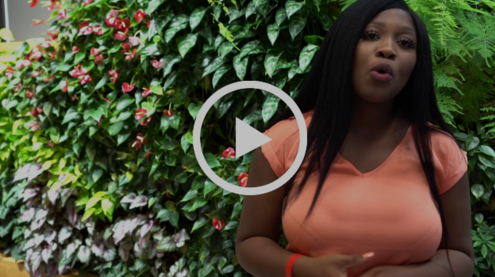 You can also read our features in Black Enterprise, Forbes, Huffington Post or Entrepreneur Magazine.
Photo: BlackTech FinTech Day presented by Barclays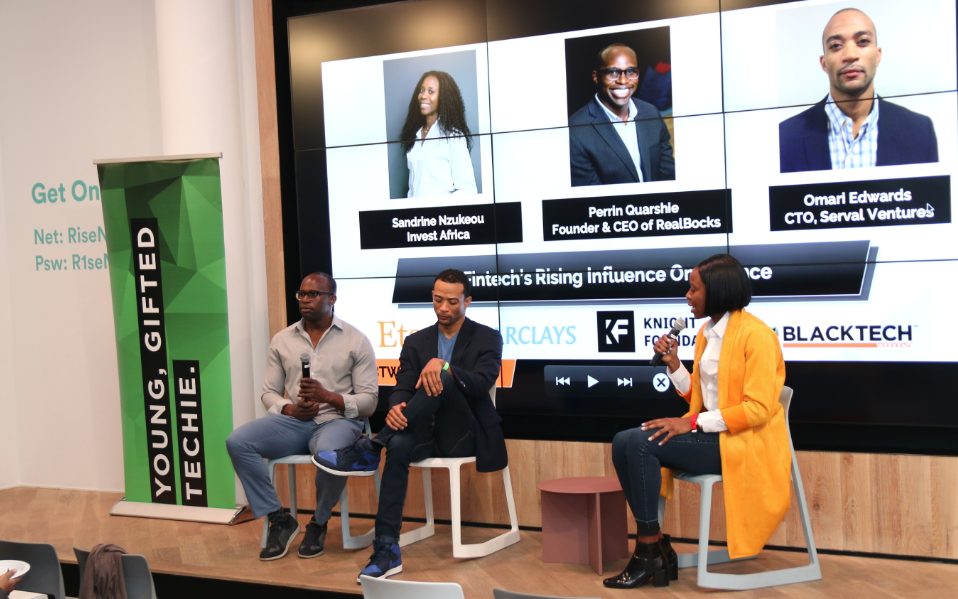 Photo: Lunch at BlackTech Weekend NYC Summit Day presented by Etsy