Description
BlackTech- Office Hours is an ongoing extension of the annual BlackTech Week. Each month like-minded startup entrepreneurs, innovators, and professionals of color get together to discuss ways to take their business or idea to a new level!
This month, we're talking about Climate Change and Climate gentrification in Miami and South Florida. Join us in conversation with Valencia Gunder (Founder of The Smile Trust) and other advocates for climate change.
Join us to find out how you can help!
Want to hear what our attendees have to say about our events? Watch our BlackTech Weekend NYC recap video below!
You can also read our features in Black Enterprise, Forbes, Huffington Post or Entrepreneur Magazine.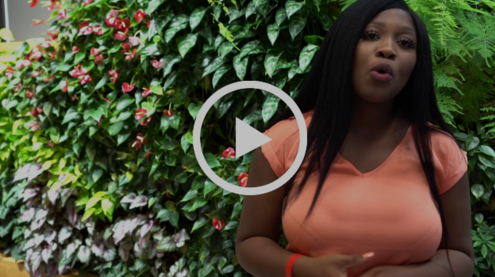 Photo: BlackTech FinTech Day presented by Barclays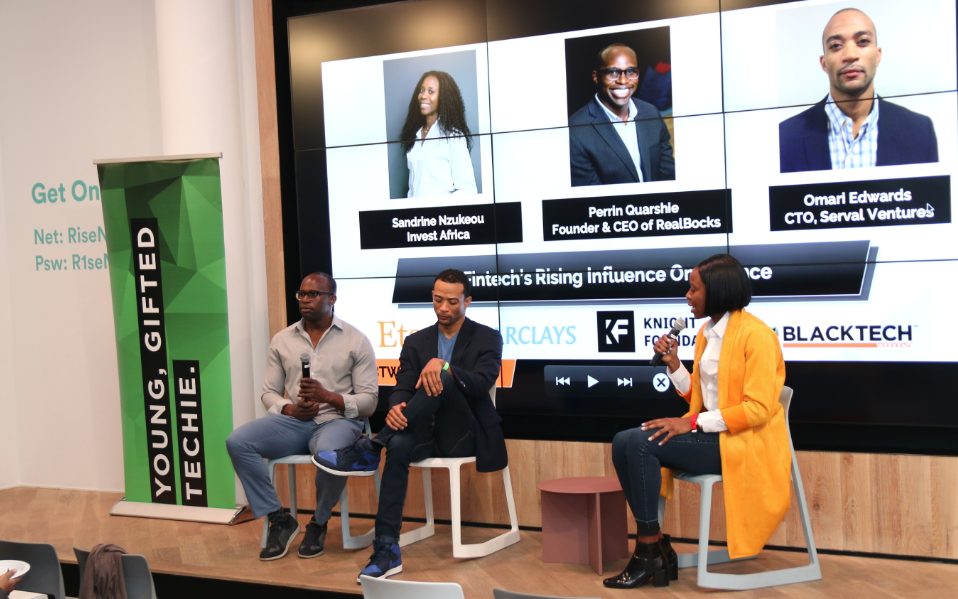 Photo: Lunch at BlackTech Weekend NYC Summit Day presented by Etsy