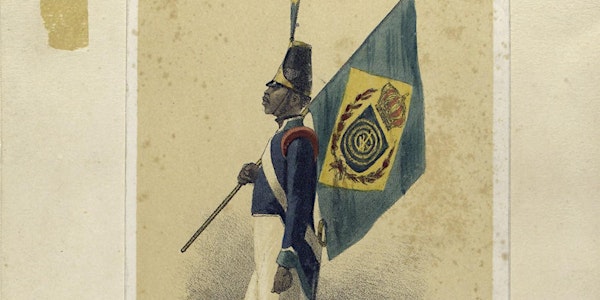 Blacks in Nation Making: Brazil and Cuba c. 1790-1850
Robert F. Kennedy Visiting Professor in Latin American Studies Lecture - Blacks in Nation Making: Brazil and Cuba c. 1790-1850
When and where
Location
S050 Thomas Chan-Soo Kang Room, CGIS South 1730 Cambridge Street Cambridge, MA 02138
About this event
This lecture intends to analyze how blacks and "mulattos" were inserted in projects of nation-making in Cuba and Brazil between 1790 and 1850. Politicians and naturalists of that time were divided between pro-slavery and antislavery defenders, widely discussing the insertion of Afro-descendants in their own societies. The former defended not only slavery but also the insertion of free slaves, blacks, and mulattos as part of the heterogeneous population. At this time, the abolitionists fought above all against slave trade and considered the mixture of races to be an obstacle to the formation of the nation. Brazil was a monarchy, and Cuba a Spanish colony. Political sovereignty had influence on this debate and created different meanings for slavery.
SPEAKER: Ronald Raminelli, Robert F. Kennedy Visiting Professor, DRCLAS & RLL
MODERATOR: Sidney Chalhoub, David and Peggy Rockefeller Professor of History and of African and African American Studies; Faculty Affiliate, Department of Romance Languages and Literatures
Presented in collaboration with Harvard University´´´ s Department of Romance Languages and Literatures and the Afro-Latin American Research Institute at the Hutchins Center.