Description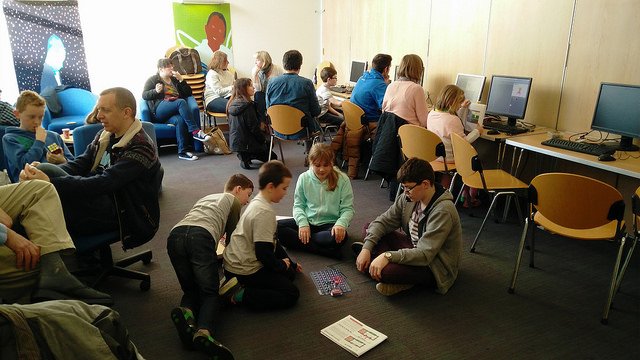 At Blackpool Raspberry Jam we have all the equipment and expertise to help anyone learn to make and create using electronics and code.
Each month we will have two lessons to choose from, from Scratch to Python and everyone is encouraged to work together to learn a new skill. We also encourage children to socialise and make friends through play and learning.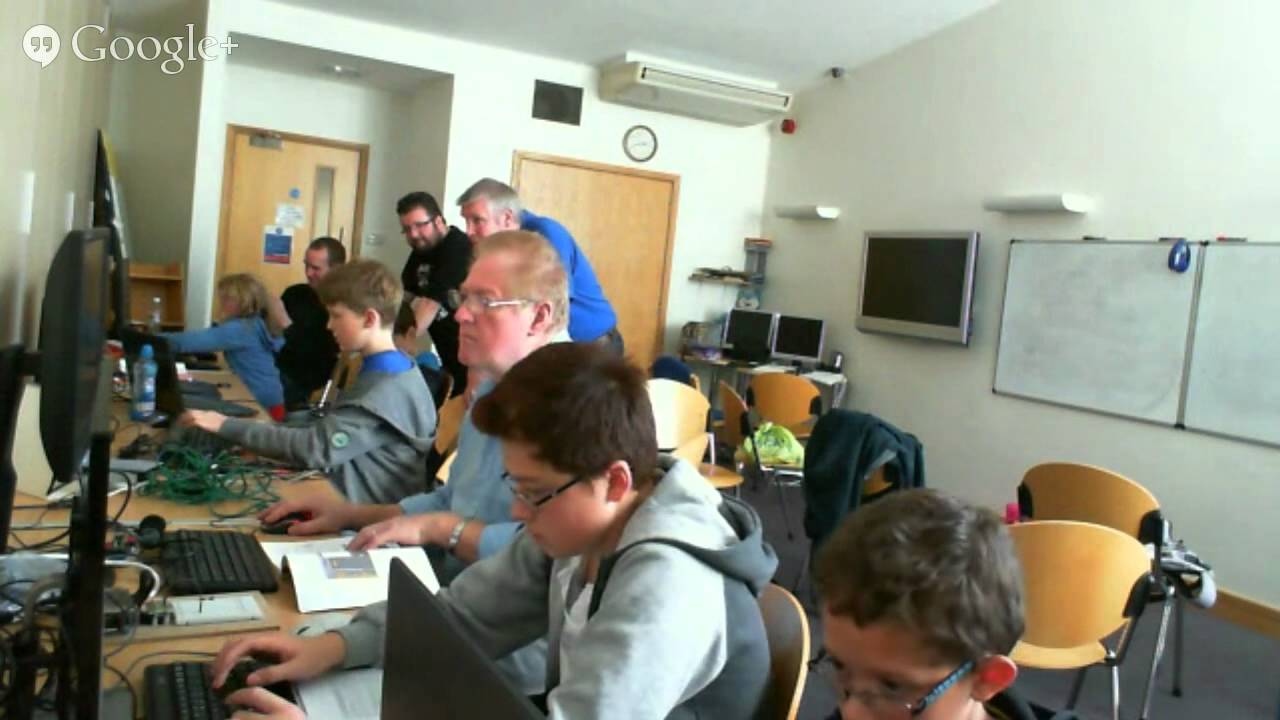 Our suite of Raspberry Pi computers and equipment is free to use and children are encouraged to try something new with the help of their families.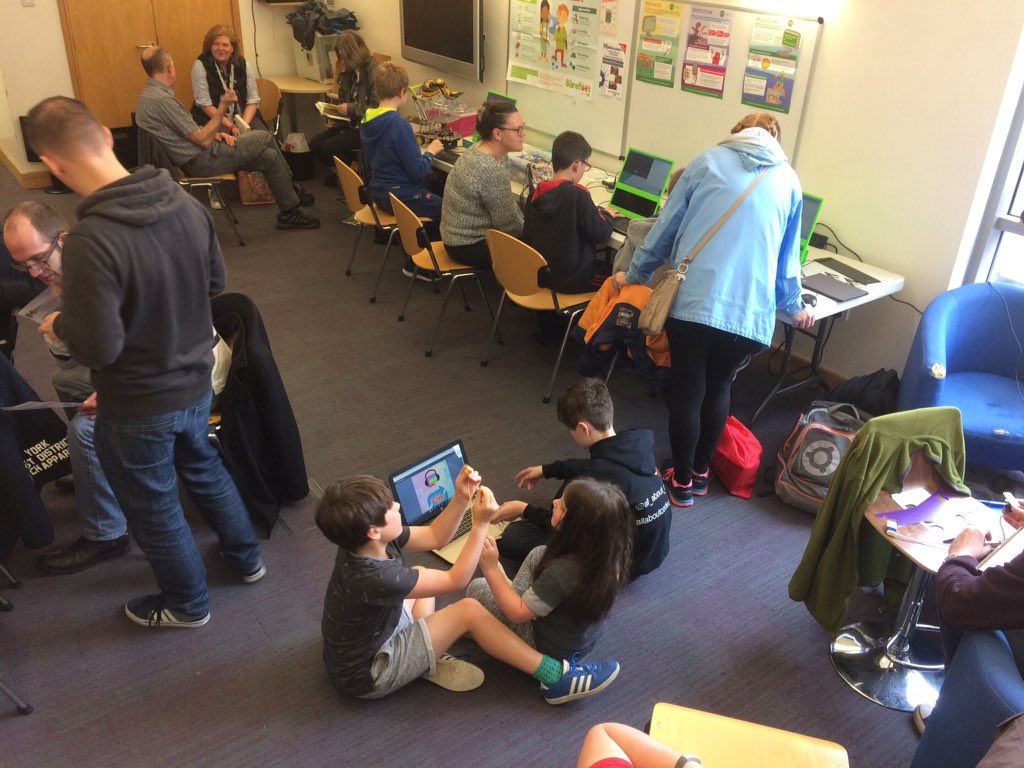 This is a family event, so children should always be accompanied by an adult, who knows the adults may just learn something from their kids.
Blackpool Raspberry Jam is run by Les Pounder, a STEM Ambassador (DBS checked) who specialises in helping children to learn computing and electronics.