Description

It is our 5th birthday!
Join us for cake, robots, Raspberry Pi and...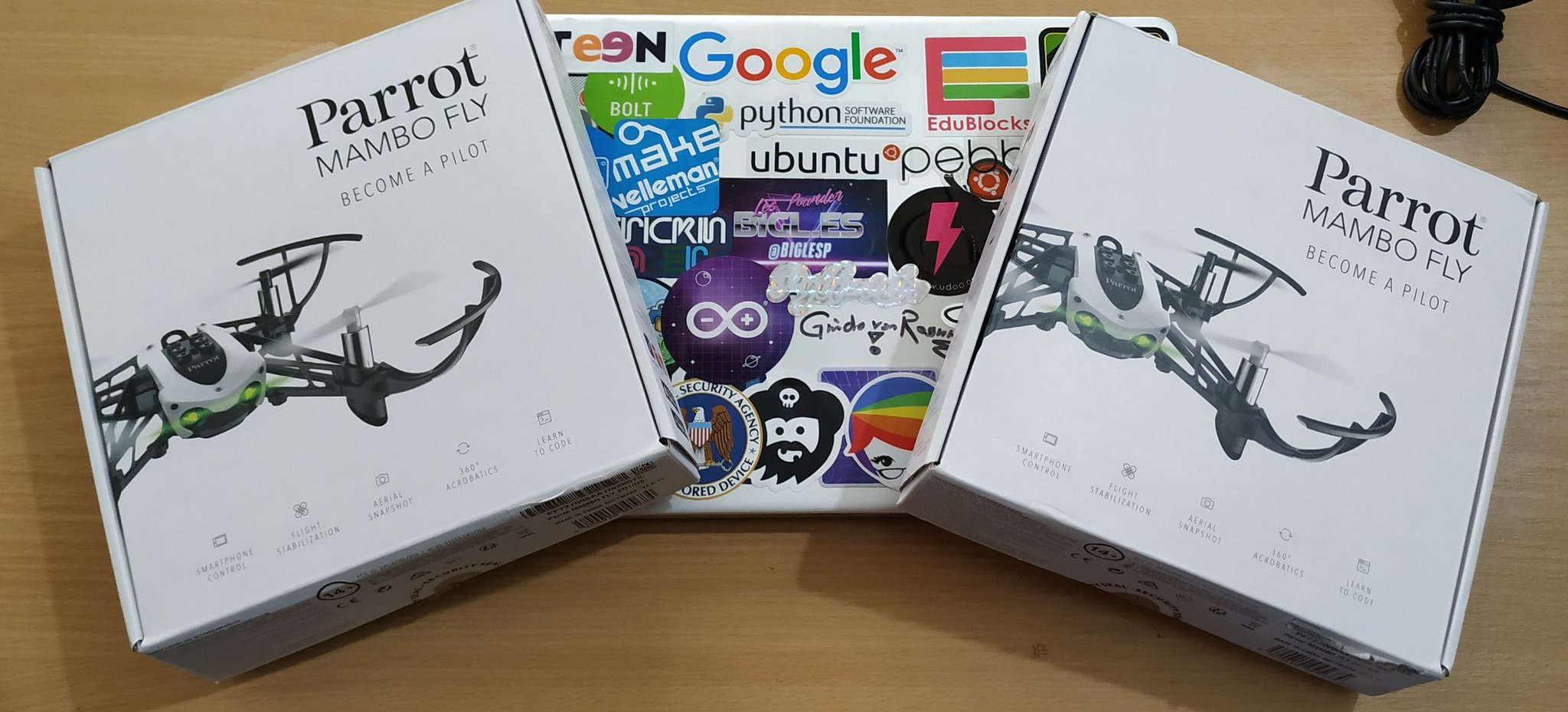 DRONES!!
Four our fifth birthday we shall have lots of robots and drones to play with!
Can you code the drone to complete the course?
Pilots, get your free tickets!
Any child under 18 will need a parent or guardian present for the entire session, please get a ticket for every child and adult.
If you made it this far...
THERE IS FREE PIZZA!!!!
Get your ticket so I know how much pizza to buy!