Description
"No matter where in the World you go, you are never far from Global African history." Those words introduce our new map, BlackPast.org and the World which illustrates the black history connection to more than 200 nations around the world.
Our 2019 fundraiser incorporates that theme. On Saturday, October 26, we celebrate the 12th year of bringing African American history and Global African history to a worldwide audience through BlackPast.org at the Swedish Club in Seattle. Using the Club as a backdrop, we will highlight the international dimensions of black history and specifically show the long black historical presence in Sweden.
The featured photo reflects that history. Pictured below is Adolf Ludvig Gustav Fredrik Albert Couschi Badin. Born in St. Croix, Danish West Indies in 1747, Badin served four successive Swedish monarchs and managed three royal palaces. Badin is rarely mentioned in Swedish history although he served Swedish royalty for over fifty years. His story is precisely the type of information we at BlackPast.org bring to the public. For more information on Adolf Badin go to his page at BlackPast.org.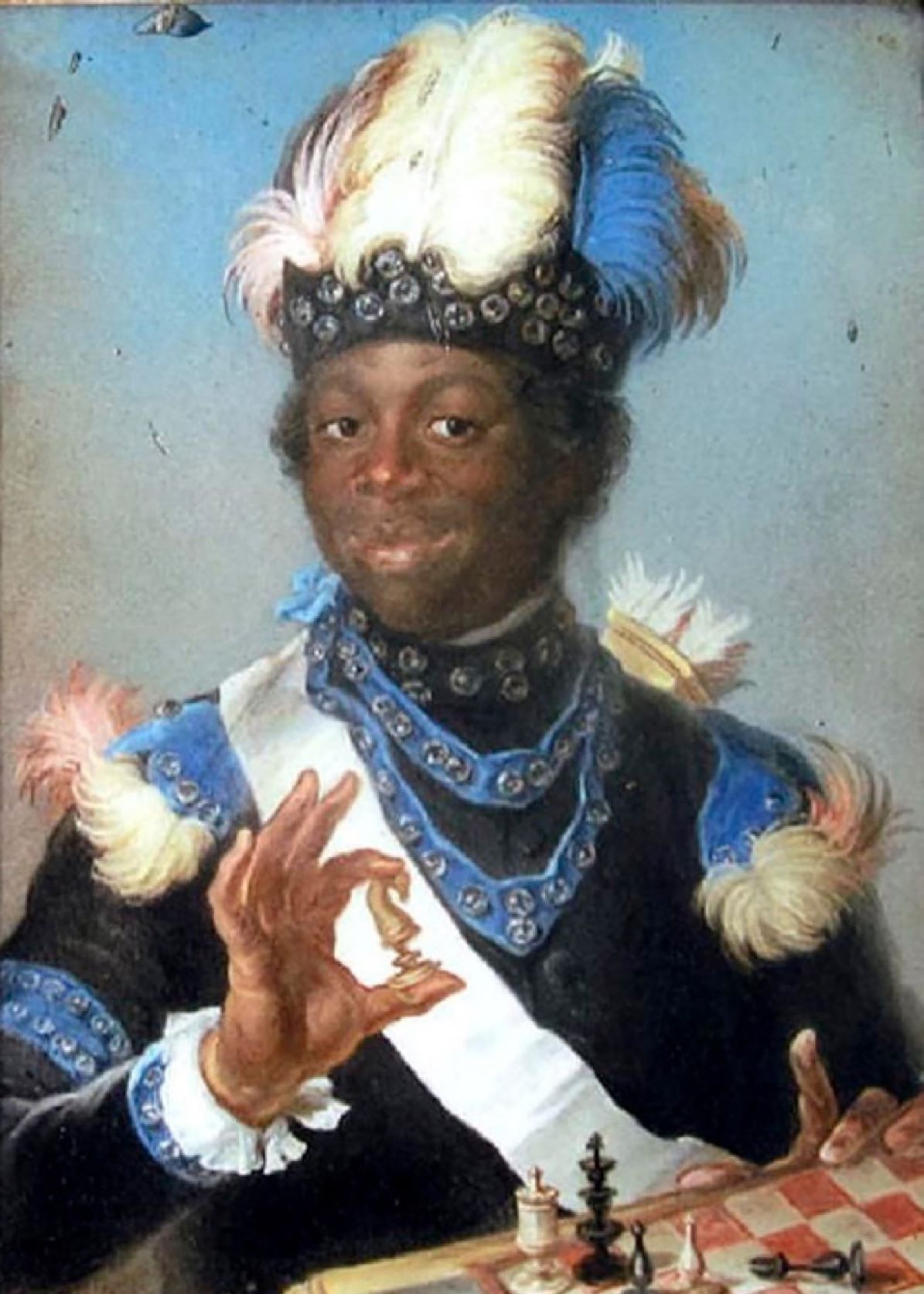 Orlando Ashford will be our main speaker. His topic, "My International Journey," reflects his life in four nations on three continents which led to his being selected in December 2014 as President and CEO of Holland America Line. There he directs the operations of a fleet of 14 cruise ships from ports in 98 countries on four continents. He also leads a workforce of more than 14,000 employees. See his profile here.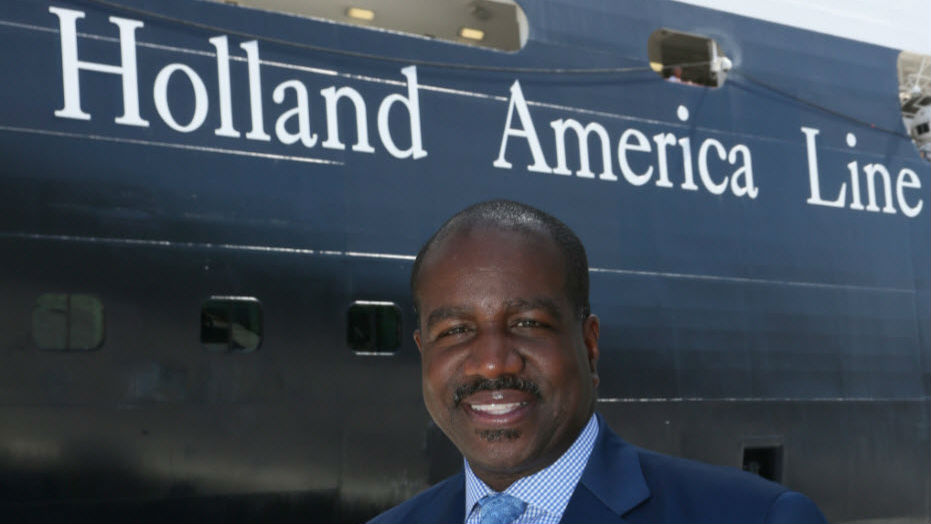 As President of a corporation that is by definition multinational, Orlando knows the importance of a global perspective on history and culture, which we at BlackPast.org advance as well. He will share his incredible personal journey with us.
Legendary local KING TV news anchor Joyce Taylor will emcee the event. Joyce Taylor, a native of Tacoma, Washington, has been with KING TV since 1988. Recently she became the evening anchor at the station, the largest in the Pacific Northwest.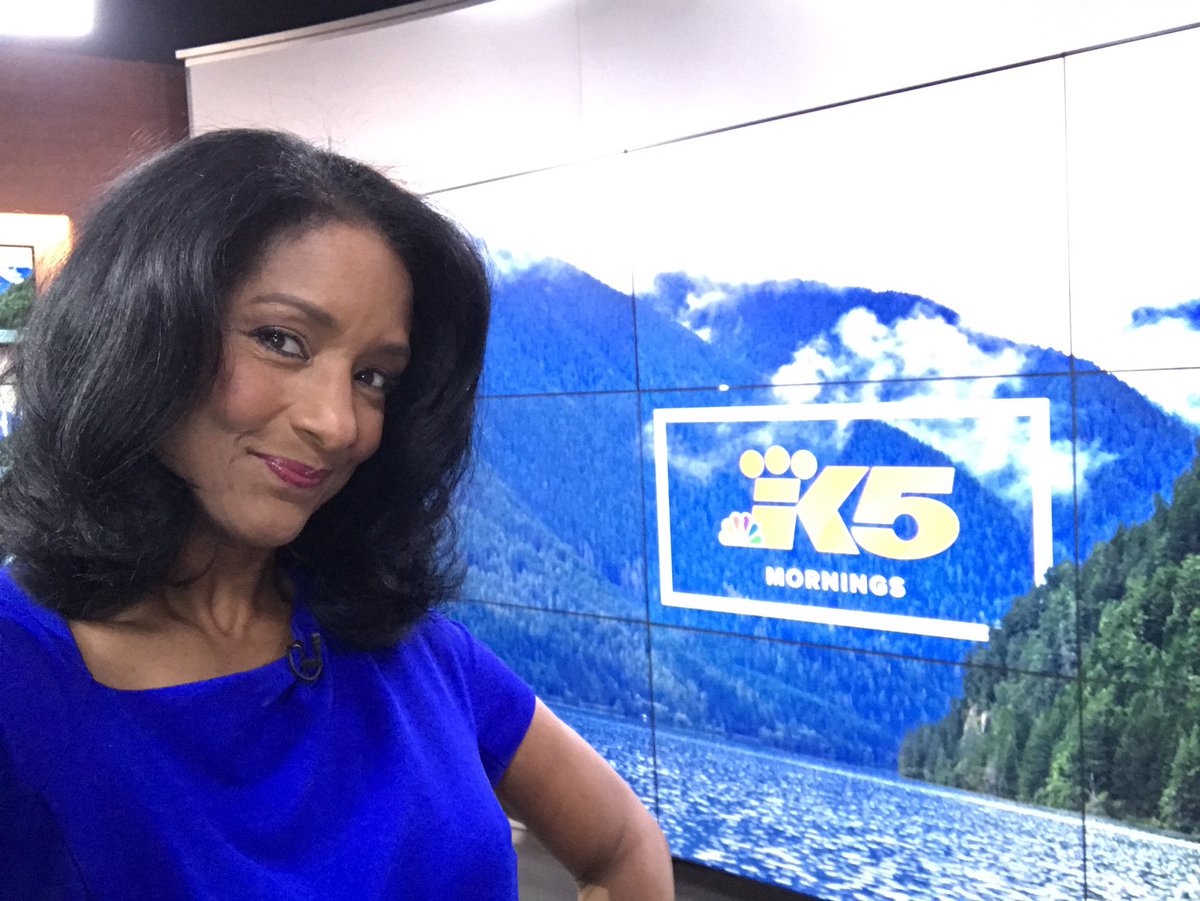 Join us for an afternoon of great conversation, great food, and much history as we explore and celebrate the global reach of BlackPast.org.
Organizer of BlackPast.org Presents: EVEN SWEDEN