About this Event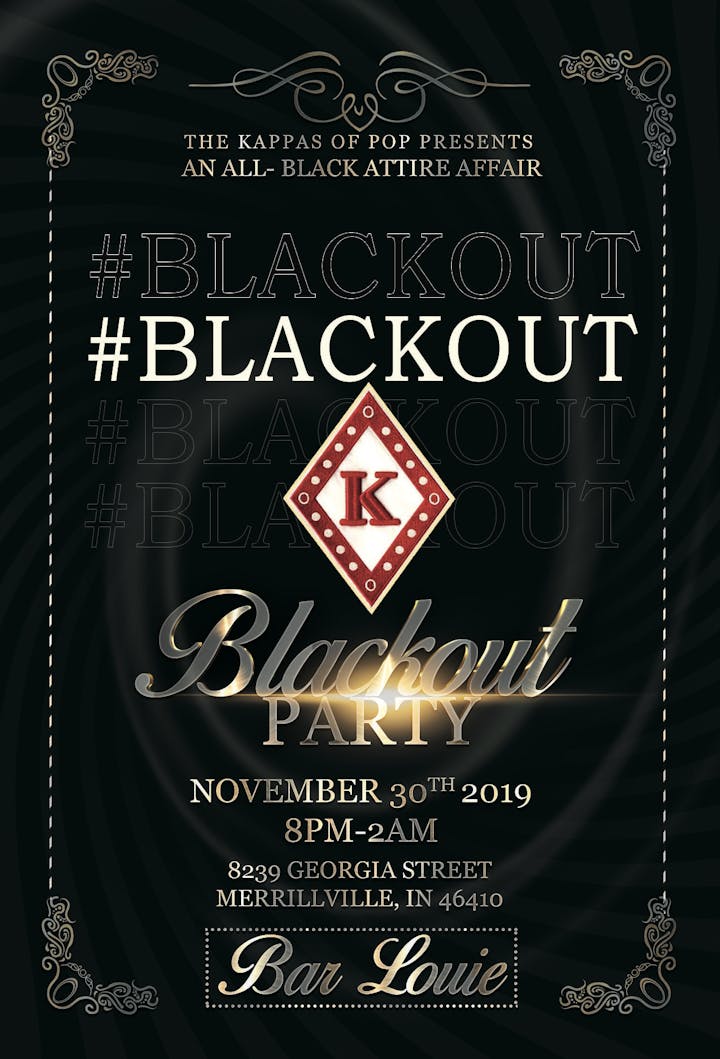 Special Holiday Fundraising Party
Attire: Wear Anything all-Black (jeans, shirt, dress, etc) to protest youth violence..........
Featuring:
Free appetizers til exhausted
Drink Specials
Will Miller & the Jazzgang (8-9:30p)
DJ Cheech Beats 9:30p until
Chi-Sensation "Gifted Keys" special midnight performance
Raffles, including 50/50
Ages: 25+
Early arrival strongly recommended! Prices may go up, once capacity is reached!
Kappa Brothers (Mike McGee, Kevin Kimble, Corey Walden, Reuben and Louis Rutland, Charious McLauren, & Robert Buggs) would like to thank you for supporting our efforts.
Proceeds go to support POP on Youth Violence programs and Kappa League!!!!!!!!!!!!!!!!!!!!!!
Cheech Beats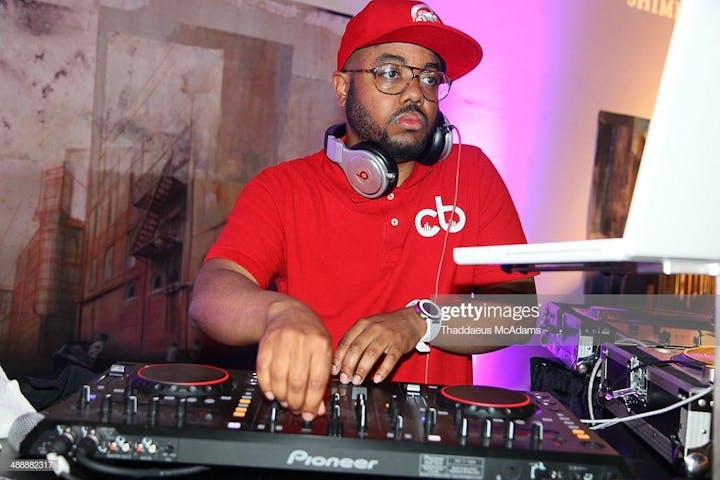 Chicago's Sensation "Gifted Keys"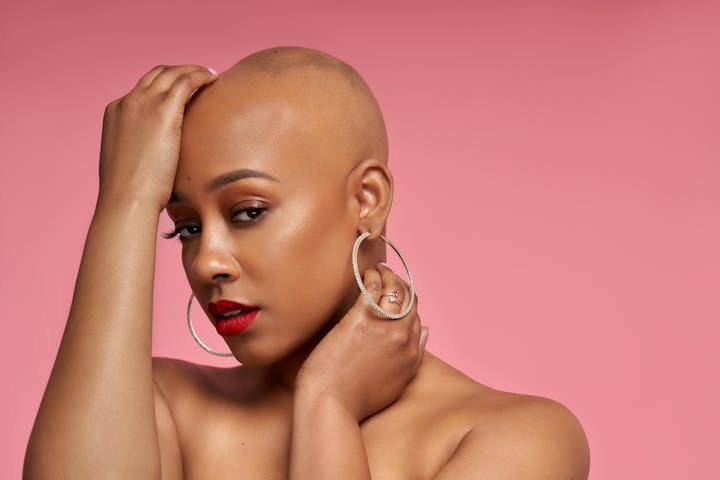 Will Miller and the Jazzgang Band