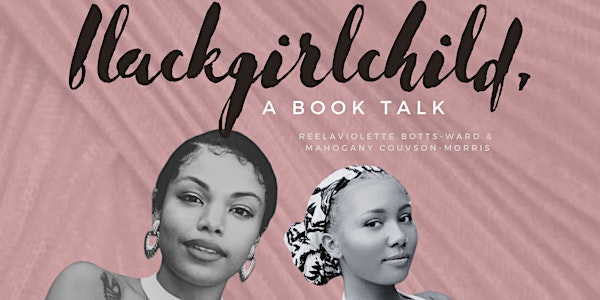 BLACKGIRLCHILD
reelaviolette botts-ward, (Spelman '15) in conversation w/ Mahogany Couvson-Morris, (Spelman '26) about "mourning my inner[blackgirl]child"
When and where
Location
Laura Spelman Hall - Multipurpose Room 350 Spelman Lane Atlanta, GA 30354
About this event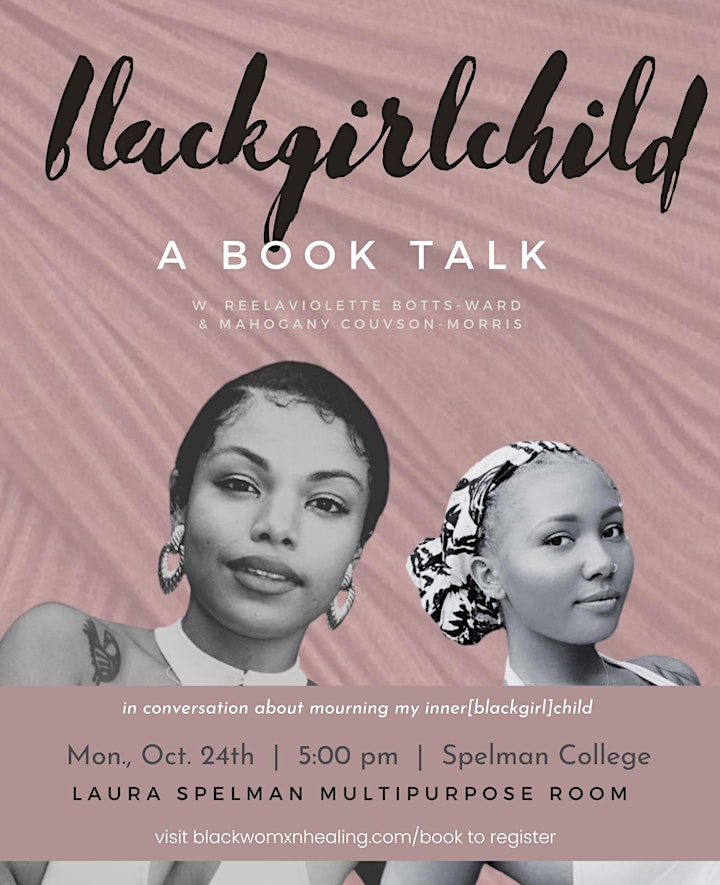 JOIN US!
for an intimate evening of blackgirl healing, hosted by the Spelman College Social Justice Fellowship Program.
Social Justice Associate Mahogany Couvson-Morris will interview her mentor, reelaviolette botts-ward, on her groundbreaking first book, entitled "mourning my inner[blackgirl]child." this book uses radical Black feminism to reimagine new models of self-love, self-care, and healing.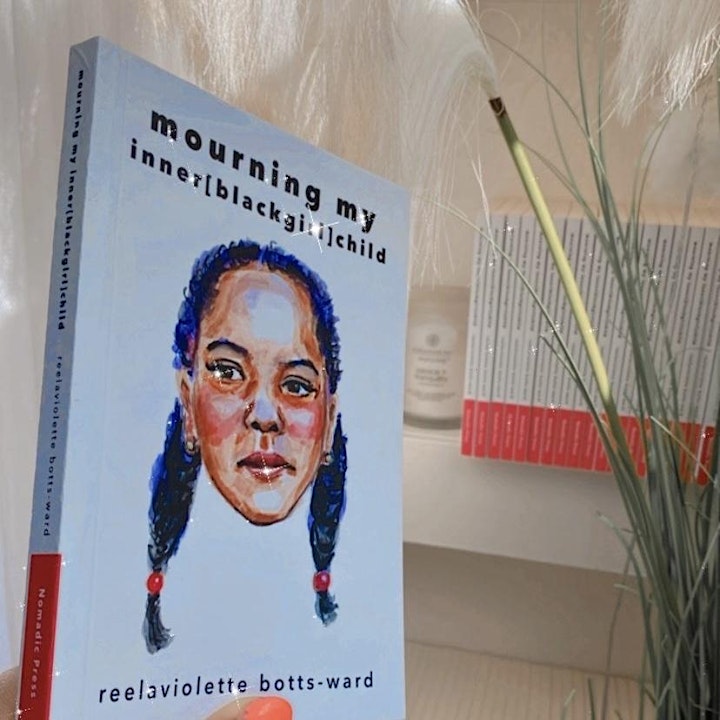 mourning my inner[blackgirl]child is an unabashed exposure of girlhood fragility, ancestral grieving, and embodied remembering. In her excavation of multiple pasts and multiple selves, reelaviolette botts-ward journeys through intimate encounters with her mother(s), her home, her body, and her precarity. As she mourns her deepest wounds, reelaviolette lays bare the im/possibilities of Black girlhood, slippages of Black motherhood, and matrilineal legacies of abuse. In telling her story, she tells so many of our own. reelaviolette's poetry invites Black women deeper into our healing and centers the little girl within herself who has a sacred word for the world.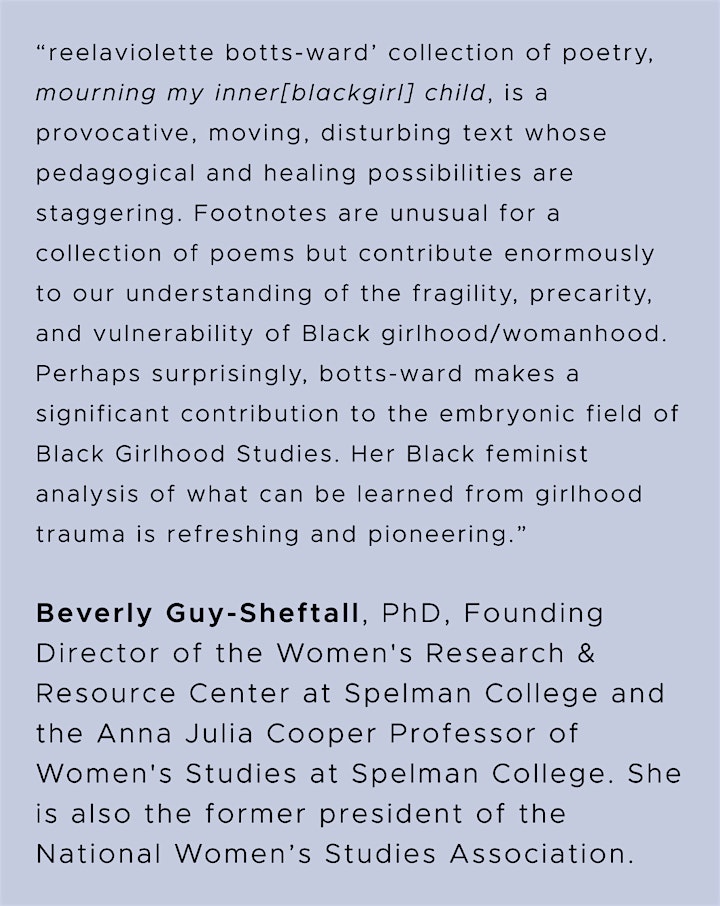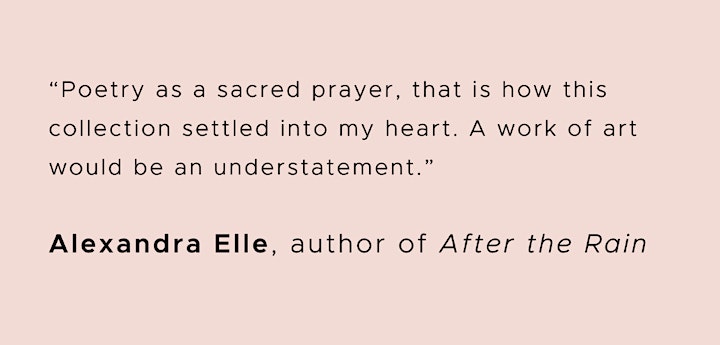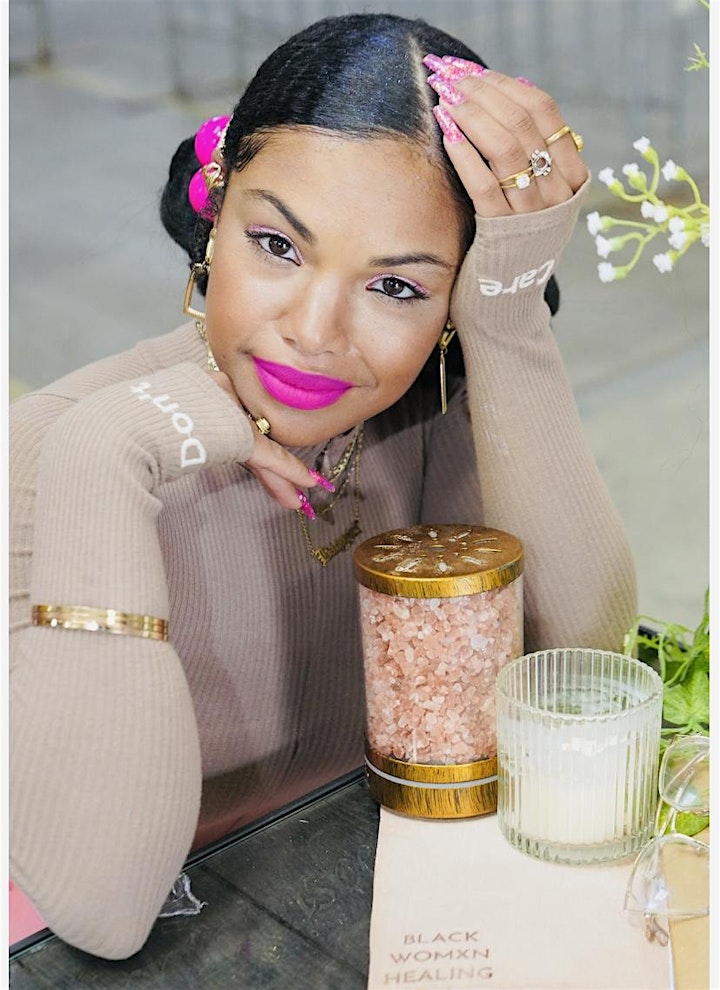 reelaviolette botts-ward is a homegirl, an artist, and a nontraditional community curator from Philadelphia, PA. Currently a Postdoctoral Fellow with the REPAIR Project at UCSF, her research explores Black women's healing spaces in Oakland as radical sites of health care and spiritual well-being. As founder of blackwomxnhealing, ree curates healing circles, exhibitions, courses, and research for and by Black womxn. She remains invested in making her academic work accessible to community audiences, using art and poetry as tools of translation. Her first book, mourning my inner[blackgirl]child (Nomadic Press, 2021), uses poetics as praxis to explore embodied trauma, ancestral grief work, and spiritual healing. Her work has been featured with platforms like Elle Magazine, The Griot, and the NAACP, and supported by the UC Berkeley Arts Research Center, the Woodrow Wilson National Fellowship Foundation, and the Alliance for the Arts in Research Universities, among others. She received her PhD in African Diaspora Studies from the University of California, Berkeley, her MA in African American studies from UCLA, and her BA in Sociology and Anthropology from Spelman College. She has also taught courses in the African American Studies department at Merritt College and the University of California, Berkeley. For more on ree's work, visit blackwomxnhealing.com / @blackwomxnhealing / @reelaviolette on instagram.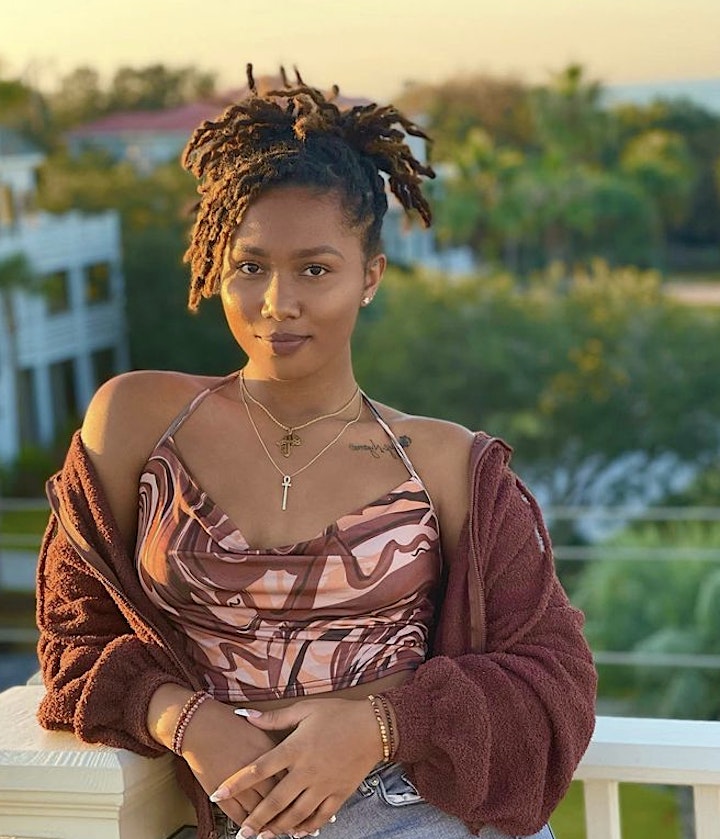 Mahogany Couvson-Morris is a first year English major at Spelman College, where she studies at the intersection of creative writing, film, and Black feminism. She is a Social Justice Associate, a Bonner Scholar, and a member of the Spelman Women in Hip Hop collective. She is also the Program Innovation & Education Intern with Justice for Black Girls, where she leads her peers in radical practices of healing justice, from birth work to national organizing. She has worked on a number of sets for film and television, and she is training to become a storyteller and filmmaker who honors the nuanced experiences of Black girls.