About this Event
DOORS: 6:00 PM, SHOW: 7:00 PM
AGE RESTRICTIONS: 21+
GENERAL ADMISSION, LIMITED SEATING
Important Notice: All tickets are nonrefundable and nontransferable with the exception of event cancellation. Support acts are subject to change
----------------------------
About Blackfoot Gypsies:
The Blackfoot Gypsies Gypsies have unleashed a set of original roadhouse rockin' tunes with To the Top, on Plowboy Records. The Nashville, Tennessee based powerhouse quartet demonstrate raucous energy and soul on this collection delivering their take on white-knuckled rock'n'roll.
Across the 15 tracks of To the Top, the Blackfoot Gypsies fuse their influences -- swamp blues cool, downhome hillbilly funk and homegrown punk panache -- into a lean, mean machine invoking such classic musical malcontents as The Rolling Stones, The Faces and Mott The Hoople, while sparking and spitting 21st-century fire. It's the type of record that could only come from a band that learned to rock the old-fashioned way -- one sweaty, full-throttle live performance at a time.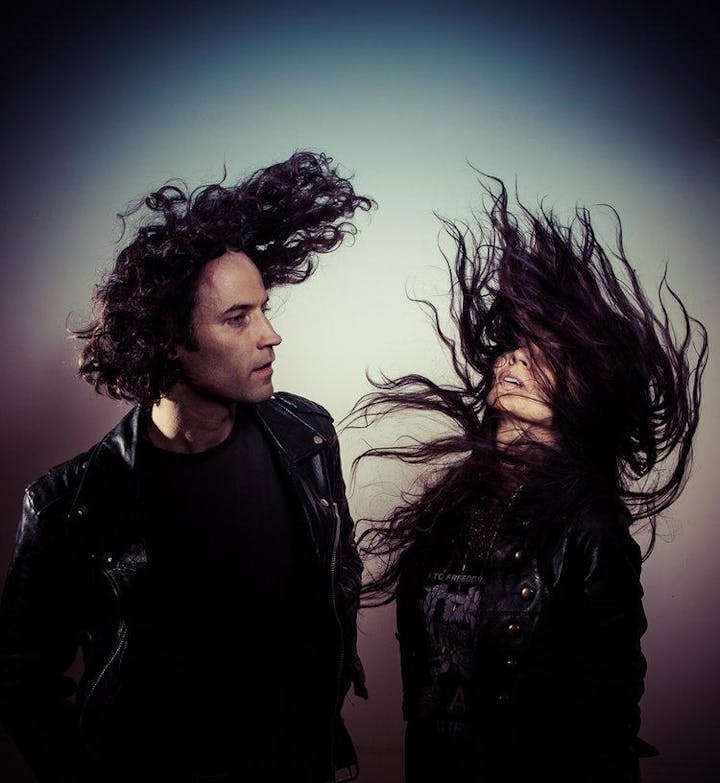 About The Smoking Flowers:
There are not enough words to describe the intrinsic chemistry Kim and Scott Collins possess. The duo, known as The Smoking Flowers, have discovered what some duos spend their entire careers trying to find: a fascinating marriage between artistic talent and subtle sensuality that pierces the attention of anyone in the same room as them. The Collins' have devoted their entire lives to music, and the second their wild feet touch the stage they exude just how tenured they truly are.
Musically speaking, Kim dances between drums, accordion, acoustic guitar, mandolin, harmonica, shimmering tambourine and her own sensual, simmering vocals. Scott plays electric and acoustic guitar, harmonica, and delivers his vocals with the voice of a feisty, gin-battered, heart-on-sleeve, hardscrabble troubadour.