Description
Hello Everyone,

As you all know, for a couple of months now, I have been raising funds for my WCOPA (World Championships of performing arts) Coming this June, as I will be representing Canada as a senior Vocalist.

I am Planning this event not only to celebrate my 26th birthday but to also give you a night you will never forget. With live performances with talented people who make me the singer I am today, to special appearances by very special people.
Ticket Packages:
75$ Gold: OPEN BAR
55$ Silver: Includes 4 Alcoholic Drinks
40$ Bronze: Includes 2 non-Alcoholic Drinks
**All ticket packages include unlimited Canapes and Deserts
PS: ALL BLACK/BLACK TIE ATTIRE
We will also be having a raffle during the night at 2$ a ticket. Some of the prizes are:
- 2 pairs of heels by www.CHAVEZSHOES.com (also sponsor of Miss Universe Canada)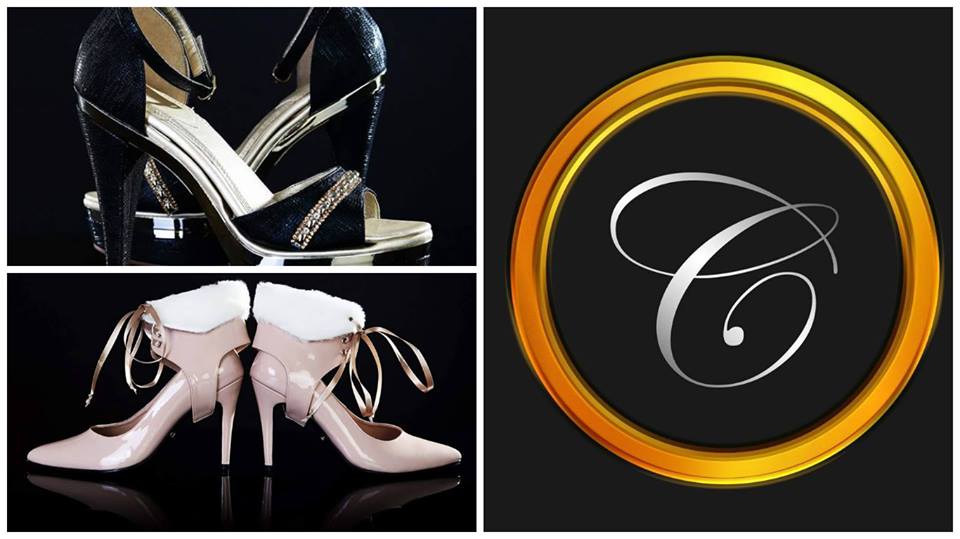 - 2 Watches By Feri (Samantha Amaraegbu)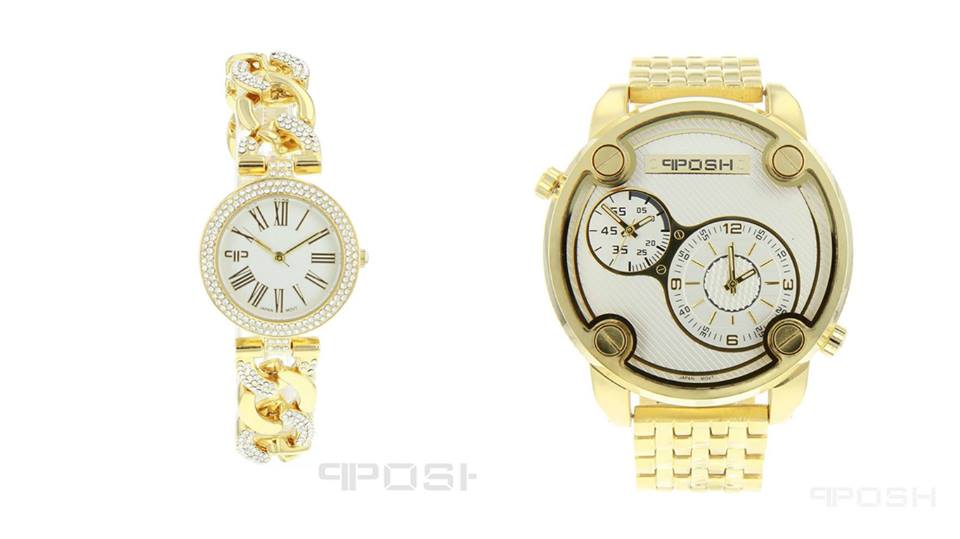 - Full Haircut, color, highlights and blow dry from Elvie Coiffure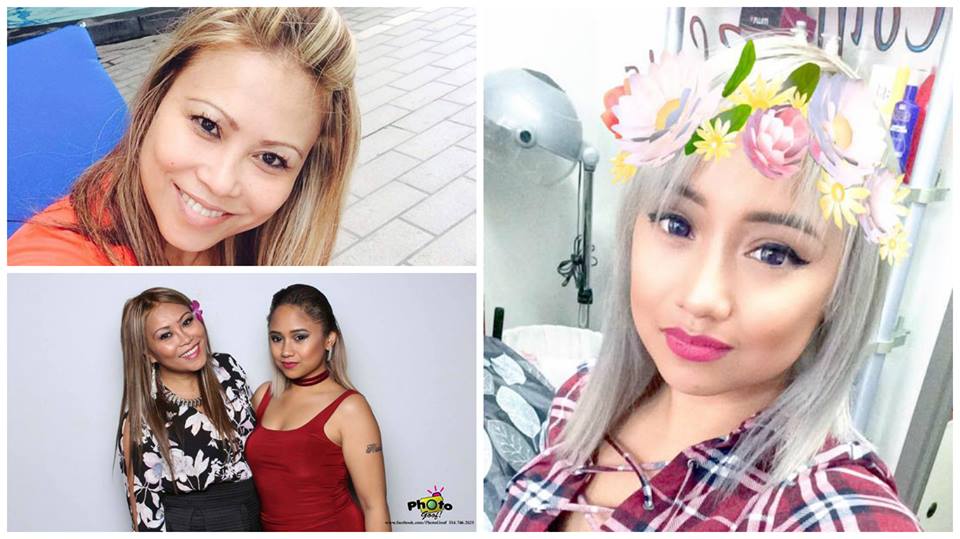 - A daily planner donated by ( Never Give Up Foundation)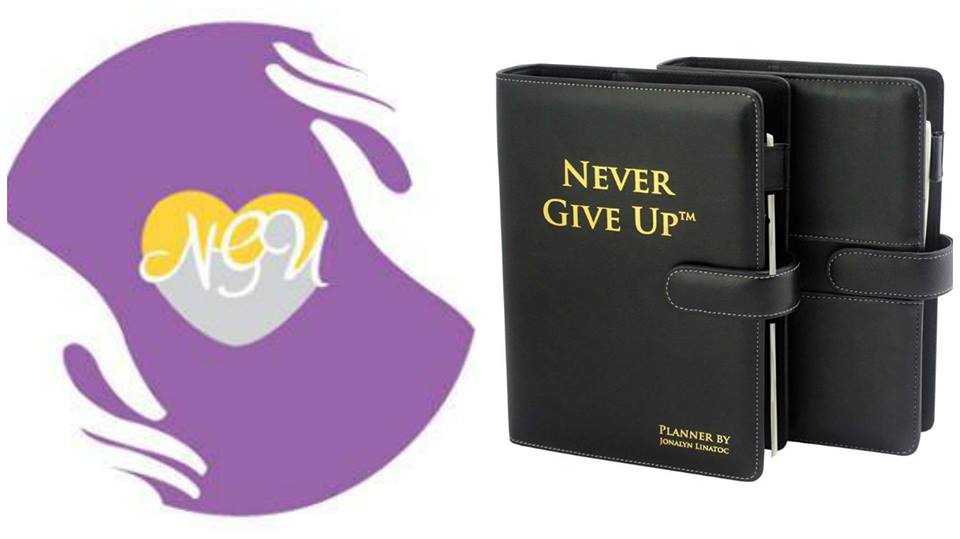 - Mani/Pedi (Tip n' Toe Brossard)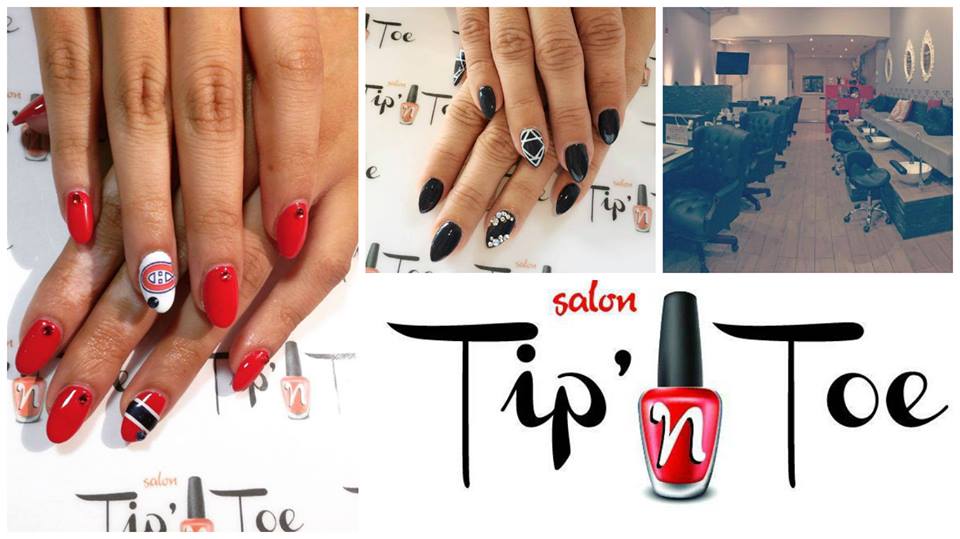 - 3 Customized Bracelets ( JandK Creations )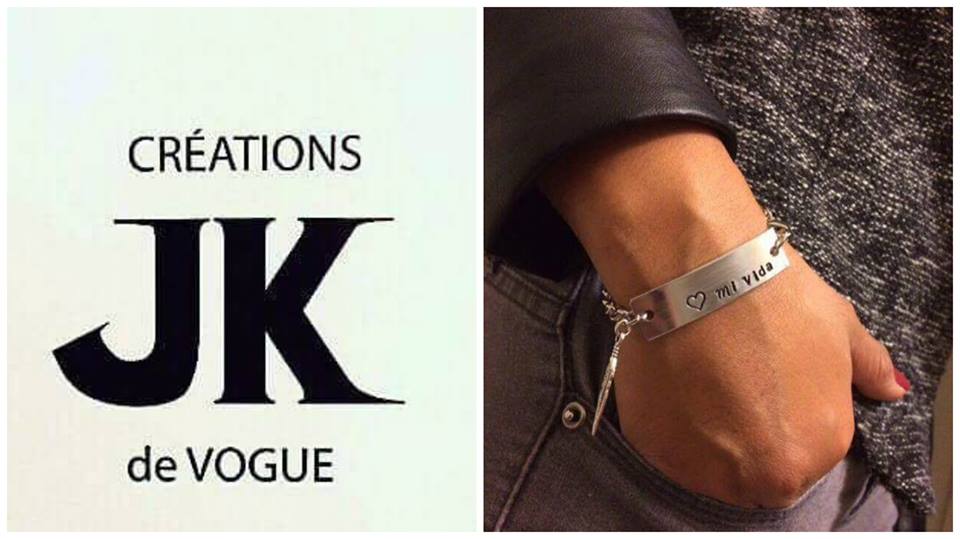 - 1 Waist trainer from www.SWEETNDEADLYFASHION.com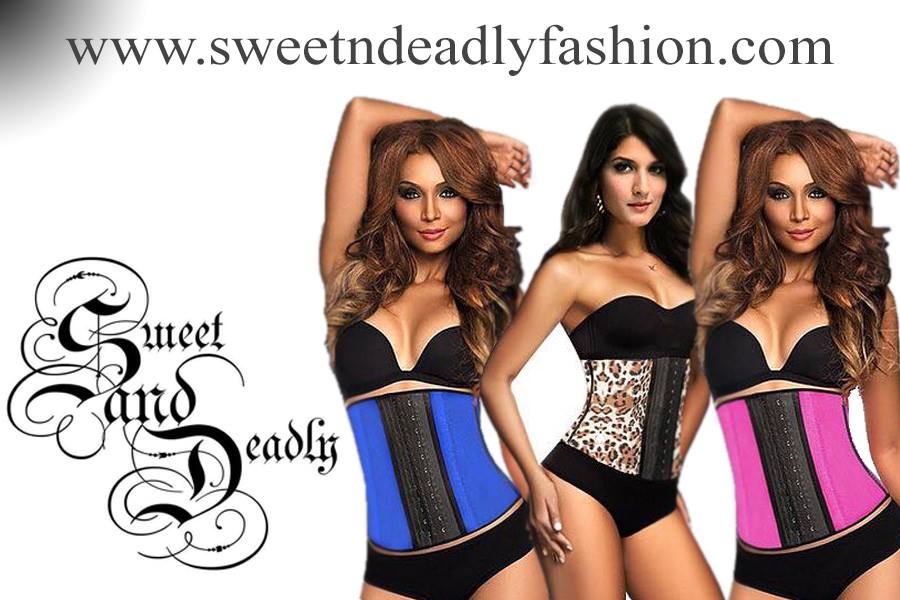 - 1 MaryKay Gift Basket ( Sophy Thach)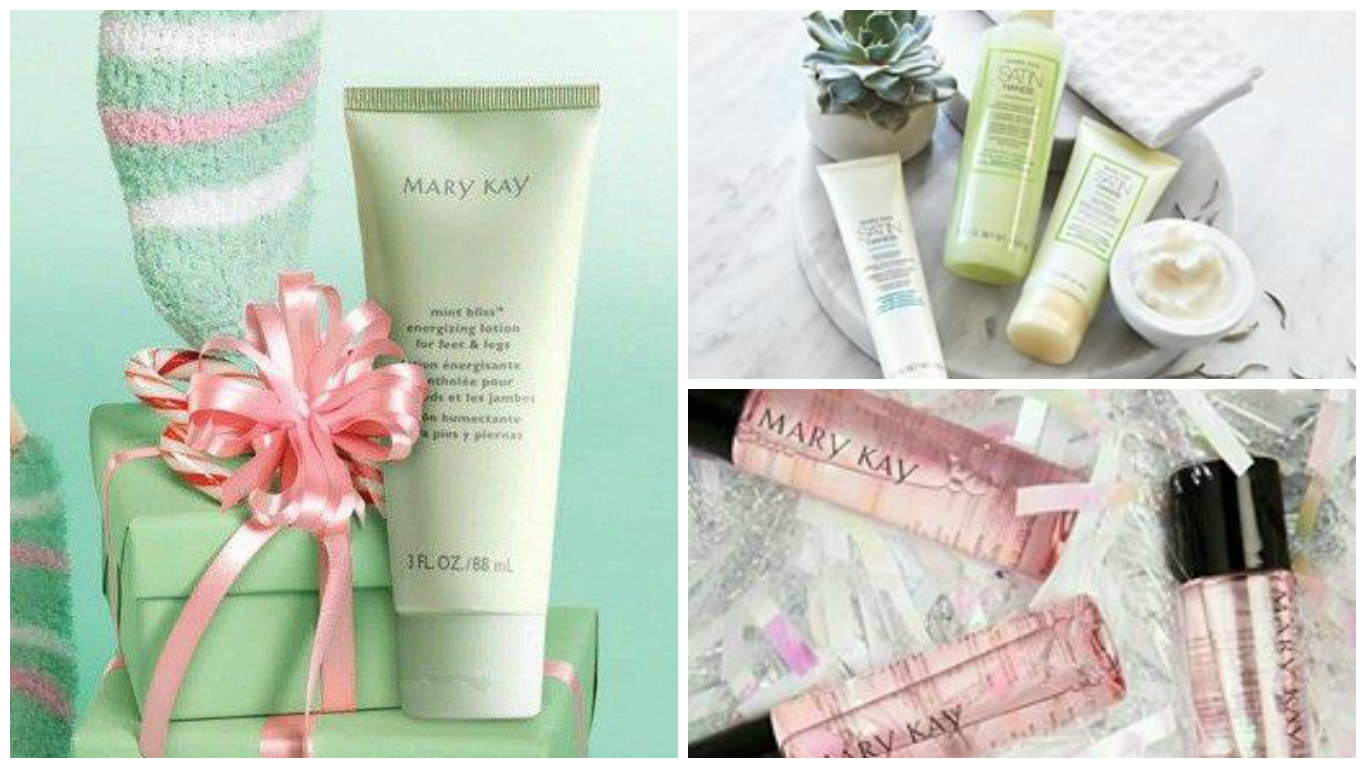 AND MANY MORE...
PS: It's an all BLACK attire/Black Tie. Just Wear Black :)