Join CAPE as we gather a roundtable of multi-racial Black and Asian creatives.
About this Event
Join CAPE for a roundtable of writers as we celebrate and highlight multi-racial Black and Asian creatives!
Scheduled speakers include:
Arun Vir | Filmmaker
Deric A. Hughes | Co-Executive Producer, Arrow and The Flash
Kimiko Matsuda-Lawrence | Director & TV Writer, Boomerang and Twenties
Monica Macer | Showrunner/EP, MacGyver and Gente-fied
Velina Hasu Houston | Playwright & Professor
Free to attend!

ARUN VIR
Criss-crossing India, England, award-winning writer, director, Arun Vir began her love affair for storytelling in New York City while producing film/TV workshops at Film/Video Arts. Her work as Committee member for the Nuyorican Poets' Café inspired Arun to find her voice. Arun's works include her film, UNFINISHED, a drama about a young South Asian-American woman who is forced to reconcile with her estranged African-American father to scatter her deceased mother's ashes to India. She has also written and directed numerous short films and plays. As a producer, Arun's credits include: the cop thriller feature THE BULL'S NIGHT OUT; Joan Rivers' ROMANCING THE JOAN; Showtime's BBGUN; (dir: Garrett Williams, 98' Sundance winner); and Coordinating producer on the Civil Rights documentary FREEDOM RIDERS (Emmy Award Winner (dir: Stanley Nelson/Laurens Grant). arunkvir.com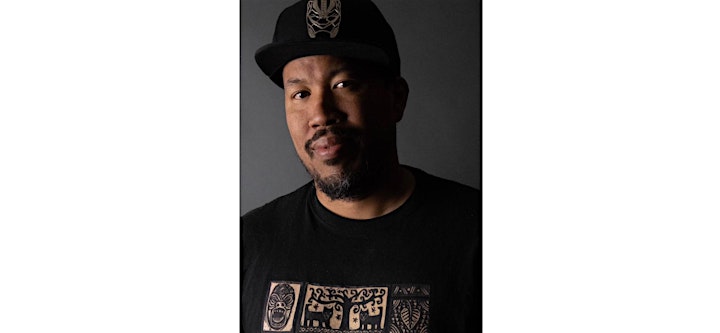 DERIC A. HUGHES
Deric A. Hughes is a Co-Executive Producer/writer for television, features, video/mobile games, and comic books. He is best known for his TV work on Syfy Channel's 'Warehouse 13,' CW's 'Beauty & the Beast,' 'The Flash,' MTV's 'Scream: Season 3,' CW''s 'Arrow,' and most recently, CW's 'Legacies.'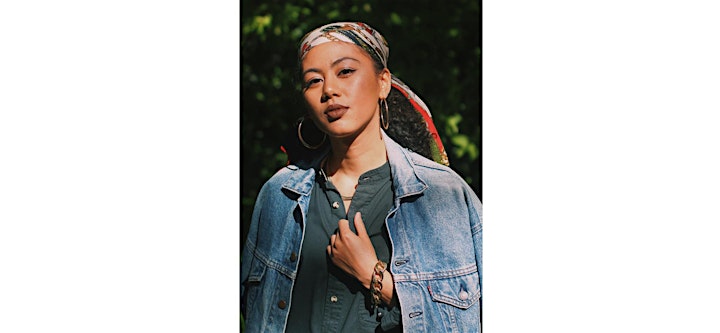 KIMIKO MATSUDA-LAWRENCE
Kimiko Matsuda-Lawrence is a writer-director hailing from Washington, DC and Honolulu, Hawai'i. After working in theater in New York alongside Anna Deveare Smith, Diane Paulus, and Kerry Washington, Kimiko transitioned to television and film, writing for TV shows TWENTIES (Seasons 1 & 2) and BOOMERANG (Season 2). Her past work includes the plays Holding: A Queer Black Love Story; Black Magic; and I, Too, Am Harvard (also a viral photo campaign). kimikomatsudalawrence.com
MONICA MACER is a screenwriter, executive producer, and showrunner of Korean and African American descent. She has written for some of the most acclaimed television series over the last 15 years including LOST and QUEEN SUGAR. Currently, Monica is proud to serve as showrunner and executive producer for MACGYVER (CBS). Last season, Macer served as showrunner and executive producer of Netflix's Latinx dramedy, GENTE-FIED. Born in Chicago Heights and raised in the Midwest and New Jersey, Macer is a graduate of Vassar College in New York. She currently serves on the Motion Picture Television Fund's (MPTF) NExtGen board and is a co-founder of the newly minted organization Korean American Leaders in Hollywood. Additionally, Macer is a 2020 CAPE Writers Fellowship Mentor.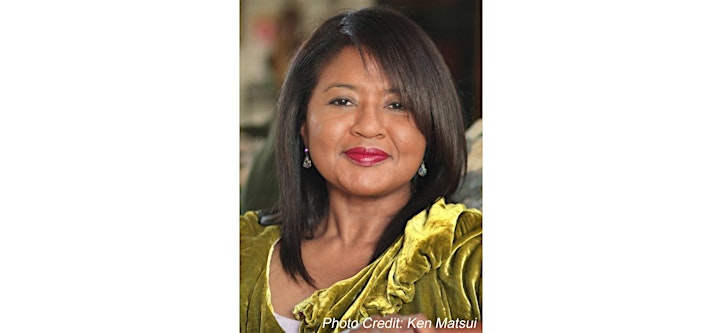 VELINA HASU HOUSTON
Internationally celebrated writer Velina Hasu Houston's career began Off-Broadway, expanding globally. The playwright also is a published poet, essayist, journalist, blogger, screenwriter, and novelist with 28 writing commissions. She founded graduate playwriting studies at the School of Dramatic Arts, University of Southern California, where she is Distinguished Professor, Director of Dramatic Writing, and Resident Playwright. A Fulbright Scholar, she served on the State Department's Japan-US Friendship Commission for six years. velinahasuhouston.com