Black Youth, Carjacking and the Cook County Juvenile Justice System
This is a BGA Community Forums event, where we share conversations on issues, impact, and the ways forward.
About this event
Last year, there were more than 1,400 carjacking incidents in Chicago. Only 13% of those cases resulted in arrests. Of that 13%, the Better Government Association found in a recent investigation that kids as young as 13 were involved in at least 66 carjacking cases. Almost all Chicago teens arrested for carjacking last year are Black and from underserved neighborhoods on the city's South and West sides. Attempts to provide services to these young people who are in the system for carjacking have been made by some individual judges and youth advocates. But as the BGA found, there are little to no formal services offered to young people who face more serious charges.
On July 26, from 6 p.m. to 7 p.m., join us for this event moderated by Better Government Association investigative reporter Sidnee King. She will join community advocates to discuss the criminalization of Black youth, the issues that affect young Black life in Chicago, and where the solutions are for Black youth involved in carjackings and other crimes considered violent.
This event will be held via Facebook Live.
Panelists: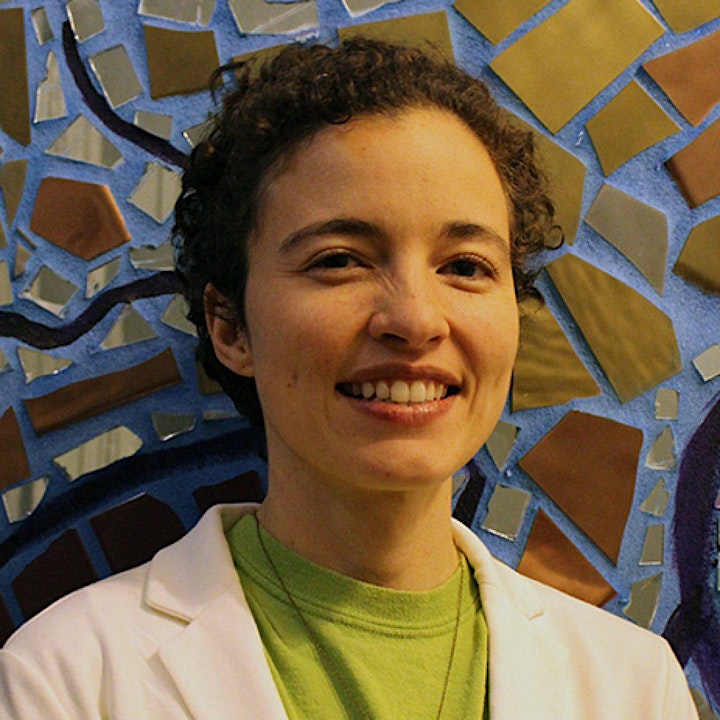 Ana Mercado is the director of restorative justice at Alternatives, Inc. She has been a restorative justice practitioner, educator and youth organizer for more than 15 years. She also founded the Peace Ambassador apprenticeship and has developed systems and supports for Alternatives to become a model of a restorative workplace.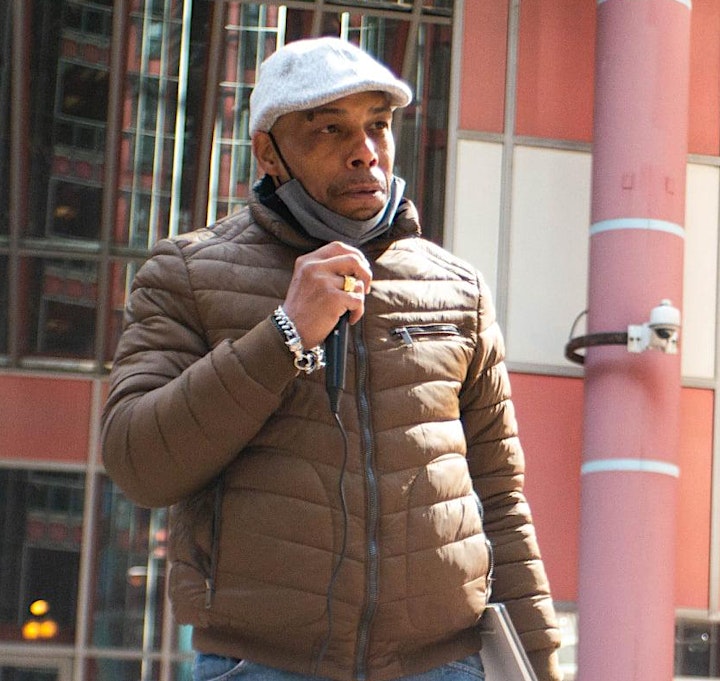 In 1981, 16-year-old Mark Clements, confessed under police duress to a crime he did not commit. He became the second Illinois juvenile to be sentenced to natural life without parole, and served 28 years before his conviction was overturned in 2009. He has been employed by the Campaign to End the Death Penalty, National Alliance Alliance Against Racist and Political Repression, and for the past three years with Chicago Torture Justice Center. Mark advocates for people and communities impacted as the result of police violence, the abolition of the death penalty and criminal justice reforms.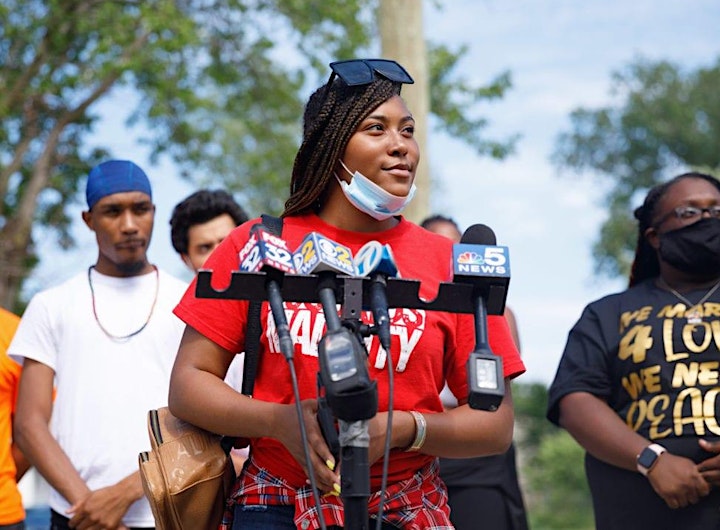 Miracle Boyd is a youth organizer at GoodKids MadCity, which works to end gun violence and build community resources on Chicago's South and West sides. She began organizing in 2018 when she and her high school peers protested the closures of four neighborhood schools in Englewood. She studies at DePaul University.
Photo credit: Davon Clark/Injustice Watch
Organizer of Black Youth, Carjacking and the Cook County Juvenile Justice System
The Better Government Association is Illinois' oldest nonprofit newsroom and the state's only non-partisan, full-service watchdog organization. The BGA focuses on transparency, efficiency and accountability in government in Chicago and across Illinois.