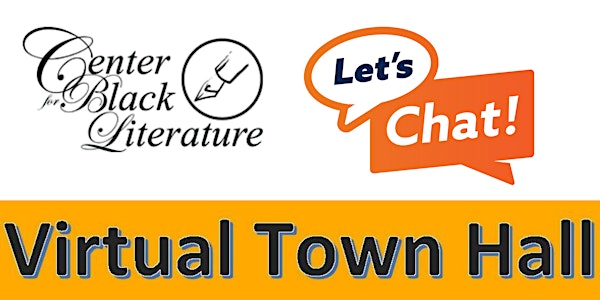 Black Writers Address Activism and the Age of Trump (NBWC2020 Event)
A Town Hall: Black Writers Address Activism Before, During, (and After?) the Age of Trump. Lend Your Voice!
About this event
Black activism has long been chronicled in multiple works and genres by Black writers. At this Town Hall, panelists will discuss the role that Black writers should/will play in the aftermath of what promises to be the most bitterly contested and divisive presidential election in American history.
Speakers:
Gloria J. Browne-Marshall
Lee A. Daniels
Nikole Hannah-Jones
Moderated by WALLACE L. FORD II, Professor, Department of Public Administration at Medgar Evers College, CUNY.
Presented by the Center for Black Literature in partnership with the Department of Public Administration, Department of Social and Behavioral Sciences, and the Center for Law and Social Justice at Medgar Evers College, CUNY.
Visit our directory of links to discover other #NBWC2020 pre-conference events: https://linktr.ee/center4blacklit. For the full schedule, visit the NBWC2020 page on our website: www.centerforblackliterature.org