Black Women's Mental Health - No More Martyrs Book Club (November 2018)
Description
Join us for the first monthly No More Martyrs book club!
No More Martyrs is a mental health awareness campaign that seeks to build a community of support for Black women. Join No More Martyrs for a sister-centered conversation about the book Black Women's Mental Health.
During the month of November, we will read the book together as a sisterhood. We will culminate the month with a Facebook live dicussion with the book editors (details about the Facebook live discussion will be posted soon.)
Join the Facebook Event page at: https://www.facebook.com/events/1930400287254535/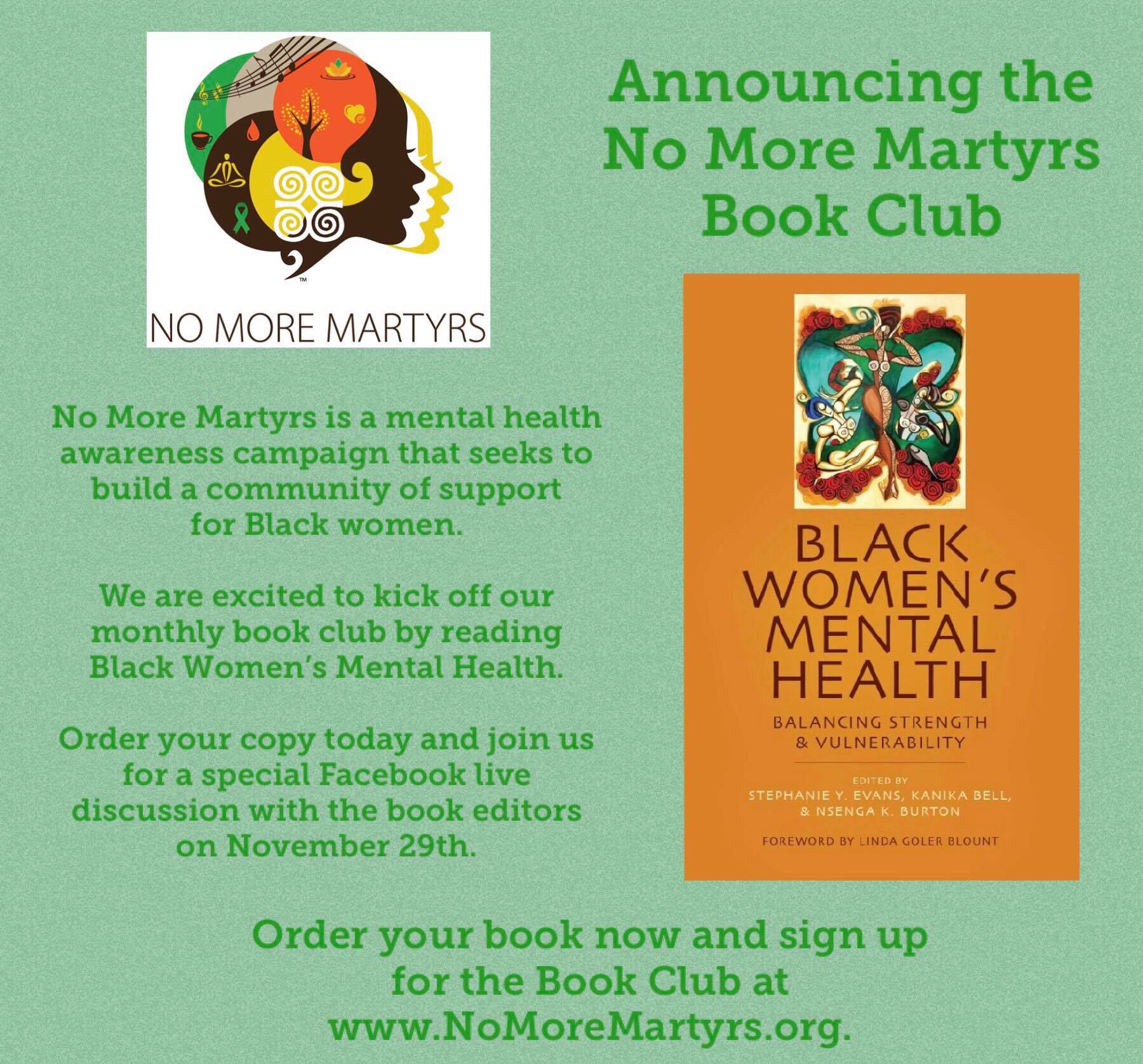 Order your book online now at: https://www.nomoremartyrs.org/new-products/
Black Women's Mental Health Book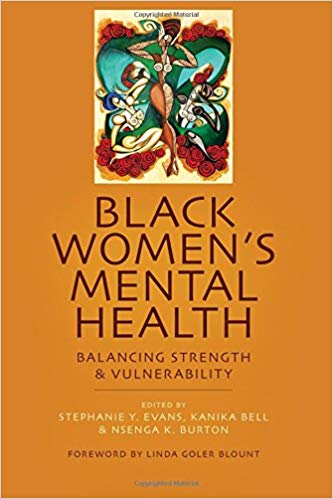 Follow the reading schedule and stay tuned for details about a Facebook live discussion with the editors.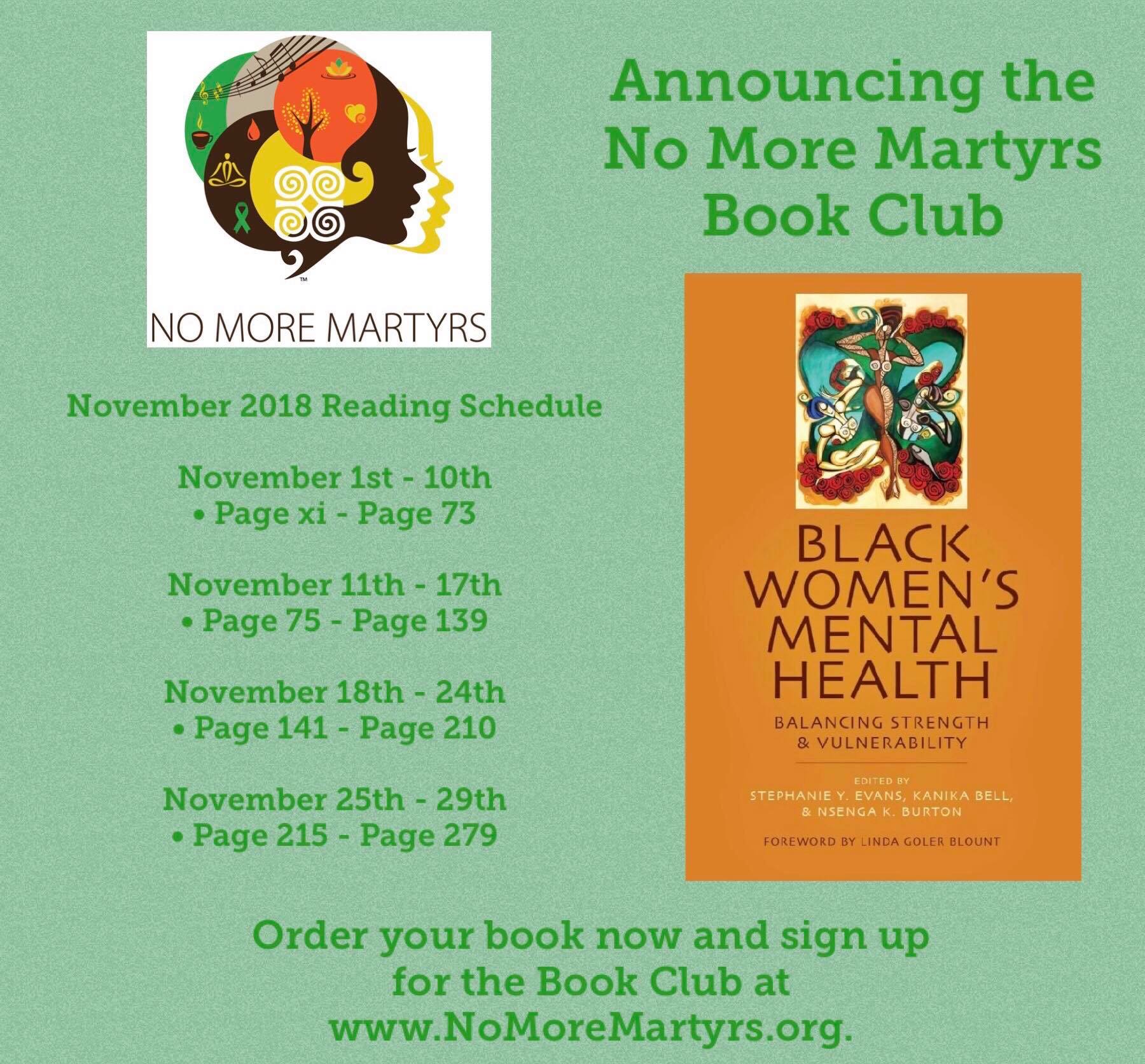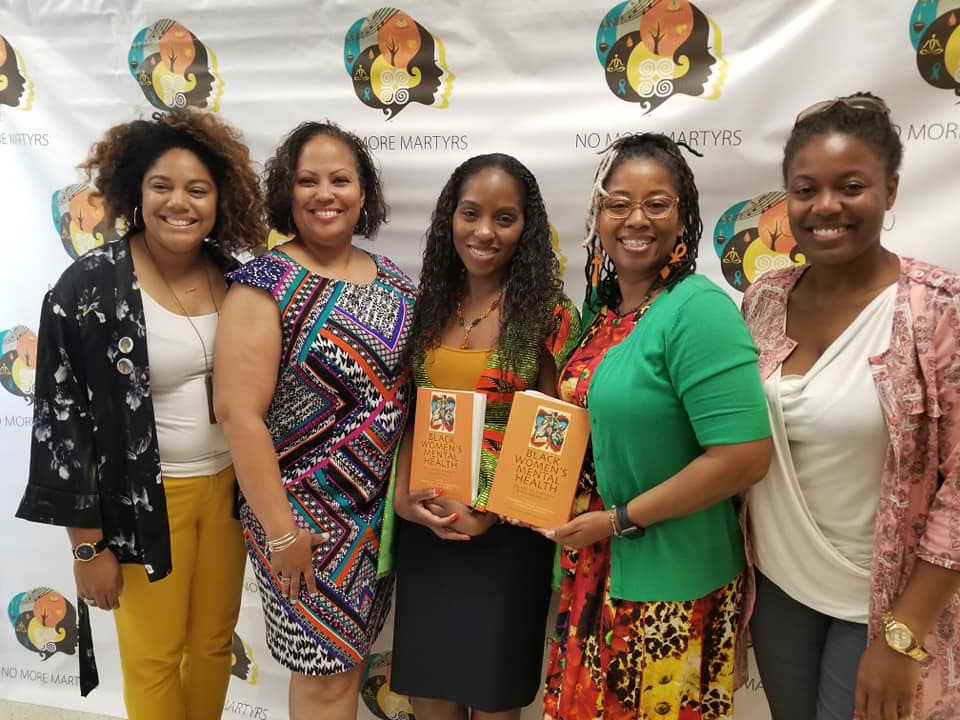 Lauren Carson (Black Girls Smile, No More Martyrs and Lee Thompson Foundation) and Dr. Nadia Richardson (Founder of No More Martyrs) with editors of Black Women's Mental Health Dr. Stephanie Evans (Professor and Chair of African American Studies, Africana Women's Studies and History at Clark Atlanta University), Dr. Kanika Bell (Associate Professor with the Department of Psychlogy at Clark Atlanta University) and Dr. Nsenga Burton (Senior Lecturer of Film and Media Studies and Co-Director of Film and Media Management Concentration at Emory College).
Questions?
Contact No More Martyrs at Info@NoMoreMartyrs.org or 205-440-2837.