Description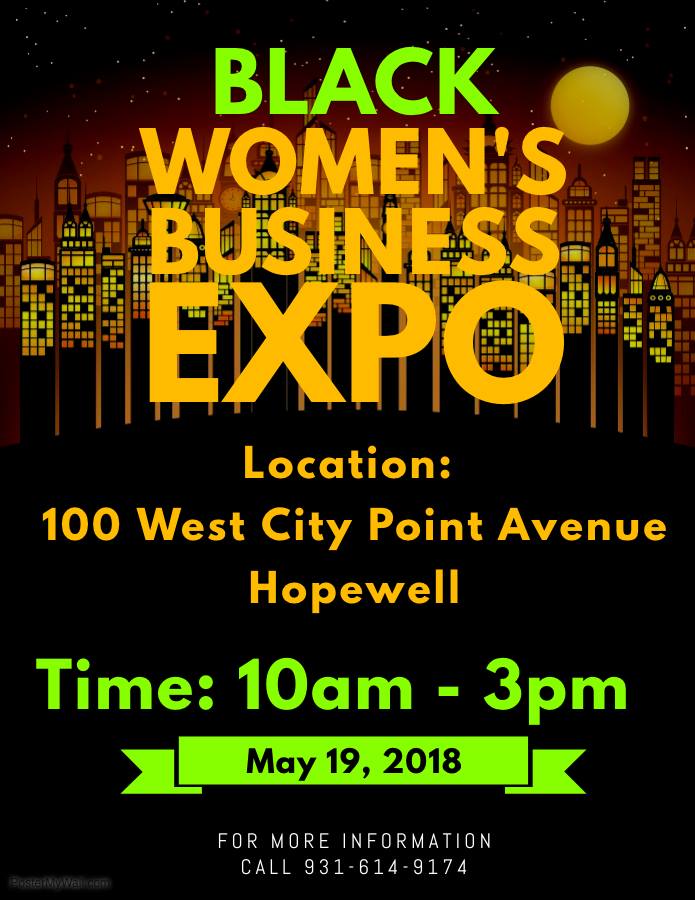 Are you a Black Woman that owns a business?
Are you looking to hire other Black Women?
Are you wanting to expand your business?
Can you teach?

Then this Expo is for you. Building the Black Community by hiring other black women to educate, to teach and to build leaders.

Job Fair
Dress For Success Class
Hair Styling Workshop
Business Tips & Information for Entrepreneurs
Business Card Exchange
Professional Photo Shoots
And much more!

This isn't your ordinary Job Fair, This job fair is black owned. Black Women vendors that are seeking other Black Women to partner with them in their businesses. Equipping you with the training you need to be successful Entrepreneurs and Business Owners. Interviews and Hiring may be done right on the spot. Bring your resumes!

It's time that we build black companies, build black businesses, build black women, build black leaders.

Join us for this Expo/Seminar! You owe it to yourself!
Learn more here: https://www.facebook.com/events/132690694146454/