Black Women Taking Charge | Achieving Meaningful Progress on Pay Equity | P...
Description
On Black Women's Equal Pay Day, The Riveter is partnering with Portland African American Leadership Forum, Black United Fund of Oregon and area leaders to draw attention to pay equity for black women at work. Join us to hear from a powerhouse of black philanthropists, entrepreneurs, and advocates at the top of their fields and the charge for equal pay. Our speakers will share wisdom on how to strategically advocate for your own career advancement and what concrete steps everyone can take to close the pay and equity gap.

Equal Pay Day is the symbolic day that marks the point in the year at which women's earnings will finally "catch up" to what men earned in the previous year alone. This year, April 2nd signified how far women collectively needed to work into 2019 to catch up to what men were paid in 2018. Because Black women face an even larger wage gap, they need to work until August 22, 2019, to match what men earned the previous year, representing a 39% pay gap. Regardless of their occupation, level of education, or years of experience, black women are still paid less. The time for change is now.
Speakers:
Attendees will have the opportunity to experience, view and purchase PAALF's Albina Queens photo project. This project celebrates those who claim, reclaim and/or disrupt traditional constructs of Black femininity in its many forms. The images captured mark an occasion where Black women/femmes were seen, counted, loved and valued. This in and of itself is a political act.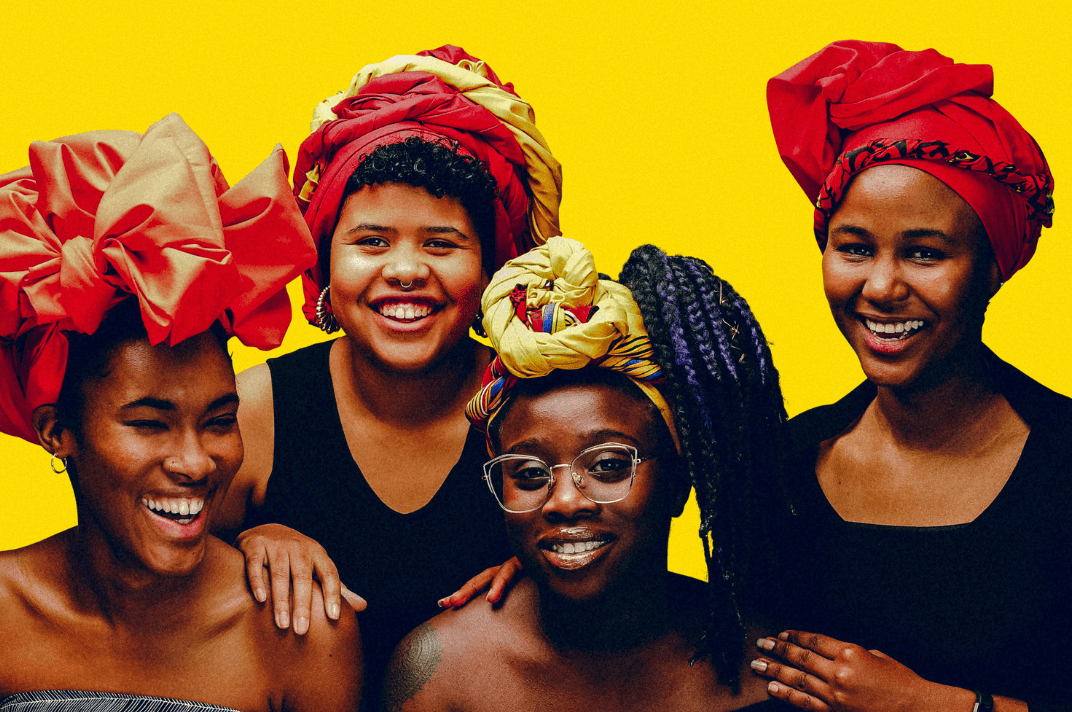 Everyone is welcome to join. Come enjoy the panel, Albina Queens photo project and to learn how to get involved with PAALF, BUF, Family Forward and NAACP. All women and their allies (including men and gender nonconforming individuals), community members, managers and decision-makers are encouraged to attend.

Sneak Peak at the Heavy appetizers catered by Miss'ipi Chef. Special Thanks to the Black United Fund of Oregon for sponsoring!
Caribbean Chicken Meat Balls w' Spicy Apricot Glaze
Sweet Potato Caprese w' Goat Cheese, Caramelized Onions, & Fresh Thyme
Cranberry Glaze (Veggie, GF)
Stuffed Mushrooms w' Collard Greens (GF, Vegan, Veggie)
Cajun Roasted Vegetable Platter (Veggie, GF, Vegan)
Assorted Desserts

This will be a family friendly event - non-alcoholic drinks and heavy appetizers are included in the ticket price. Tickets are on a sliding scale. If you or someone you know is in need of a scholarship, please reach out to jade.chan@theriveter.co. No one will be turned away for lack of funds.