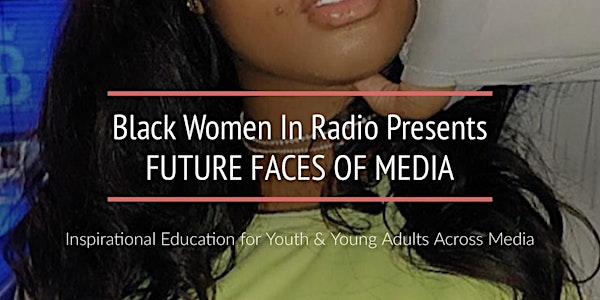 Black Women In Radio Presents Future Faces of Media
Black Women In Radio is providing a unique virtual media workshop experience for youth organizations, home schools and youth based groups.
About this event
Black Women In Radio is committed to giving back and empowering Black and minority communities across America.
REGISTER YOUR YOUTH GROUP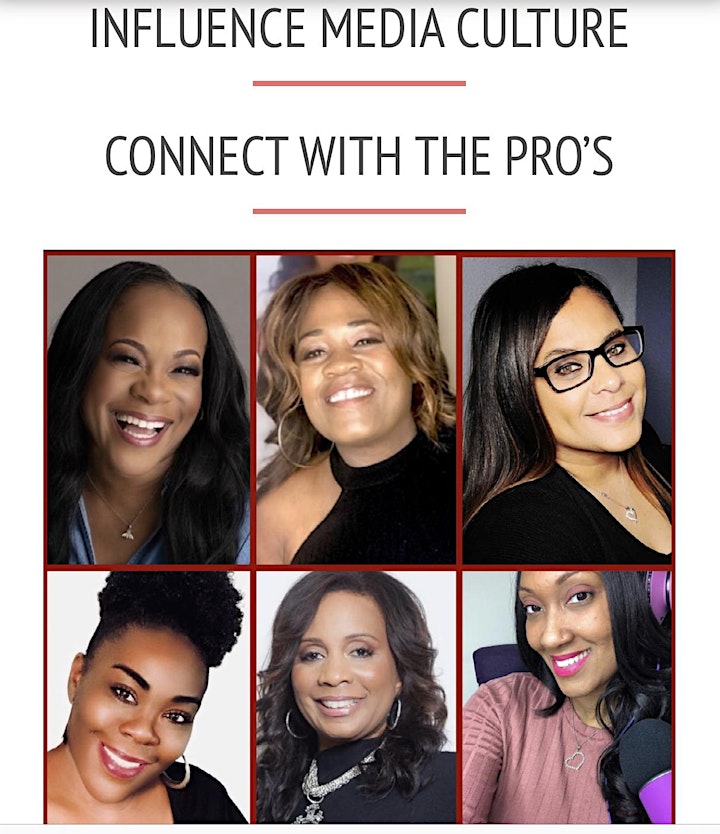 LEARN FROM MEDIA PRO'S ACROSS THE COUNTRY
LEARN MORE ABOUT THE MEDIA INDUSTRY
LEARN HOW TO IMPROVE COMMUNICATION SKILLS
FIND OUT WHAT IT TAKES TO MAKE IT IN THE BUSINESS
SEE HOW MEDIA PROFESSIONALS NAVIGATE THE HIGHS AND LOWS OF BUSINESS AND CAREER
LEARN HOW TO CREATE PROFESSIONAL RELATIONSHIPS TO IMPROVE SUCCESS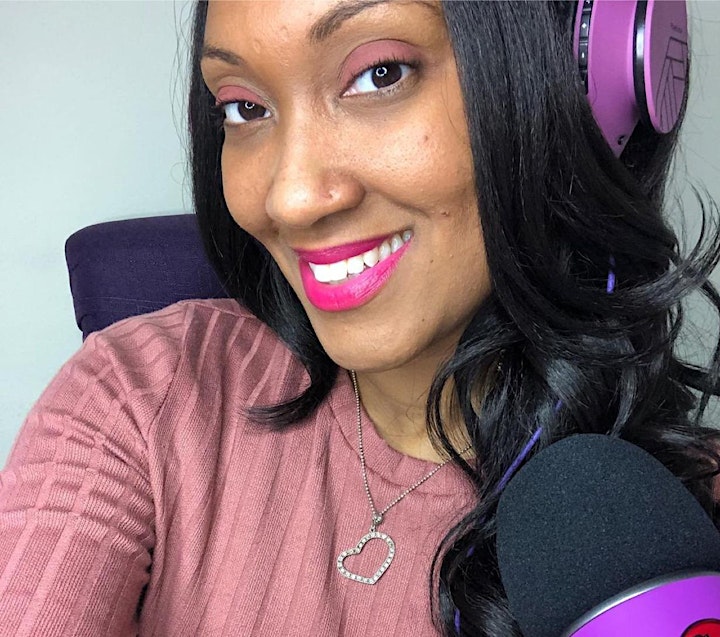 ORGANIZATION LEADERS, COMMUNITY LEADERS, HOME SCHOOL LEADERS AND SUMMER CAMP ORGANIZERS MAY REGISTER GROUPS (ages 14-24).
Organize a small group up to 10 participants to meet at your center/meeting room at the time of the event. ORGANIZERS WILL NOT CHARGE ADMISSION OR PASS ON A VALUE TO PARTICIPANTS FOR THIS EXPERIENCE. Youth under 21 must be accompanied by a responsible adult during the entire workshop.
Limited space available. Deadline for registration is July 1, 2021.
You must provide access to internet, Zoom and a TV monitor at the time of the event in order to ensure a successful experience. Please note that BWIR will not pay for room rentals. Meeting spaces are strictly your responsibility.
For more information email Fel'esha Love at blackwomeninradio@gmail.com