Description
Happy New Year!
Enjoy 2017 with an extraordinary night out at Angeles National Golf Course at the Our Lady of Lourdes School's Black & White Fundraising Gala on Saturday, February 4, 2017.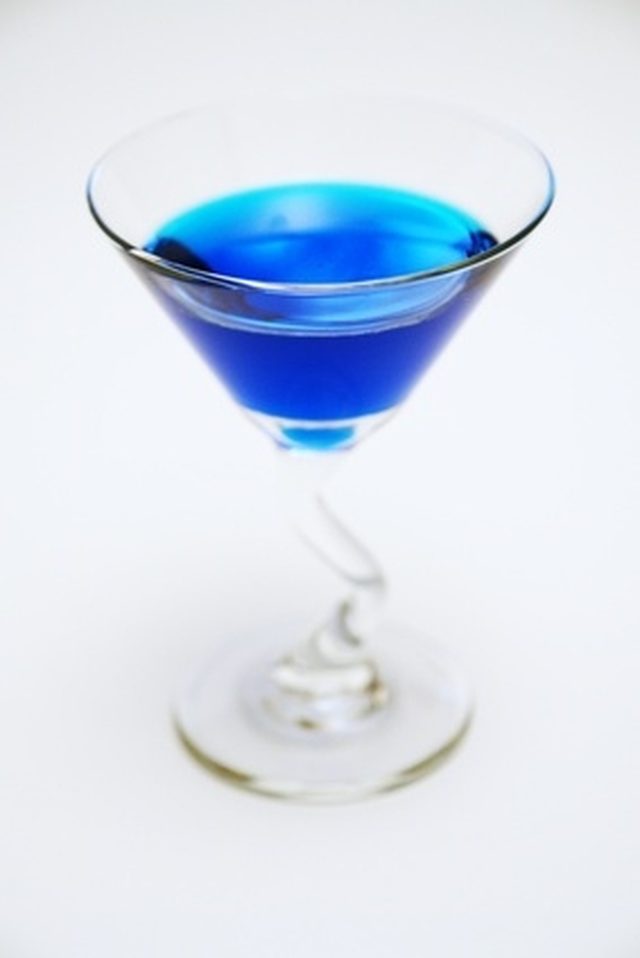 Come out early for OLL's signature Martini drink at the Martini Bar from 6-7pm, and then have the rest of the night for dancing, music, dinner, dessert, live performance entertainment, live and silent auctions and raffle prizes!
Free parking, great food, music and entertainment!
Get a group together to reserve your table! $800 includes a RESERVED TABLE FOR 10, and other goodies at your table.
LAST DAY TO PURCHASE TICKETS IS SUNDAY, JANUARY 29th!!!! Don't miss out. No tickets will be sold at the door.

The money raised will contribute to our ongoing improvement of our elementary and middle school's academics, beautification of our campus and most importantly, our main initiative, technology. Our Lady of Lourdes School realizes that, from a business standpoint, no resource is as important as the human resource. In an effort to ensure our students have every academic advantage necessary to excel as productive members of the community and, perhaps most importantly, society at large, we are hoping you will join us in helping the fundraising efforts of our school.