Description
Black & White Digital Photography-DIG320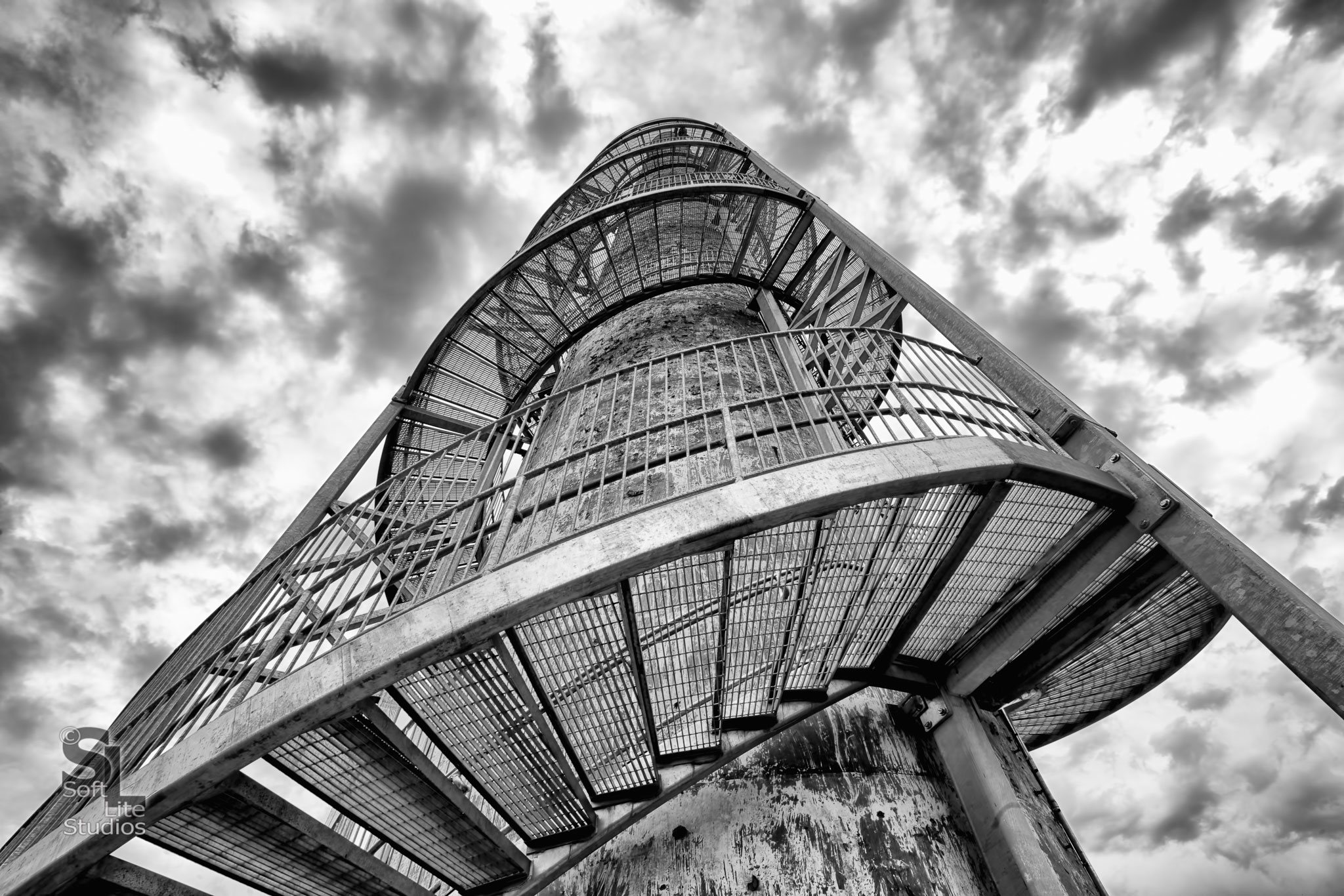 Introduction:
Over the years, with the advent of color film and then later on digital imaging, many have feared that the days of black and white imagery were a thing of the past. Fear not, fine-art quality black and white pictures can still be captured and be as compelling as they always were.
Course Contents:
Our course will start off with a review of the black and white photography of days past with an eye on what has and has not changed in approaching black and white compositions. If you have any experience with black and white film, you have memories of filters, and contrast, and of the zone system. While these tools may seem dated, they, in fact, are the foundation for how we are going to look at black and white in the digital world.
The next section of our class will focus (no pun intended, okay maybe) on the digital camera itself and its role in generating black and white captures. There will be some surprising revelations in this section, and ultimately you will come to realize that the digital camera may just be the ultimate black and white photographer's tool.
Continuing, we will spend some time exploring color theory as it relates to creating black and white images. While this was a staple understanding back in the traditional black and white film days, it is still just as relevant today. The ability to see colors as they exist around you and visualize their rendering in grayscale will be a critical skill in achieving compelling black and white pieces.
We will next explore post-production tools that are ideal for working with black and white creations. Adobe Photoshop Lightroom is a critical workflow tool for many photographers, and it has quite a few features that serve the black and white artist well. We will review numerous management techniques, development steps, and print features that you will find quite helpful.
Our last section of the course will explore some more advanced steps in black and white editing. Adobe Photoshop is the ideal tool for this, and we will review some editing processes and third-party tools, that many black and white photographers find beneficial.
Course Prerequisites:
You may choose to bring your digital camera to class if you so desire. This course is based on the digital SLR camera system and assumes that you will be shooting in the camera's RAW file format. While not entirely required, a camera that shoots in a RAW file format is preferred. We will not be spending time in class teaching camera specifics, but you may find it helpful to have your camera available to follow along.
We do assume that you understand the following on your camera:
Exposure modes (Program, Aperture, Shutter and Manual modes)

Exposure triangle and the ability to achieve a creative exposure combination

Exposure controls and the ability to readily adjust shutter speed, aperture, and ISO.

Your camera's menu system
A computer is not required for class, but those who wish to follow along with the instructor, as the examples are presented, may want to bring one. Though the examples for our class are edited in Adobe Photoshop Lightroom and Adobe Photoshop, these are not the only software packages capable of being used for black and white editing. Post-production software selection is a personal choice, feel free to use whatever application works best for you. Our usage and examples in class will be presented in the most recent version of each of the above-listed applications.
You may request a refund up to one day before the class. For example, if your class is on a Saturday, you have until the Friday before to ask for a refund. We can provide a class transfer credit for a refund requested the day of the class or after the class has completed.