BmoreNews.com presents Black Wall Street NETWORKING: 100th Commemoration of Black Wall Street & Pre-Orders for "I Am Black Wall Street"
About this event
BmoreNews.com presents Black Wall Street NETWORKING: 100th Commemoration of Tulsa's Black Wall Street & Pre-Orders for Release of "I Am Black Wall Street" by Doni Glover
Special guests include State Senator Cory McCray and State Senator Antonio Hayes.
Monday, May 31, 2021 from 5 to 7 pm
Terra Café Bmore's JERK GARDEN, 101 E. 25th Street, BALTIMORE, MD 21218
Purpose: Business networking at its finest as well as the bitter-sweet commemoration of Tulsa's Greenwood District also known as Black Wall Street. Since 2011, BmoreNews has been recognizing Black entrepreneurs and professionals as well as the people who support them regardless of race.
To date, we have honored over 1,700 individuals in several US cities, including New York, Baltimore, Washington, D.C., Richmond, Atlanta, New Orleans, Miami, Las Vegas and Detroit. Honorees receive the coveted Joe Manns Black Wall Street Award. Our aim is to encourage and inspire entrepreneurship, beginning in our community.
*SPECIAL PRESENTATION by Citywide Youth Development, Home of Made In Bmore Clothing and Frozen Desert Sorbet.
To RSVP or to pre-order book, go to: https://iamblackwallstreet.eventbrite.com.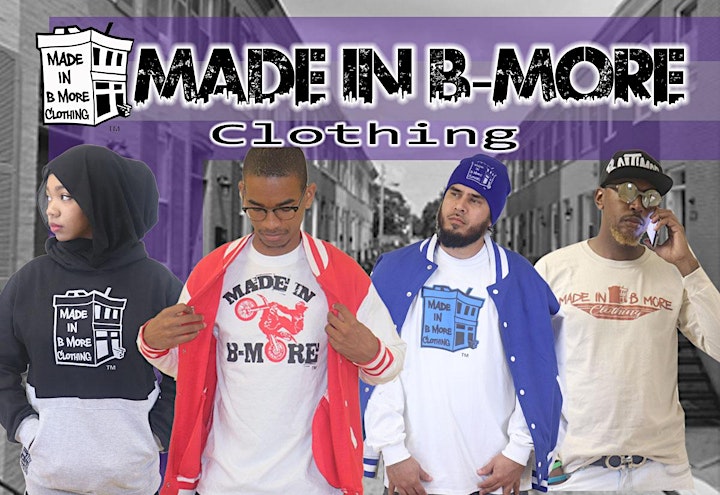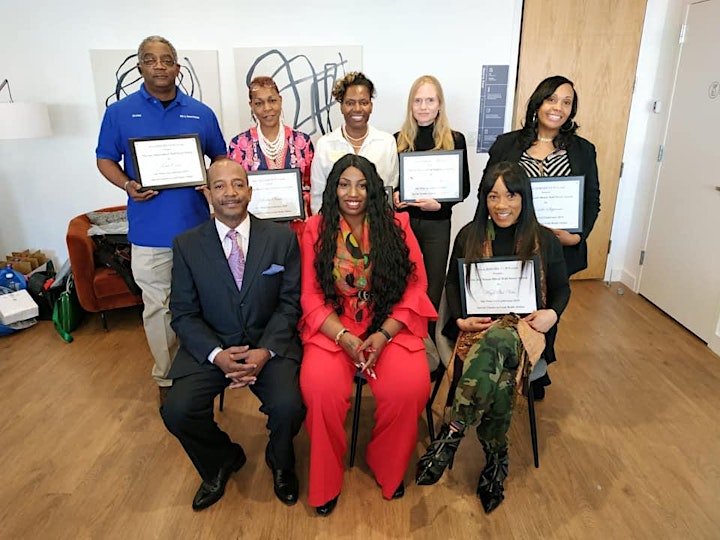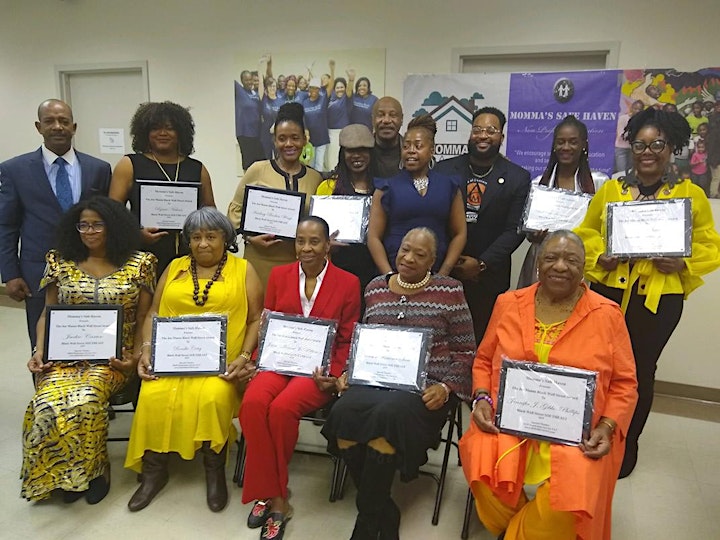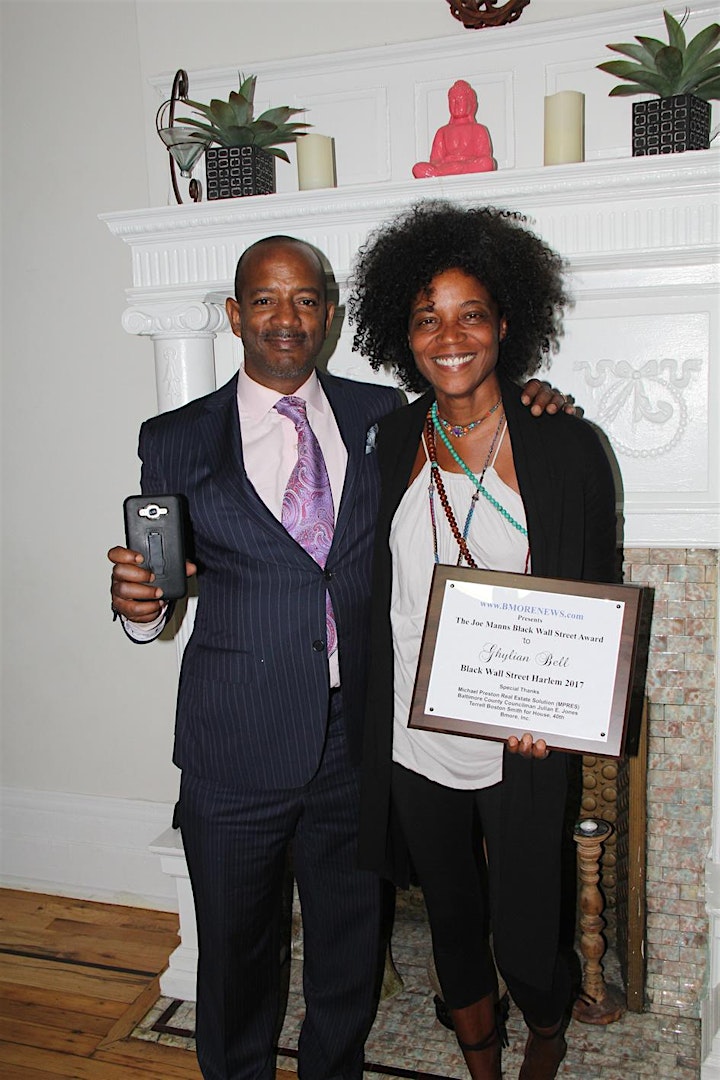 Organizer of Black Wall Street 100th Commemoration & "I Am Black Wall Street" Pre-orders
BMORENEWS.com, founded in 2002, is an Afrocentric news and information website based in the Baltimore-Washington, D.C. corridor that focuses primarily on business and politics. With about 2,200 unique visitors, BMORENEWS gets over 1.5 million hits per month from about 170+ nations around the world. BMORENEWS is produced by DMGlobal Marketing and Public Relations, a multimedia PR firm that services nonprofits, corporations, organizations, artists, lawyers, and individuals. 

In February 2014, DMGlobal began the journey of www.BlackWallStreetNews.com. This latest venture is only an expansion - a manifestation of what we have long been doing: Seeking to stimulate better support of African American businesses across America.

DMGlobal has been presented the Joe Mann Black Wall Street Awards across Maryland, and also in Washington, D.C., Harlem, at the United Nations, and in Atlanta. Our goal is to celebrate black entrepreneurs and the people who support them.

FMI, contact DMGlobal at 443.858.2684. Come out and join us for *business networking at its finest! We believe that with a trillion dollars in annual disposable income in the black community nationwide, we already have the ability to solve a lot of the challenges we face - if we just do a better job helping each other and working together.