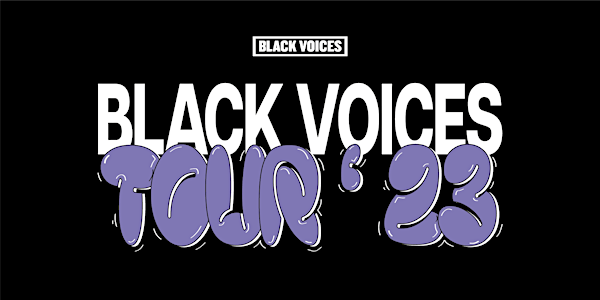 Black Voices Virgina State University
Unite with young Black leaders who have a passion to see our generation transformed through the power and message of the Gospel.
When and where
Location
Virginia State University 1 Hayden St Petersburg, VA 23806
About this event
Day 1: We gather for our main Black Voices night to worship and be activated in our purpose. Black Voices Night : 6pm @ Hunter Mc Daniel Room 150W
Day 2:
Day 2 Details:
Have you ever been afraid to share the Gospel? Not knowing what to say to your friend about Jesus? Day 2 Messenger night is all about practically equipping you and giving you confidence to share the Gospel wherever you go! Join us to be practically equipped and trained.
7:00pm - MESSENGER NIGHT (PRACTICAL TRAINING)
Don't miss out!
Connect With Us On Social Media:
Black Voices Instagram: www.instagram.com/blackvoices
Have a question? email us at team@crmovement.com or direct message us on Instagram.