Multiple Dates
Black Virtual Career Fair (BVCF) - Financial Services/Tech/General
Description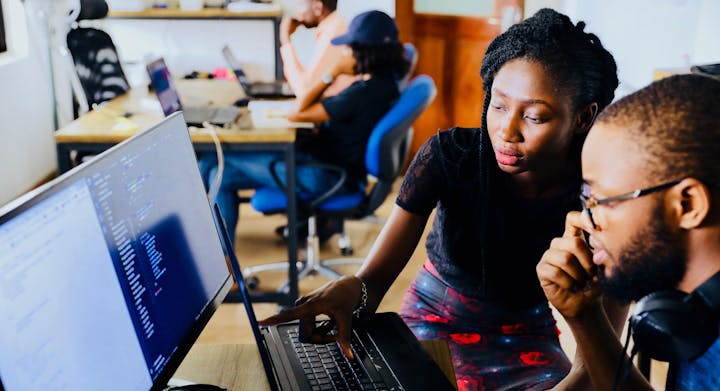 On Jan 21-23, 2020, Black Virtual Career Fair will host a virtual career fair, matching black professionals with exciting career opportunities at forward thinking and inclusion minded companies.
Jan 21 - Financial Services
Jan 22 - Tech / FinTech
Jan 23 - General
A virtual career fair is an interactive online platform connecting potential candidates to employers and employment opportunities. Virtual career fairs are effective because of their efficiency and convenience.
The virtual career fair will target Financial Service and Tech professionals.
-----------------------------------
Interested in participating as a virtual Exhibitor (recruiter)?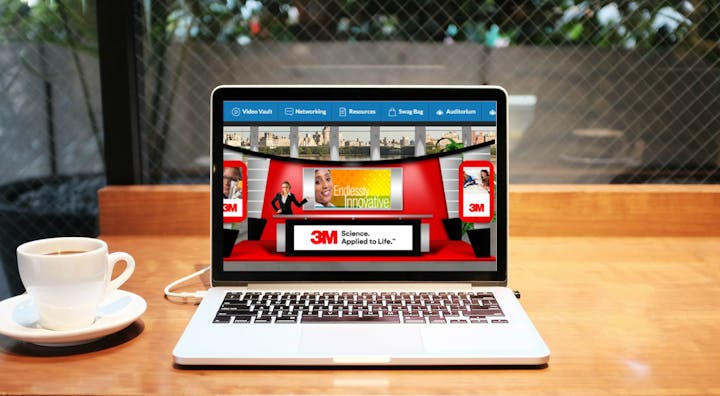 For more information, visit us online at Black Virtual Career Fair (blackvcf.com)