Multiple Dates
Black Virtual Career Fair (BVCF) 2020 - Tech/General
Description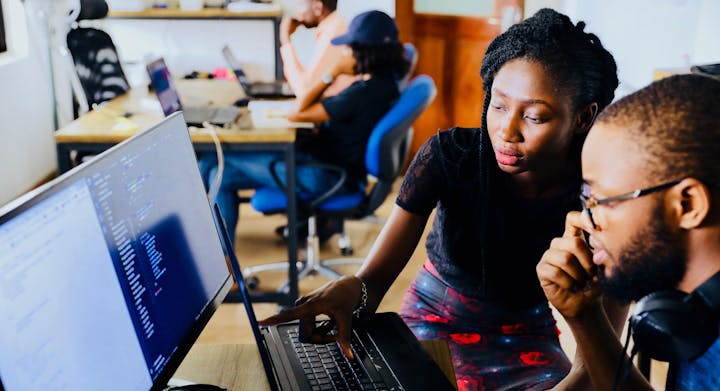 On Jan 22-23, 2020, Black Virtual Career Fair will host a virtual career fair, matching black professionals with exciting career opportunities at forward thinking and inclusion minded companies.
A virtual career fair is an interactive online platform connecting potential candidates to employers and employment opportunities. Virtual career fairs are effective because of their efficiency and convenience.
-----------------------------------
Interested in participating as a virtual Exhibitor (recruiter)?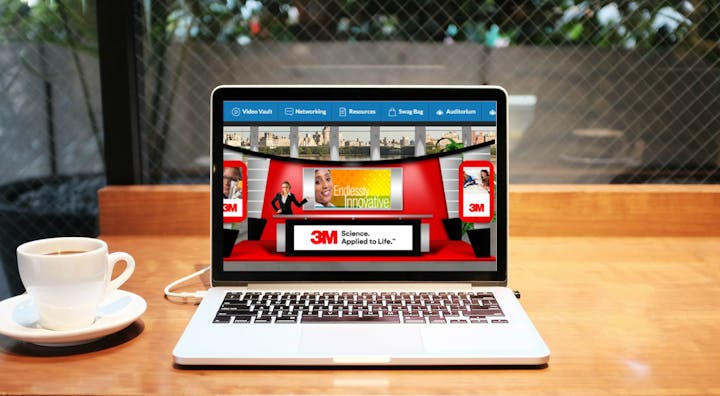 For more information, visit us online at Black Virtual Career Fair (blackvcf.com)