Description
Skillhouse is a traveling popup school that teaches grown folks how to build wealth, acquire assets and scale their small business! Taught by rigorously vetted faculty, our Classrooms for the Culture are hands-on learning experiences.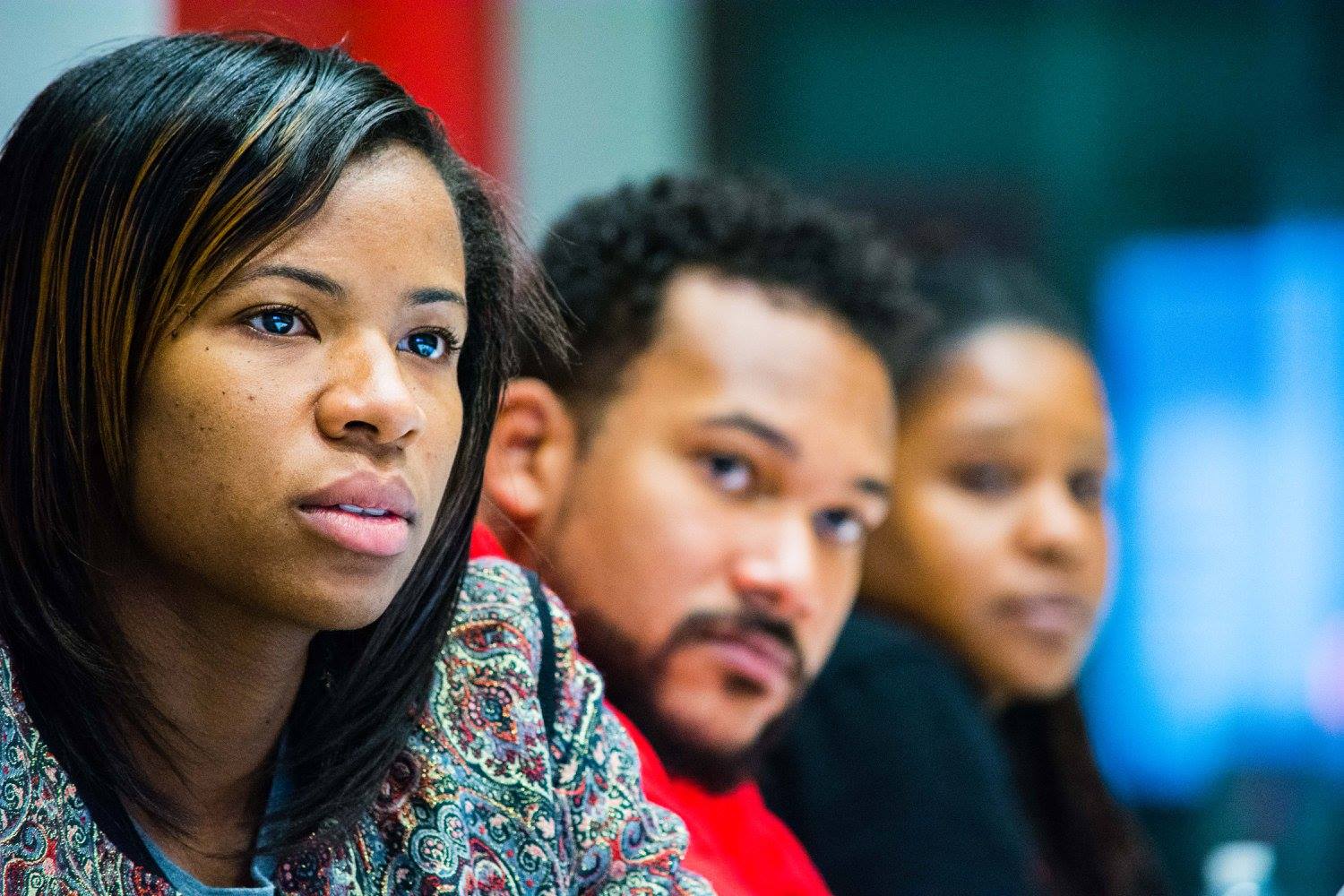 PLEASE NOTE: Four classes are being offered, but you must only choose one course! Each class is three hours.
Access to this school provides you access to a four hour workshop with the faculty, workshop materials and tangible skills and information you can use once the class concludes.
Four Classrooms | Four Faculty | One Goal: Black Business Creation
Imagine if "Black Twitter" had a virtual HBCU - or a community of engaged faculty you can "lean on," classrooms that felt like a different world, and a community worthy of Wakanda like citizenship. This is Skillhouse - a classroom for us, a classroom for you.
Frequently Asked Questions (FAQ):
Does my purchase buy access to four classes? There are four classes. Each class is three hours long. Select which class you want to attend. Your ticket is specific to the class.
How many hours of learning do I receive? Three hours. Each class is three hours and there is a one hour break.
How much are tickets? $49 (early admission); $99 (general admission)
What can I expect? Each graduate leaves having completed certain measurable outcomes (i.e. like investing in stock, their personalized financial plan, or having launched their side hustle, or started an investment circle)
Is the live stream free? No. RSVP and link to pay $49 will be sent later.
What classes will be live streamed? Start Your Side Hustle and Investing 101
START YOUR SMALL BUSINESS: EARN YOUR FIRST $500
Course Description:
Let's create a multiple streams of income! This course will teach you how to identify a skill that can be monetized to gross $500 a month either by starting a business or registering for platforms like Fiverr and Upwork. Students will complete a "hustlepreneur worksheet" and skills assessment and develop a marketing a strategy to generate at least one stream of income in addition to their full time job.
DEFINE IT: Identify market opportunities

IDENTIFY IT: Assess and select a skill you can sell for capital

INNOVATE IT: Make your skill marketable to a specific customer

SELL IT: Identify a sales channel

PLAN IT: Draft your strategy to generate a stream of income using this skill every month for 3 months
Graduate: The cohort will idenitfy their skill, develop a strategy to sell it, and register for a platform (i.e. Fiverr, UpWork, Shopify, Wix) to monetize the skill before class concludes.
INVEST WITH $100: Make Money While You Sleep
Course Description:
Let's make money while we sleep. This course will teach new investors how to invest in the stock market. Not only will you learn how to open a brokerage account online or with your phone. You will learn how to research, select, and buy index funds (ETFs) and real estate investment trusts (REITs) that have the potential to grow in value and return your investment over and over again. The class will conclude with your investing $100 into a brokerage account with the assistance of a financial adviser.
DEFINE IT: Investment Circle Key Terms; Learn About Choosing a Legal Structure

PROCESS IT: Organizing Your Paperwork to Maximize Profit

FUND IT: Select Your First Investments, Set Up Your Account

ORGANIZE IT: Understanding Real Estate Investment Trusts (REIT) and Exchange Traded Funds (ETFs)

FORM IT: Filing Taxes, Checking Your Account

STRUCTURE IT: Make This Into an Investment Circle
Graduate: The cohort will graduate having opened a brokerage account on Robinhood and E*Trade, a well crafted investment portfolio, and having invested their first $100 in real estate and index funds
SELF PUBLISH YOUR FIRST BOOK: EARN FOUR FIGURES PER MONTH
Learn how to consistently make 4-figures in monthly passive income (the faculty member teaching this class has made $2,000 - $4,000 a month from book sales) by self-publishing and selling books so we can use that money to pay down debt, invest it in the stock market, or put it towards a down payment on a home.
The faculty member, Ash Exantus, has written a total of 8 books touching on credit, mindset, and entrepreneurship including four Amazon Best Sellers that have sold over 70,000 copies and counting. He even paid respect to the late great Nipsey Hussle with HU$$LENOMICS: Money, Ownership & Business Lessons Inspired by Nipsey Hussle + a Step by Step Guide on How to Implement Each Principle which was also completed within a month of Nipsey's passing. Finally, his most popular book dropped just in time for JayZ's release of 4:44 allowing him to cash-in on the fam of the album.
Want to learn how to consistently make 4-figures a month in passive income no matter where you are in the world?
Graduate knowing :
How to know your book is going to make money and bring in consistent income each month
How to create an entire book without writing a SINGLE word so you aren't wasting time
How to get your book major media coverage for everyone to see without hiring a publicist
How to easily get your book into 1000's of bookstores as a self-published author
FINESSE YOUR FINANCES (MAKE MONEY MOVES): Create Your Financial Plan
If you don't finesse your finances, your finances will finesse you. It's time to take control of our finances in a way that will create the life you love now and later. This course will teach you how to properly set up your bank accounts to manage your money better, learn how to identify and shut off money leaks, start the path to debt elimination, and learn how to retrain your brain for abundance. Taught by Ash Cash the Financial Motivator, you will be inspired but also given actionable steps to:
Create a financial road map that you can stick to

Budget Your Expenses in a way that allows you to live now but invest for later

Understand the mechanisms of credit and how to leverage it to build wealth

Learn the fundamentals of wealth building and leave with a checklist that will start you on the road to generational wealth


Learn how to use the Laws of Attraction in a practical way to achieve all of your financial desire
Graduate: The cohort will create a financial plan to reduce debt, increase cashflow and improve credit.
LEARN THESE WEALTH BUILDING APPS IN CLASS: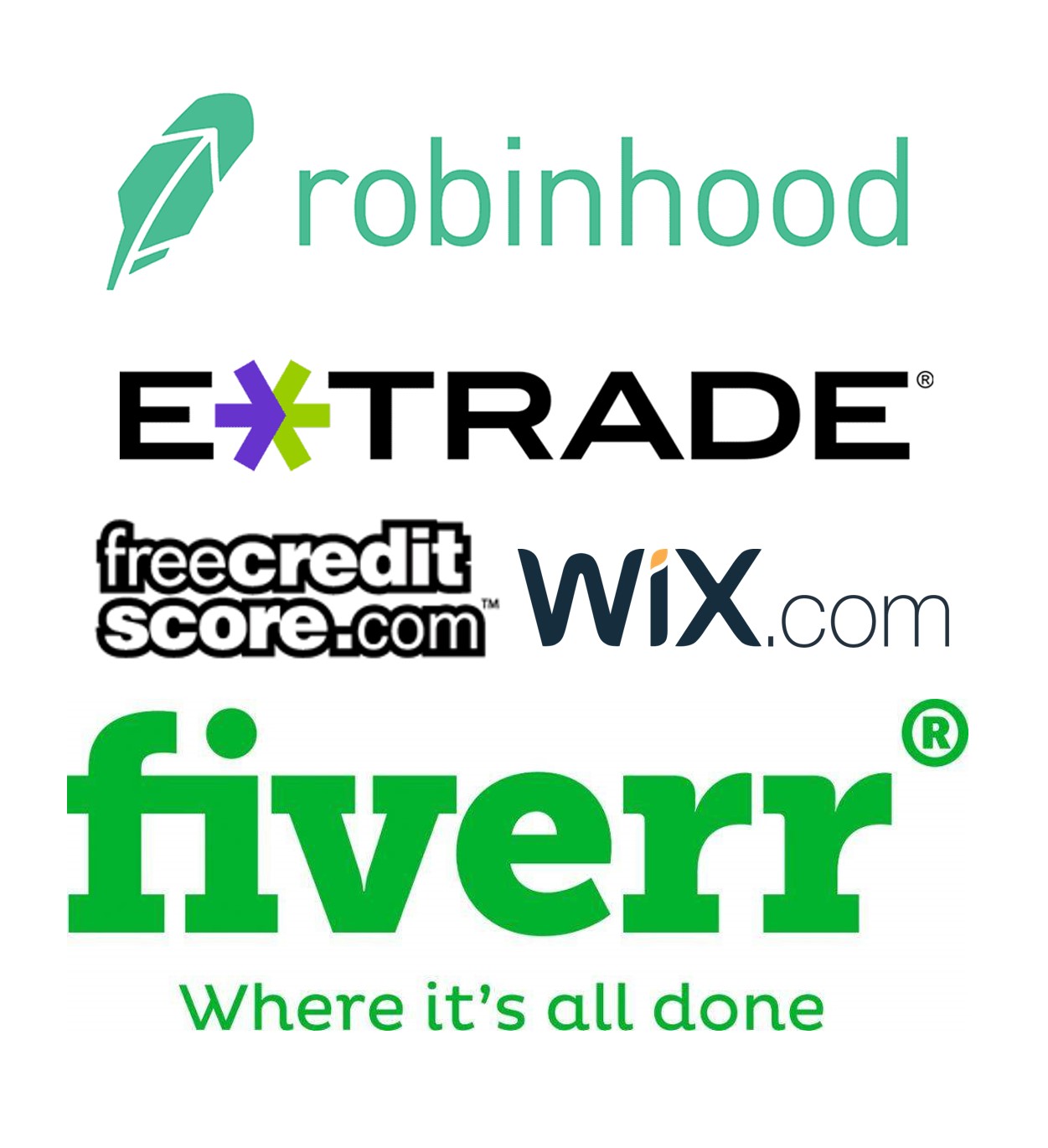 Faculty:
Side Your Side Hustle: Earn Your First $500
Kezia M. Williams - CEO, The Black upStart
www.instagram.com/keziamw
Finesse Your Finances: Create Your Financial Plan
Ash Exantus - CEO, Mind Money Management
www.instagram.com/iamashcash
Invest Your $100: Make Money While You Sleep
....more faculty announcements coming soon