Description
BLACK SOUL MANTRA
Monica McIntyre and Be Steadwell invite you to a healing musical dialogue. Monica's voice and cello melodies paired with Be's vocal layering offer reflections on love, pain and spiritual resistance. In the face of fear and collective sadness- join our community to create connection and love. All are welcome.
Monica 'Spirit' McIntyre (gender pronouns: Spirit, they, them, or theirs) believes in the power of breath, creating intentional artistic relationships, honoring lovability, being seen/seeing, and growing compassionately through tight places to find authentic expansion. Healing affirmations, meticulous storytelling, and metaphor saturate their lyrics. They use their voice and cello to seamlessly blend: Blues, Soul, Folk, Classical, Reggae and Middle Eastern sounds into an unforgettable musical landscape.
Be Steadwell is a singer songwriter from Washington DC. With roots in jazz, acapella and folk-Be composes a soulful blend of genres into what she calls queer pop. In her live performances, she utilizes loop pedal vocal layering and beat boxing to compose her songs on stage. Be's self-produced albums feature her earnest lyricism, proud LGBTQ content, unapologetic silliness, and the art of the simple love song.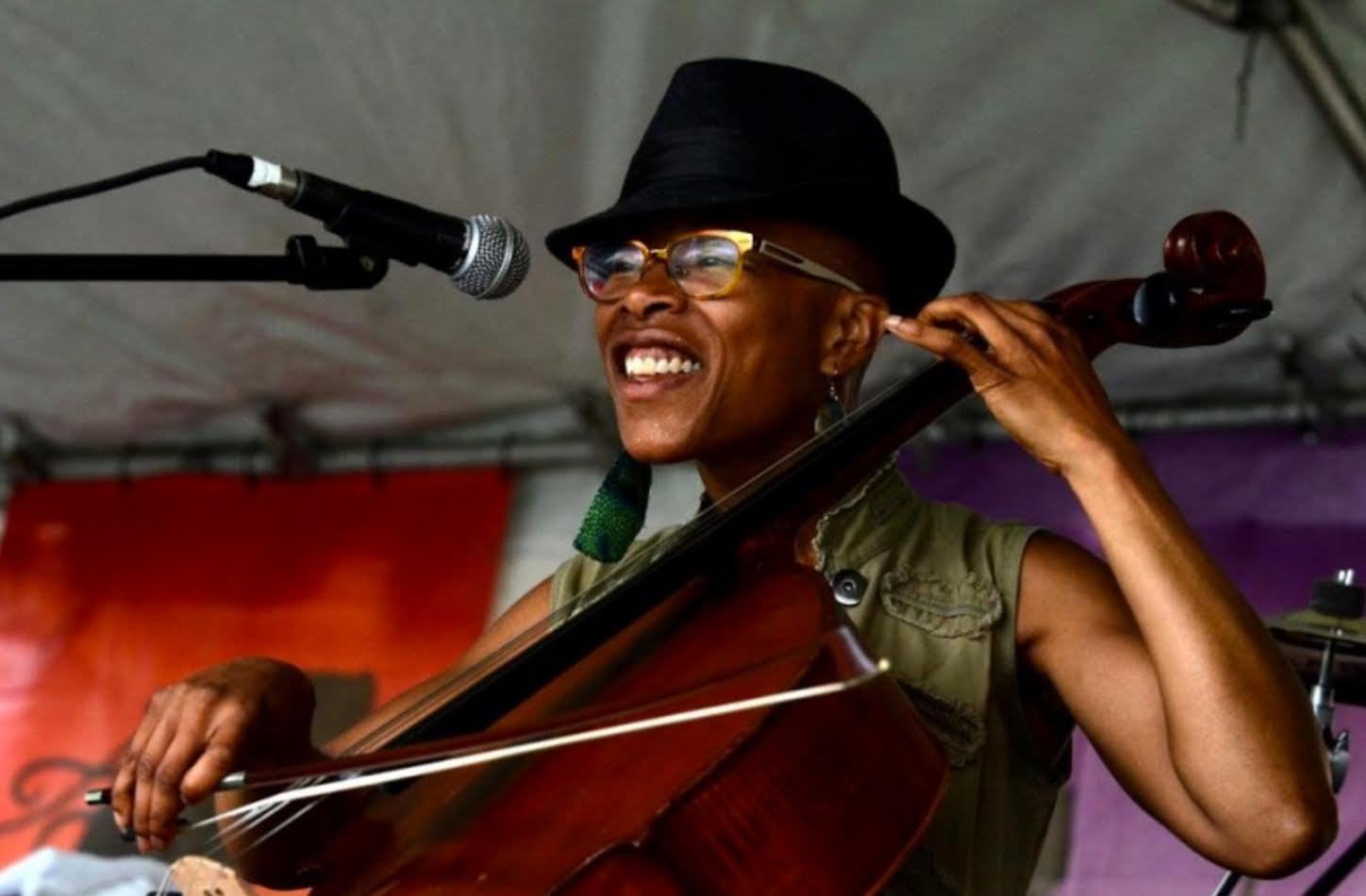 Monica "Spirit" McIntyre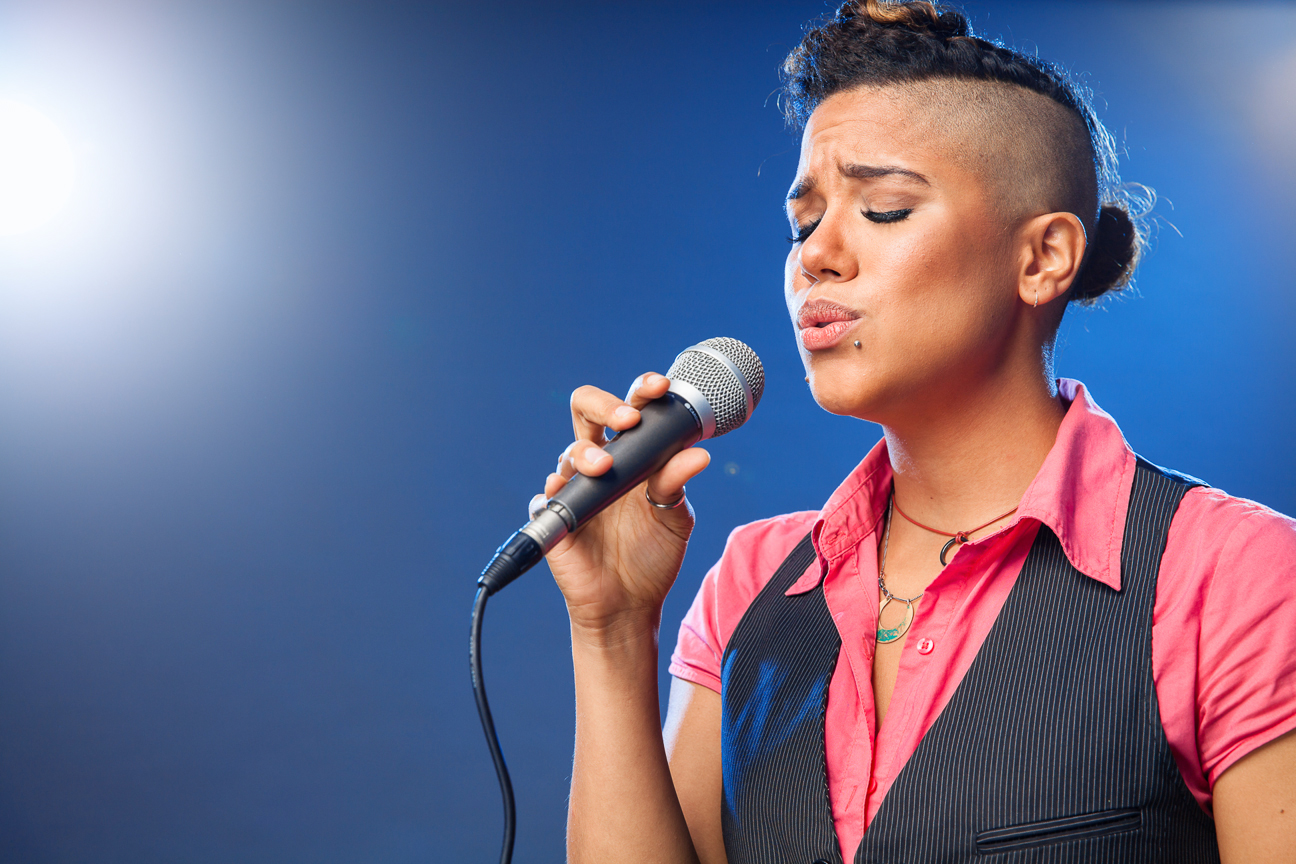 Be Steadwell