Black Sabbitch, the all female Black Sabbath, performs at the Beachland Ballroom with Dead Earth.
About this Event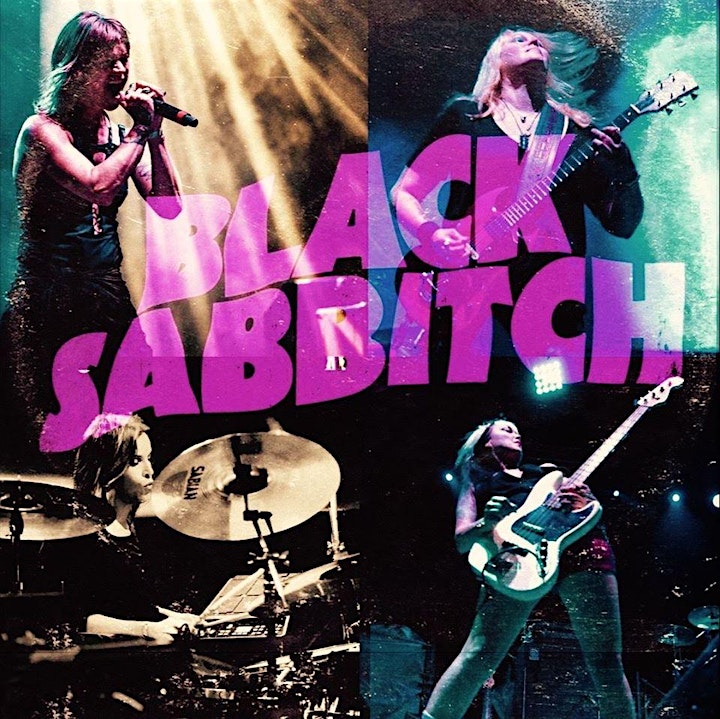 Since 2011, Black Sabbitch have been selling out shows and wowing even the most difficult to please Sabbath worshipers, gaining a rabid fan base and the respect of critics, fans and musicians alike. They were hand picked by Sharon and Ozzy Osbourne to open the inaugural Ozzfiesta and by Nick Zinner of The Yeah Yeah Yeahs to headline his curated festival Bedrocktoberfest. In 2018 Black Sabbitch were picked by legendary street artist Shepard Fairey to play the opening of his Black Sabbath retrospective, Never Say Die and by Dave Grohl to play Cal Jam with Foo Fighters and Iggy Pop, after which the FooFighters shared photos of Black Sabbitch saying "we were spellbound". Electroclash superstar Peaches recently sat in as lead vocalist with Black Sabbitch for a special two night run in Los Angeles. The LA Weekly recently said of Black Sabbitch. "Finally Black Sabbitch took the stage and pretty much melted everyones' faces. The all-female Black Sabbath... were not only talented — nailing every note of the legendary group's familiar repertoire — but were captivating to an almost distracting level. Looking up at them from the crowd (which had erupted into a mosh pit...) I couldn't help but wonder what these women's stories were. They emanated the effortless cool of rock and roll, but with about 10 extra ounces of sexy confidence... LA WEEKLY
Black Sabbitch
Angie Scarpa / Drums
Melanie Makaiwi / Bass
Emily Burton / Guitar
Alice Austin / Vocals
blacksabbitch.com • Facebook • Instagram • Twitter • Youtube
Dead Earth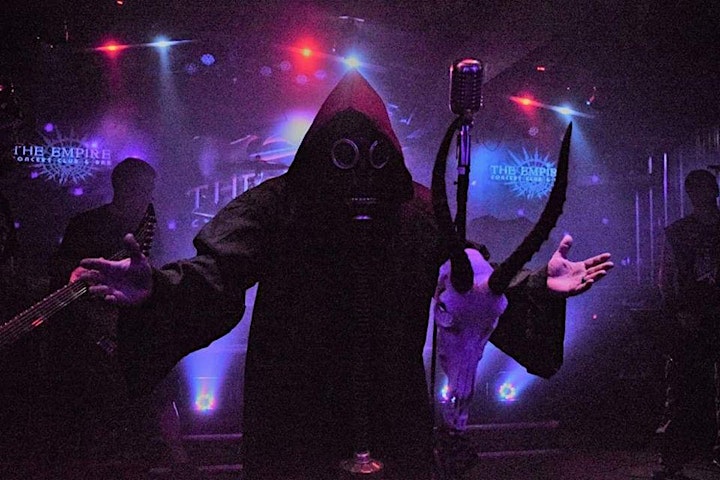 Metal Band hailing from Cleveland, Ohio. Classic Metal with heavy, catchy guitar rhythms, driving drums and bass guitar with aggressive unrelenting vocals.
Performers
Date and Time
Location
Refund Policy