About this Event
GET YOUR TICKETS NOW THIS SHOW WILL SELL OUT!!!!
A show of the music we all grew to love from the metal group Black Sabbath. The Band takes on the music with their love and the story that is written within the songs and with movement by Lisa O'Neal - SABBATHA.
Her Demons Skulls pounding the heavy sounds n vibrations that made the group a legendary sound of all their own.
Excited to be opening for the Metal group Quiet Riot Saturday night on the Halloween weekend is sure to be a true HEAVY METAL night in Hollywood come R'October.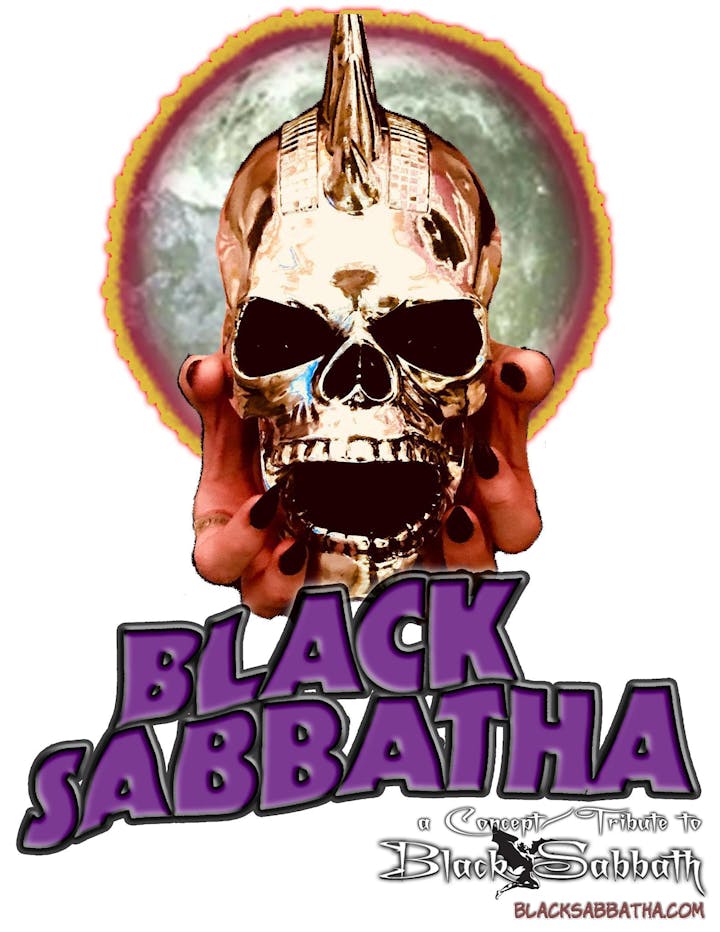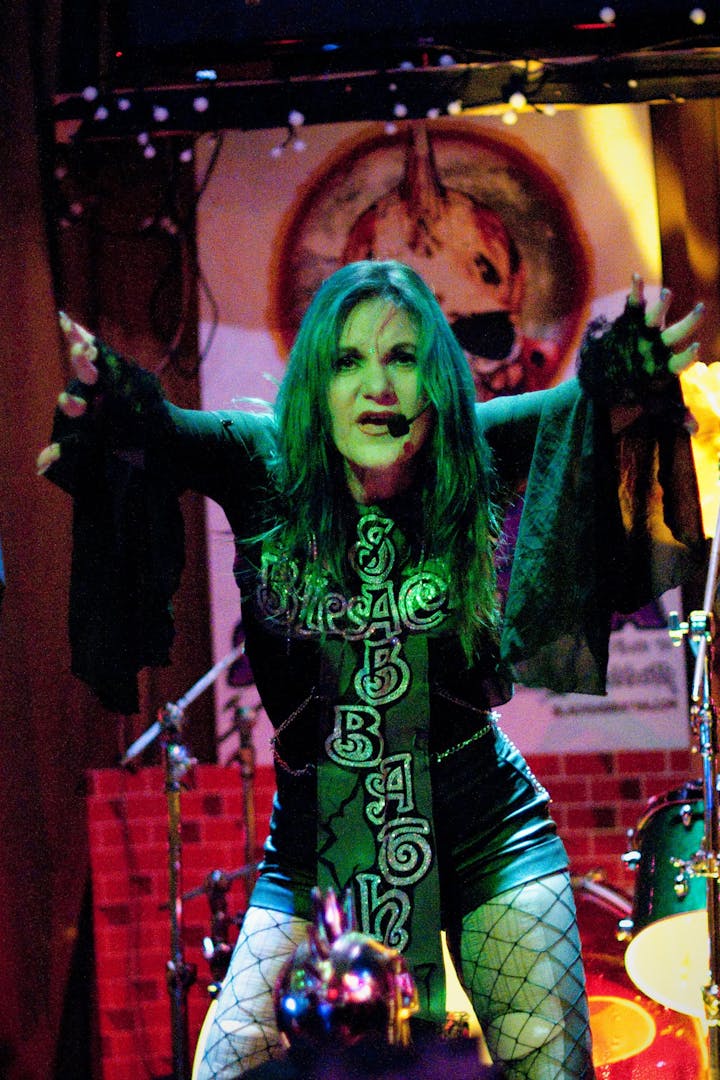 IT's Halloween Weekend and SID is head together for this event as Sabbatha comes to Hollywood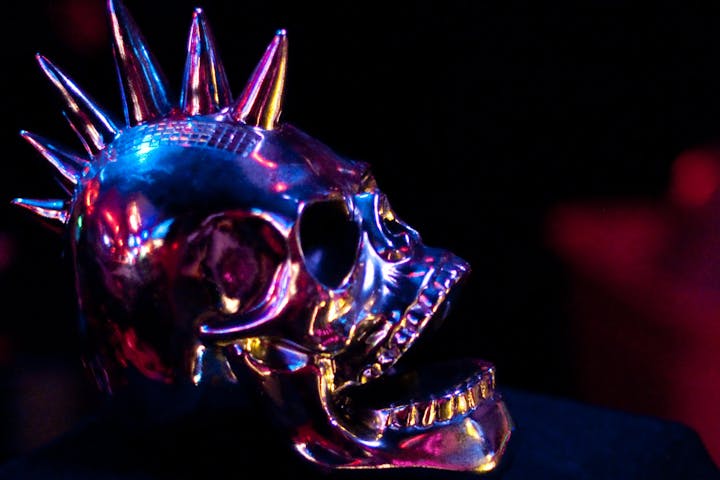 Skull Butler Bassist Demon guard.
Skull Iommi Lead Guitar Demon guard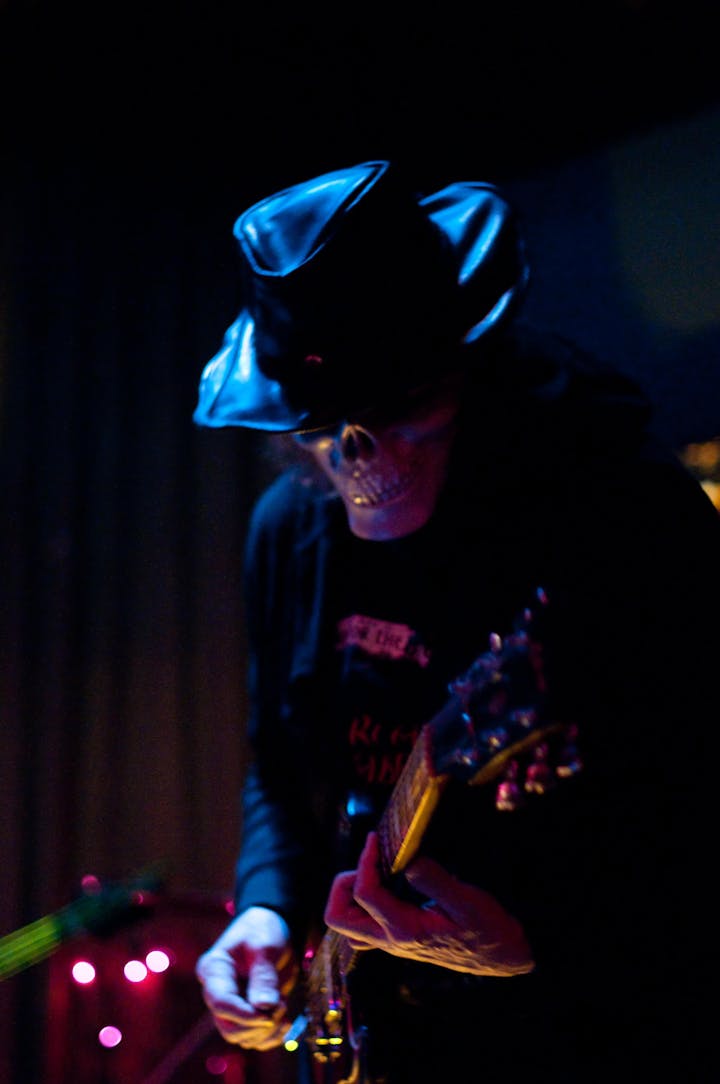 Nefairyous Queen of the Fairies who indeed wears Boots!