Join us for a round table discussion with leading scholars and writers of Black Romance Novels.
About this event
Moderator: Dr. Margo Hendricks
Four panelists:
Dr. Piper Huguley,
Dr. Katrina (Nicole) Jackson,
Tatianna Richardson,
Dr. Yakini Etheridge,
This round-table brings together romance writers, scholars, editors, readers, and podcasters to discuss their views on the past, present, and future of Black Romance in the United States.
Sponsoring Institutions:
Center for Black Diaspora, DePaul University
Center for Contemporary Literature and Culture, University of Birmingham
International Association for the Study of Popular Romance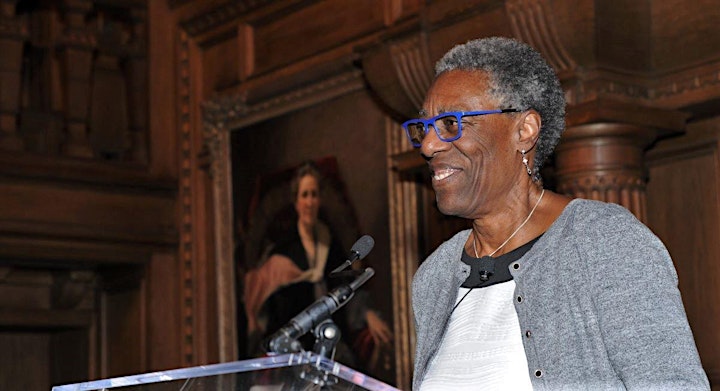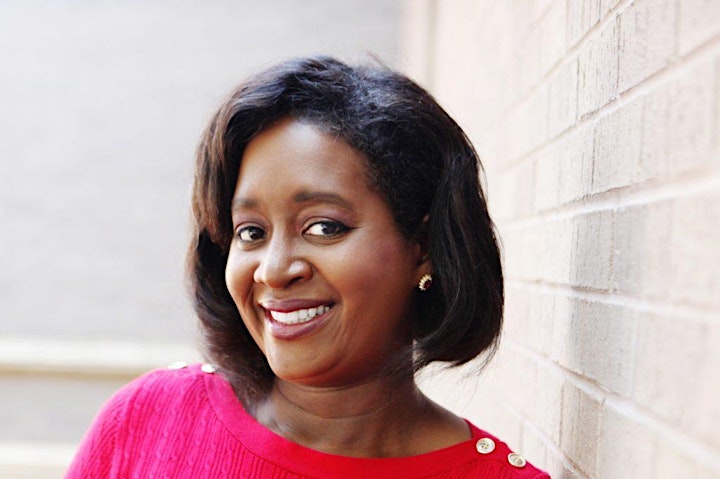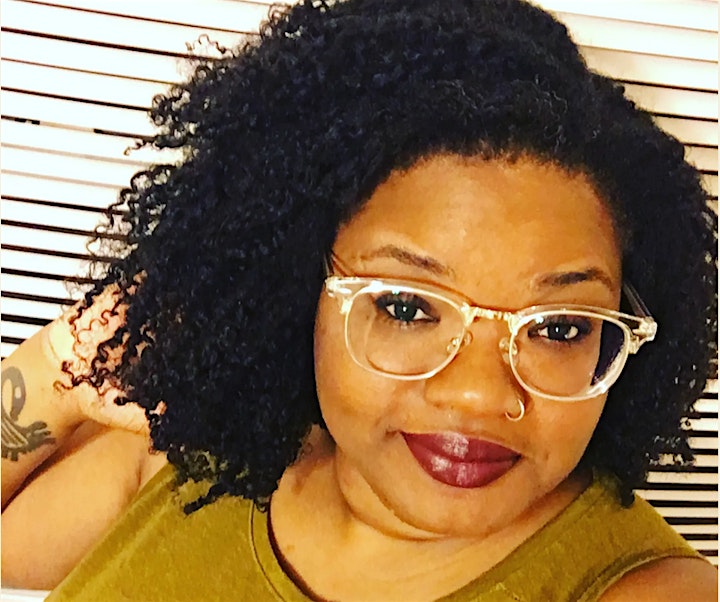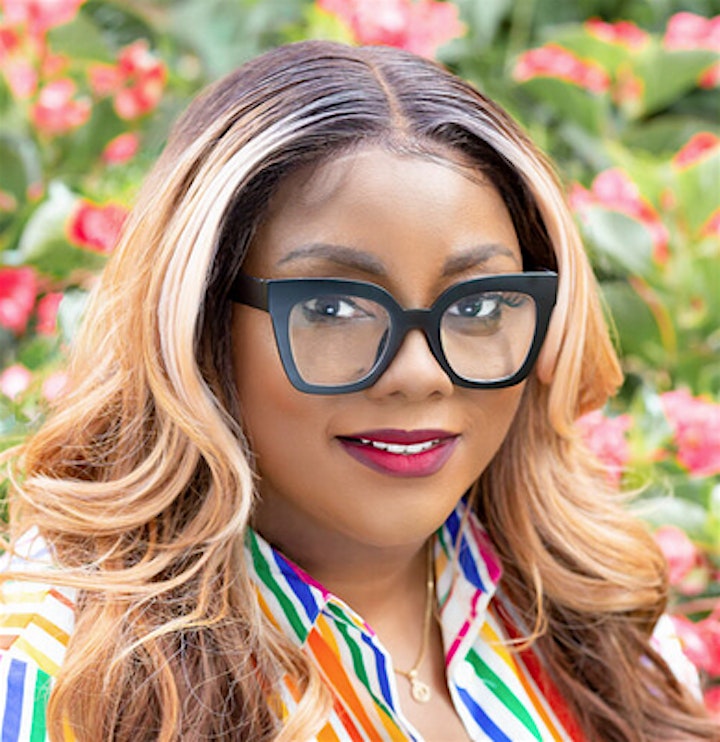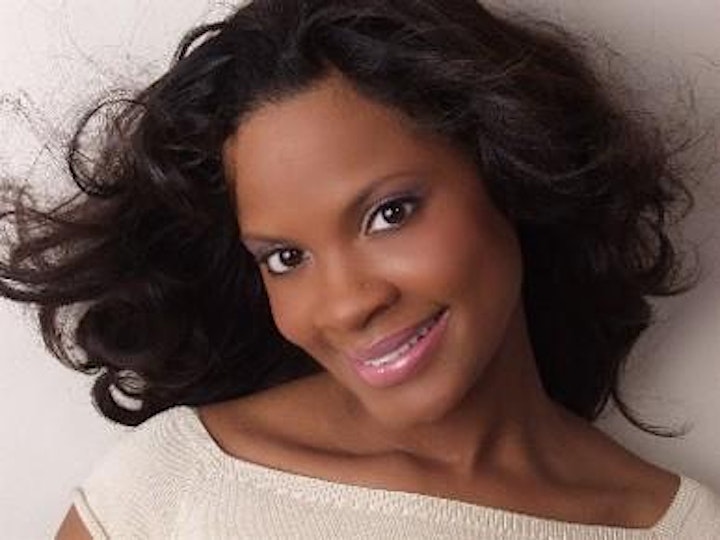 Organizer of Black Romance: Past, Present, and Future
The Center for Black Diaspora was established to promote and support the production of scholarly, cultural and creative work related to the experiences of peoples of African descent throughout the world. The center encourages and supports the study of black diaspora in all its complexities as shaped by the historical experiences of Africa and the West, and actively promotes comparative perspectives to illuminate the particular experiences of African people both on the continent and in the diaspora.
As a unit of DePaul, the Center seeks to strengthen the university's commitment to service, justice and diversity by:
providing and nurturing an intellectual and supportive environment in the production and dissemination of historical and cultural knowledge about people of African descent
generating knowledge through support of conferences, seminars and colloquia; serving the university's external community with programming of interest and relevance to the diverse population of Chicago
collaborating with faculty, students, academic units, centers and programs in promoting greater understanding of people of African descent