About this Event
Join us October 26th from 10:00am – 2:00am at 10th St and Graham Avenue for a Paranormal Expo & DraculaCon Ball. We will have a wide range of vendors; ghost hunters, psychics, mediums, metaphysical products, authors, and TV celebrities. There with be speakers throughout the day from the paranormal community including our special guest Kyra Schon from Night of the Living Dead.
The speaking roster will be listed on-line prior to the event so you can plan your day and come and go as you please throughout the day. This is an all ages event.
Paranormal Expo is 10:00am-7:00pm
DraculaCon Ball is 8:00pm-2:00am
If you are interested in becoming a vendor please contact us at blackraven1626@gmail.com
The DraculaCon Ball, hosted by Blair Murphy will begin directly after the Expo. Vampire attire is encouraged. Refreshments will be provided along with entertainment by Seven Shadows and The Devilz in the Detailz. Must be 21 or older to purchase alcohol at this event. Please show I.D. at the door for your wrist band.
Plenty of updates will be posted. Stay tuned...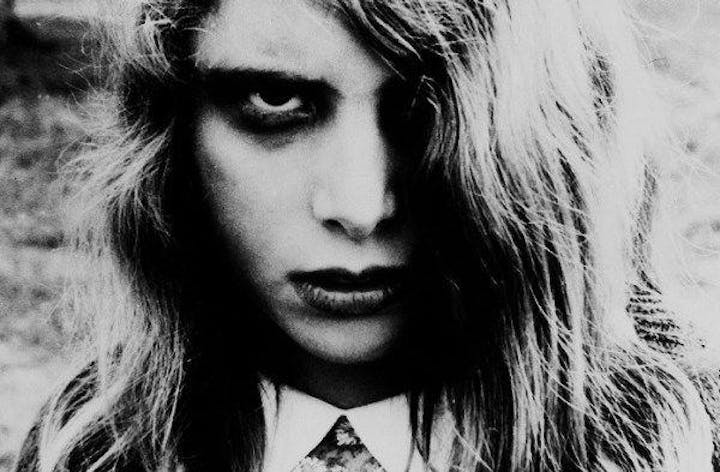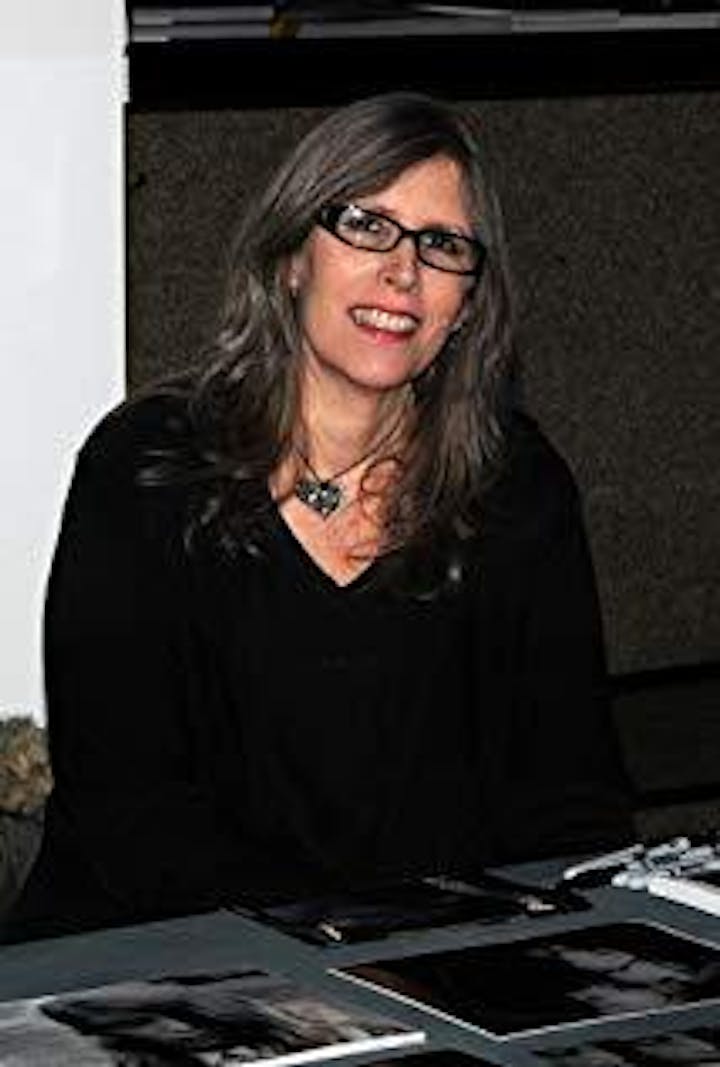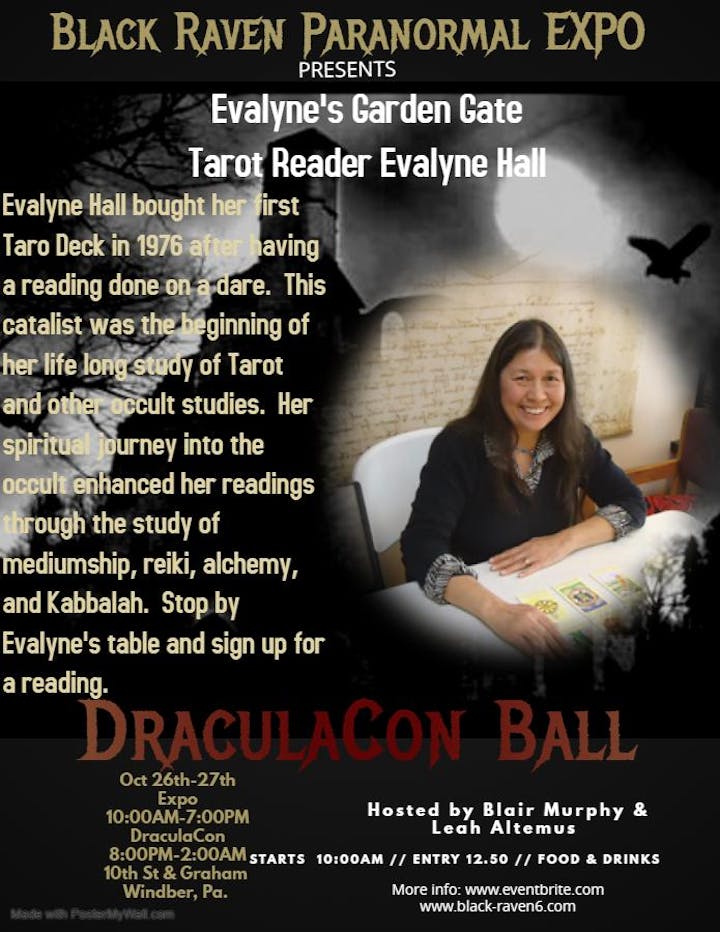 Steel City Paranormal Society is a small group of investigators based out of Pittsburgh, PA. Danielle and Jim Morris founded the group in 2014 after encountering a memorable paranormal experience in Gettysburg. Danielle provides the team with a vast knowledge of the paranormal. Her empathetic personality helps encourage spirit communication and an ability to relate to them. Jim is the driving force behind the team's technology and his knowledge and skills allow the team to document and share evidence in an advanced way. Then, they met Rachelle Bersamina and learned of her experience and Native American background and involvement. They knew she would be an important asset to the team by providing a different aspect and approach to the paranormal. Throughout the remainder of time, they found like-minded individuals to explore the paranormal with.
Steel City Paranormal Society has visited and investigated over 50 haunted locations in the United States, going to some locations multiple times. The team runs the tours and public investigations at the infamous haunted Bellaire House in Bellaire, Ohio. Steel City Paranormal Society utilizes an evidence-based approach when investigating and tries to debunk experiences first before stating it is paranormal. Their goal is to collect data and evidence in the paranormal with hopes of helping to further understand this enigmatic field and life after death.
Visit Steel City Paranormal Society's Facebook page to follow their investigations and to view evidence they've collected.