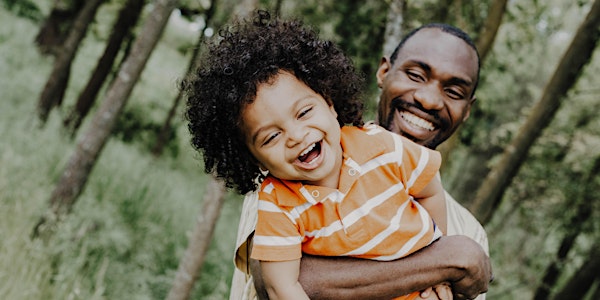 Black Parent Empowerment Workshop
Join the EPiC team, NC Black Alliance & Village of Wisdom to learn how to dismantle systemic racial inequities in education through advocacy
By Empowered Parents in Community (EPiC)
Date and time
Saturday, February 26, 2022 · 6 - 9am PST
About this event
Empowered Parents in Community offers bi-yearly Black Parent Empowerment Workshops (BPEW) in the Spring and Fall. This Spring's BPEW centers Sankofa - Knowing our past to address the present educational inequities through organizing and political will. In this workshop, we will learn advocacy tools from NC Black Alliance and lean into the work of our parent and caregiver leaders in the schools and community to discuss the current challenges in education and the ways in which we can effectively advocate TOGETHER to get the needs of our families and youth met.
The objectives of this workshop are as follows:
Define root causes of racially unequal outcomes in the educational system to increase parent and school stakeholder awareness of the magnitude of the opportunity gap.
Build social capital and community hope to create a sense of collective purpose
Strategically consider resources and the reallocation of resources as a strategy to support closing the opportunity gap.
Join the EPiC team, NC Black Alliance & Village of Wisdom to learn how to dismantle systemic racial inequities in education through the intentional organizing of parents and caregivers to get the results we desire for our children.
In order to support your attendance at this event, let us know what you need in order to be fully present with us. We will have a sign in sheet on the day of the event for you to be able to state all that may apply, and we will mail a stipend to you after the event.
Childcare
Dinner
Stipend for the time of the event