Description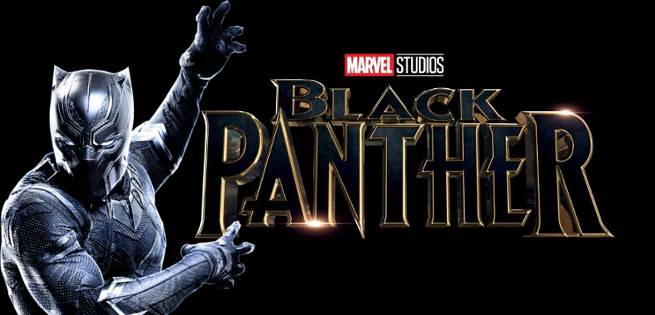 Join us for the long awaiting Black Panther Movie Premier. This stands to be an epic experience. HP Preservation and Sisters Empowering Hawaii have arranged to have you enjoy this movie with 100 of your closest friends as we prepare to be astounded by the magnificent cast of the Black Panther Movie.
PREMIER PACKAGE COST $55.00 per person
Package includes: Ticket, Complimentry Popcorn, candy and drink
After party access in a private room at Dave and Buster's; light pupus and a drink.
Door open at 5:30pm
Photos from 5:45pm to 6:45pm
Movie begins at 7:00pm
After Party at Dave and Buster's at 9:00pm to 12:00am.
For questions, please contact Lisa Egerson 808-386-4323 or Sharon 599-2998, sistersempoweringhawaii@gmail.com
Please purchase tickets as early as possible. Limited seats are selling fast. 25 tickets were presold before the site could be established.
* If you have already prepurchased tickets, a refund of you early purchase is availible. You can then repurchase you movie ticket for this event to include the package.