Description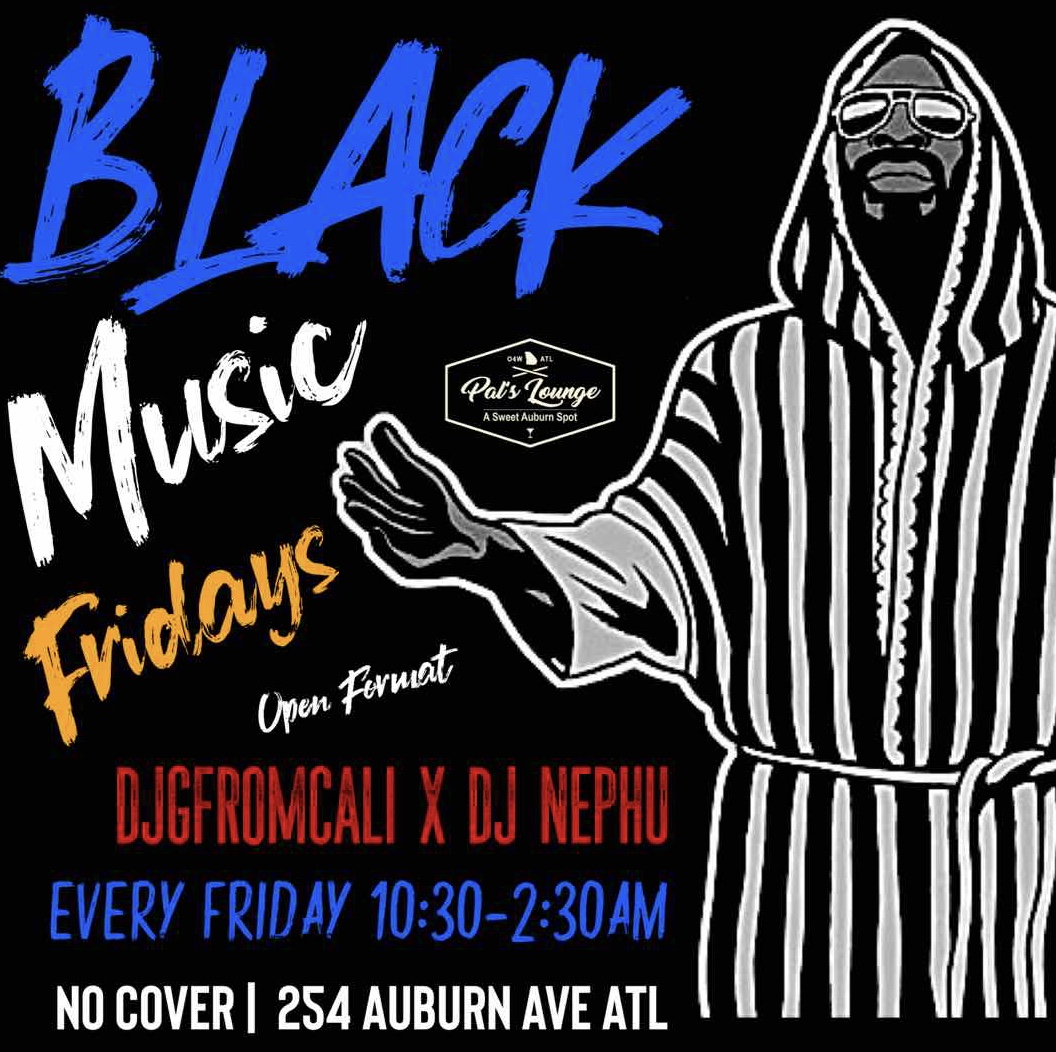 Every Friday DJGFROMCALI and Dj Nephu spin classic black records that always bring the heat. This is the perfect event to bring the weekend to a start by vibing to the soundtrack of our lives . Hosted by @wearedopeatl. Atlanta's new inside x outside venue with two Djs spinning sets together at one time! ( it's cool to watch!!! ) Always a good vibe! We play everything!!! #rnb #classichiphop #oldschool #soul
Music | Food | Drinks| Good Vibes| Hookah
Late night Menu
Venue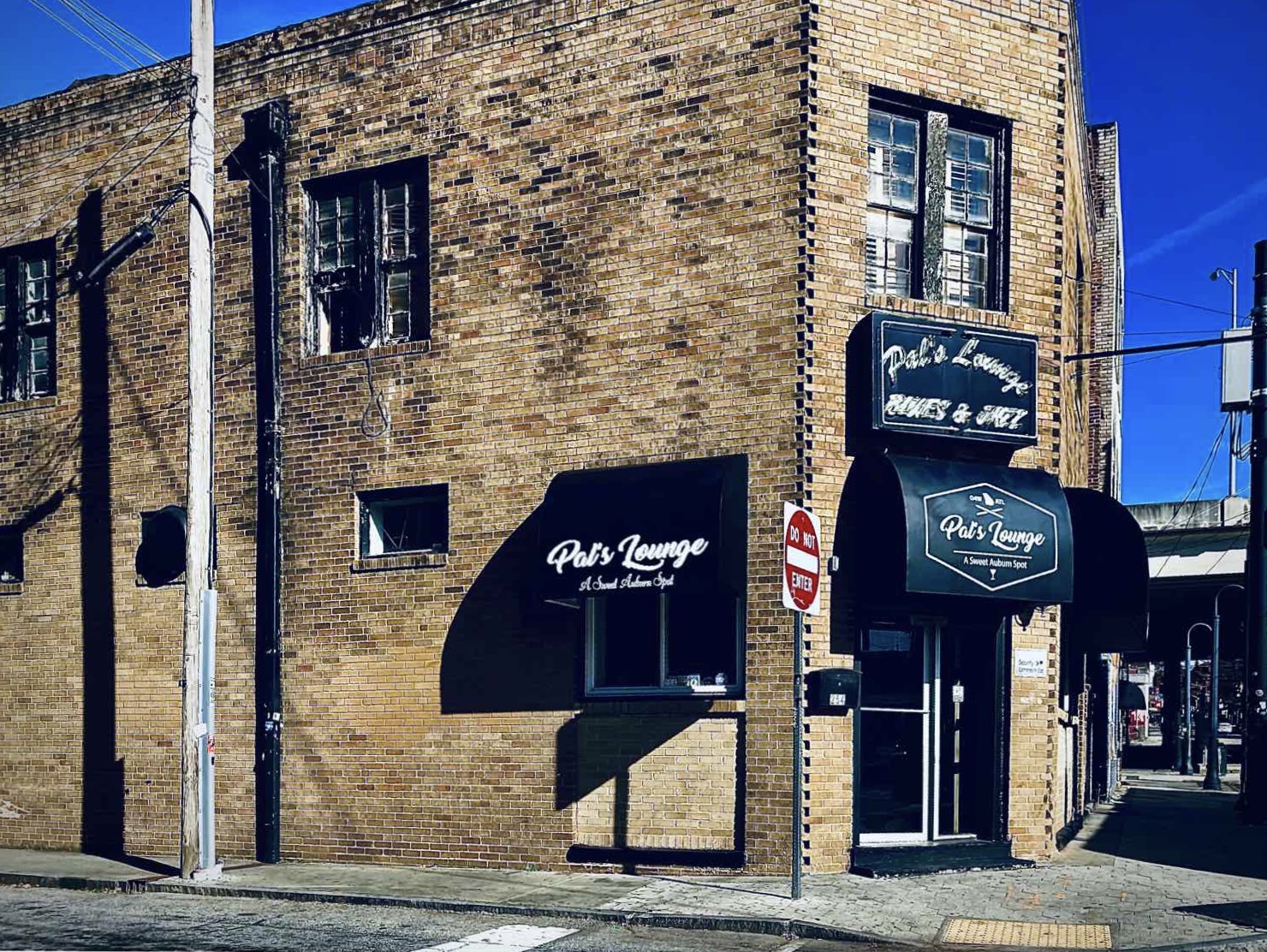 Pal's Restaurant & Lounge
A Sweet Auburn Spot... Originally the site of the first black owner hotel (The European Hotel) in Atlanta back in the late 1890's, this location has always been an oasis for black business, entertainment and community activity.
For four generations Pals, as it is affectionately known, has been a staple in the historic MLK Jr district in Atlanta. Located at 254 on the corner two blocks from the King Center on the legendary street nicknamed "Sweet Auburn." This family owned and operated establishment was a legendary Blues bar featuring live entertainment, a Juke box playing oldies on 45 records, soul food and great service.
Today, after over 40 years, Pals Lounge remains true to its heritage and history. Fourth generation owner, Devon Woodson, has taken this bluesy juke joint he was introduced to by his grandmother, Shirley Thomas, and transformed it into a modern day experience.
"In past, auburn avenue was one of the only places in the city and country where black people created their own experience and owned that experience. This is my heritage. This is Pals. Let it be an area to create memories, friendships and feel the presence of freedom."