Description
THE BLACK MEXICANS / LA NEGRADA
Washington DC Premiere!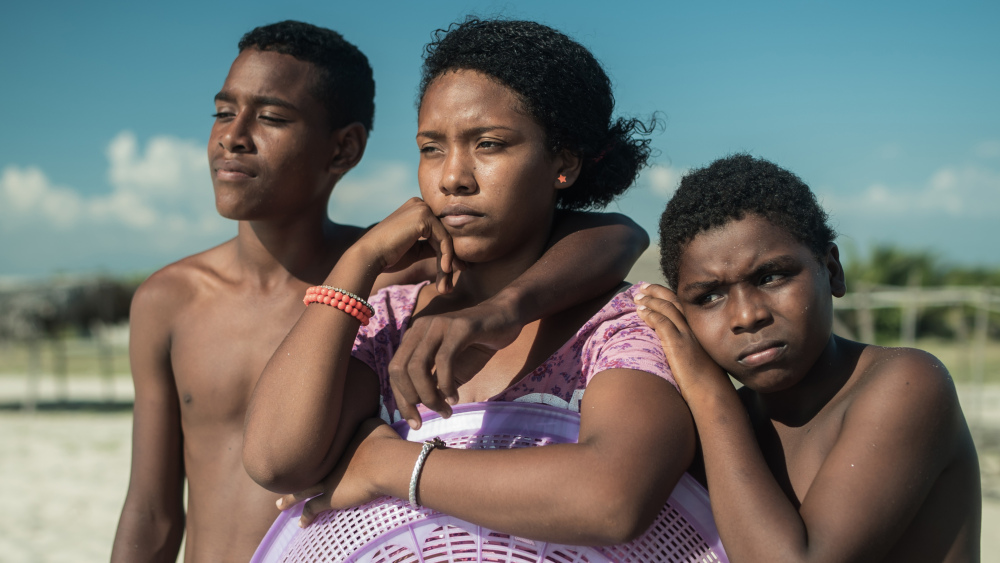 Saturday, August 18 @ 3:40pm
"La Negrada" is the first mexican feature film about the Afro-Mexican community, filmed entirely with people from different towns around the Costa Chica in Oaxaca.
In Mexico, the afro communities represents only 1% of the total population. They have never been recognized as an ethnic group, nation or culture, suffering discrimination as an outcast group. LA NEGRADA is the first Mexican fiction movie filmed entirely in one of those black communities, with local people, no professional actors. An effort to give them voice and make them visible.
AFRO-LATINO PROGRAM:
REVOLUTIONARY MEDICINE & THE INVISIBLE COLOR: BLACK IS MORE THAN A COLOR
Saturday, August 18, 2018 @ 1:30pm

REVOLUTIONARY MEDICINE
Washington DC Premiere!
The inspiring documentary tells the story of how a hospital's alternative health model that Cubans introduced is not only transforming communities on Honduras' Northern Coast, but also standing as an alternative to an increasingly privatized national health system. Could a remote hospital that runs on solar panels—in a community with no paved roads or electricity—provide a new global model for health care?

THE INVISIBLE COLOR: BLACK IS MORE THAN A COLOR
Washington DC Premiere!
This latest documentary by the Dean of Afro-Cuban Cinema Sergio Giral investigates the black Cuban exile community in South Florida, since the first wave of political refugees in the 1959 revolutionary aftermath, to today. It tracks its presence throughout the region, and highlights its contribution to Miami's civic culture through testimonies and visual documentation. Shown with Revolutionary Medicine.