Join us for live performances, an engaging moderator, a powerhouse panel, and most importantly to join us in starting important conversation
About this event
🌸 Register: bmhm.eventbrite.com
🌸 Link to Zoom (Video): us02web.zoom.us/j/85624596992
🌸 Call in Number:1 929 205 6099
🌸 Meeting ID: 856 2459 6992
Wednesday, July 1st
6PM-8PM (EST)
Join us for live performances, an engaging moderator, a powerhouse panel, and most importantly in starting necessary conversations. Following our panel, we will have a Q&A preceded by breakout room small-group discussions about how we can ALL play a role in this movement.
Black Mental Health Matters is one of Peer Support Space's quickly growing movements through which individuals passionate about mental health advocacy within the Black community, practitioners, family members, and those personally affected engage in important conversations that acknowledge systemic barriers while focusing on ways that we can take care of ourselves and each other.
We believe it takes a community to heal a community. Join the conversation, we care about your experiences, your ideas, and what you have to say. Life can be hard, there is no "right way" to feel. Whether angry, sad, hopeful, or numb- you are welcomed to join us as you are. It is our hope that this panel will create a brave space where we can discuss difficult subjects, where it is okay to be vulnerable, and support one another.
We hope to bring together the community to begin vitally needed conversations while providing resources and hope.
Panelists and performers being announced soon! Follow this event page for updates.
If you are affected personally, supporting a loved one, are a community leader, or want to simply open your heart and ears - you are welcome to this event. All races, religions, sexual orientations, and ages are welcome. This event is free, more than anything, we just want you here. Donations from allies are welcomed. Any donations made towards the event will go towards future Black Mental Health Matters movement events.
The Black Mental Health Matters movement is created by a community-based planning committee based in Central Florida that has worked together to intentionally create this exciting virtual event that kicks off on July 1st, the start of Mental Health Minority Month.
To donate to our movement, to become an event sponsor, or for any accessibility needs, please email yasmin@peersupportspace.org
Be a part of our Black Mental Health Matters planning committee or for media questions please email Jeffrey at Mccar322@knights.ucf.edu
To learn more about Peer Support Space, please visit PeerSupportSpace.org
#BlackMentalHealthMatters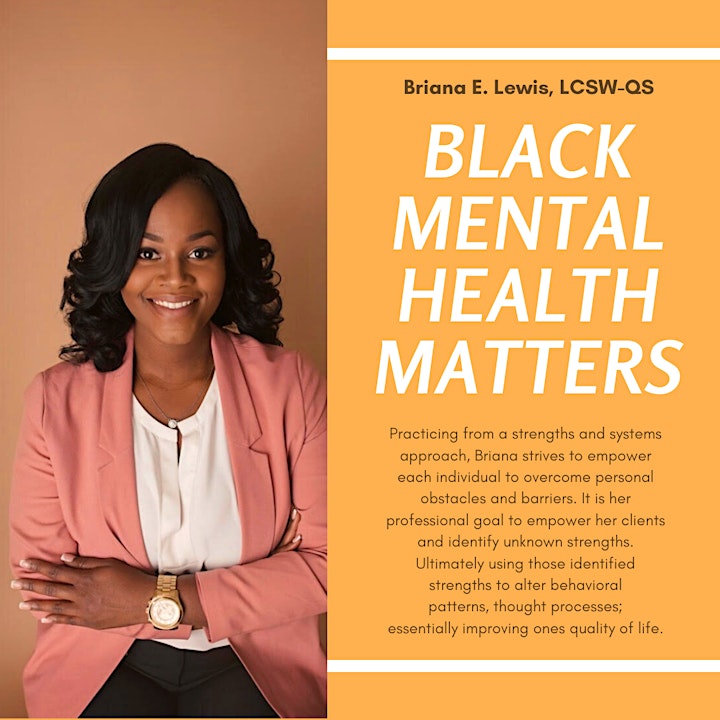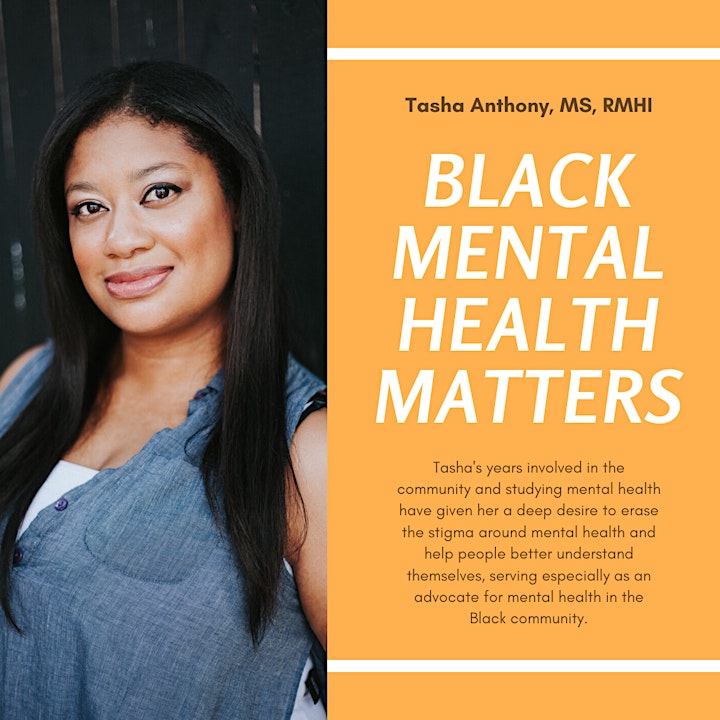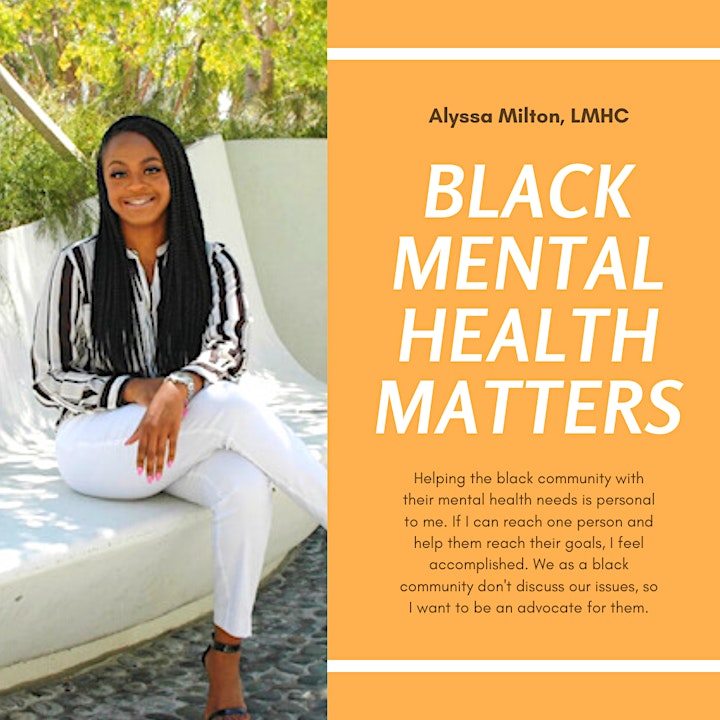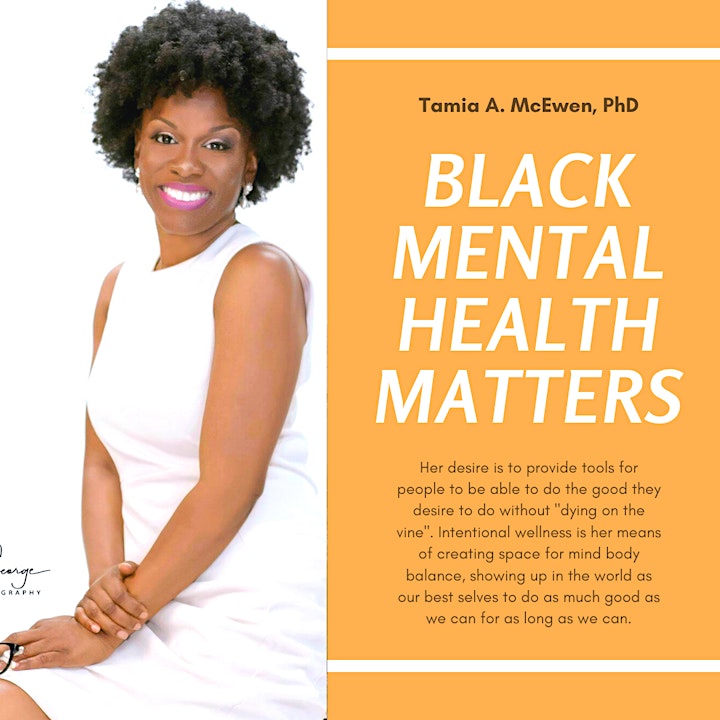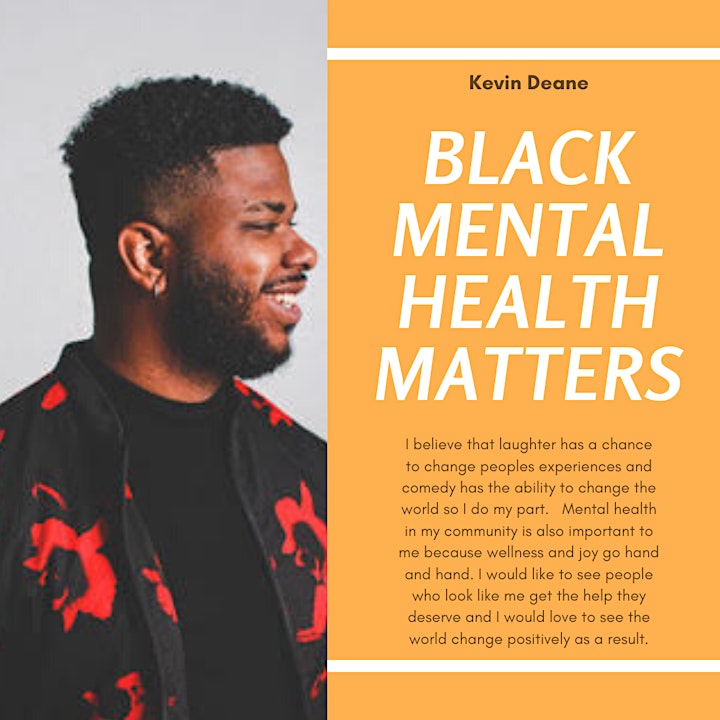 Organizer of Black Mental Health Matters
Peer Support Space Inc. is a grassroots organization, led by and for those in recovery from mental illness, substance abuse, trauma, grief or other obstacles to wellness. We use, and help others use, the power of lived experience to support, educate, and guide one another while providing additional, free options for mental wellness.