Description
This June Black Market comes to Saint Louis, Missouri showcasing the big, better and BOLDER aspects of fashion, Music and Trade. That means Bold spaces, Bold fashion, Bold brands, Bold live music, Bold catwalk shows, Bold celebrity guests, Bold talks, Bold food, Bold interactive labs, Bold live streams and, above all, Boldest experience ever!! Black Market is dedicated to spotlighting What's Hot Now in fashion, music, food and Futurist culture, for 2017 we've chosen a theme that goes further... Black Swan: The hidden gems, of now and Beyond.
Black Swan will began the day with Runway Shows, Shopping, and Children's fashion showcase proceeds from runway shows will support Research for Kawasakis Disease and local scholarships for youth and working families.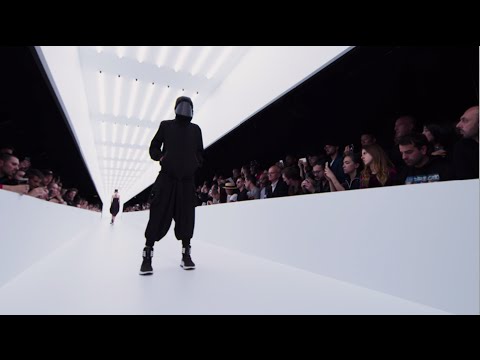 Enjoy a full day of Brunch, Music shows and more at Black Market we are helping to control the narrative. Enjoy our Virtual Reality technolgy experience and try new tech from disruptive starts ups.
In the Evening There will be a private 1 on 1 interview will special guest Hollywood Leading Actor
Afterwards enjoy live bands as we celebrate the day of Black Market Finale!
At MidNight Private Midnight Special Finale
With Special performances!
You will not want to miss out on this event! all proceeds go towards Kawasaki Disease Research and S.T.E.M, S.T.E.A.M. programs and education in St. Louis, Missouri Hosted by Crank Tools Nicholas Akerberg #CrankforManKind