Description
The creators of Black Love on OWN are bringing you Niecy Nash, Chris & Vanessa Spencer, Khadeen & Devale Ellis, Erica & Warryn Campbell, Gillian & Michael Jai White, Aonika & Sean Patrick Thomas and many more for love, laughs, reflection and discussion as we explore Black Love together.
#WeAreBlackLove #BlackLoveSummit
6pm - 6:45pm
Registration
7pm - 8pm
Live viewing of a brand new episode of Black Love
8pm - 10pm
Clips + Conversation w/ Niecey Nash + Jay Tucker & Codie + Tommy Oliver
Moderator: Shawn Finnie

9am - 9:45am
Registration
10am - 10:45am
Great Room: Married While Parenting w/ Chris + Vanessa Spencer
Room 2: Dating for Depth - panelist TBD
11am - 12pm
Great Room: Husbands Panel w/ Lance gross, Devale Ellis, Sean Patrick Thomas
Moderator: Tommy Oliver
Room 2: Finance Woes w/ Bryan + Ashley Chea
12:30 - 2pm
Station Restaurant at The W: Catered LUNCH w/ Keynote Speakers: Devale + Khadeen Ellis
2:30pm - 3:15pm
Great Room: Wives Panel w/ Vanessa Spencer, Ryan Michelle Bathe, Ashley Chea + Aonika Thomas
Room 2: Seasons of Marriage w/ Catrina + Neil Brown Jr
3:30pm - 4:15pm
Great Room: Faith + Marriage w/ Erica + Warryn Campbell
Room 2: What is a Healthy Relationship w/ Gillian + Michael Jai White
Moderator: Diann Valentine
4:30pm - 6pm
Clips & Conversation
Featuring Tina Knowles + Richard Lawson
Moderator: Shawn Finnie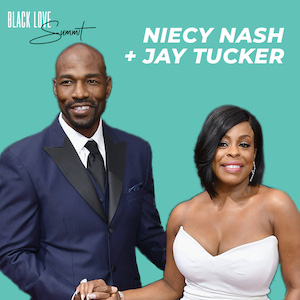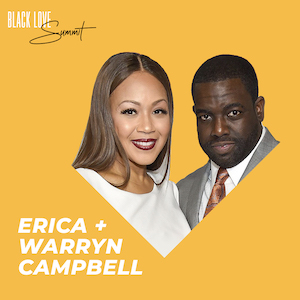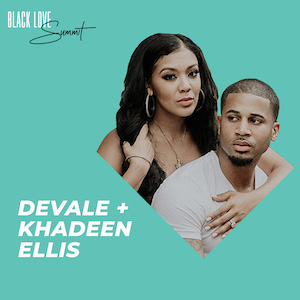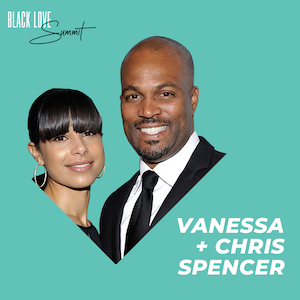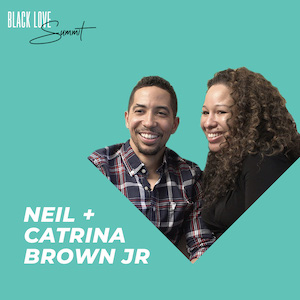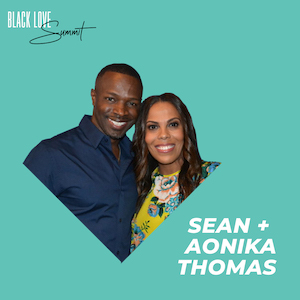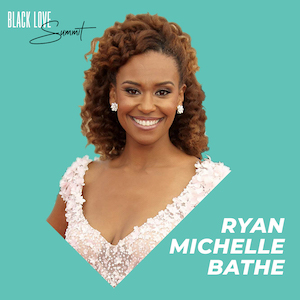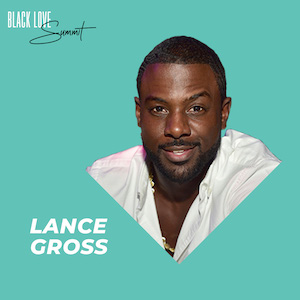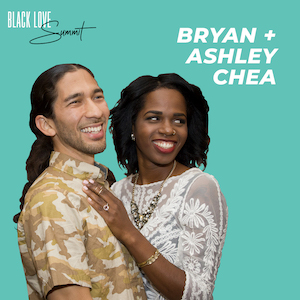 and many more!!!

Tickets are non refundable
*Talent subject to change
Follow @blacklovedoc on Instagram and Facebook for updates, announcements & subscribe at BlackLove.com for all things Black Love!