BLACK LOVE: a Castle of our Skins Residency
About this event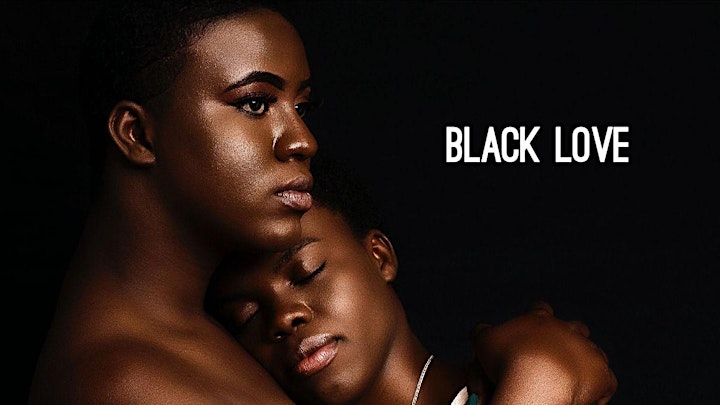 Through multimedia, spoken word, movement, and music, Black Love will explore themes of self-care, healing, and love featuring:
Dancers from VLA Dance
Movement artist Tawanda Chabikwa
Creative lighting designer Aja Jackson
Spoken word artist U-Meleni Mhlaba-Adebo
And music by Monthati Masebe, Dorothy Rudd Moore, Jessie Montgomery, and
Shirley Graham DuBois Creative in Residence Tanyaradzwa Tawengwa
Black Love will be available for online viewing via YouTube November 13, 2020 at 7:00pm through November 15, 2020 11:59 pm. Immediately following the November 13th 7:00pm premiere, The Wellness Collaborative, Inc will host a gathering healing space for self-identifying Black, Brown and Indigenous peoples. RSVP with your donation to Hibernian Hall to receive the private YouTube concert link and gathering space Zoom link.
PLUS! Black Love will include a special month-long 3D digital healing space installation that will teach you how to build your own personal alter healing space AND a virtual Black Love Market complete with 5%-15% off discounts to your favorite expressions of Black artistry. Visit www.CastleSkins.org for full details.
Black Love is funded in part by Hibernian Hall, Mass Humanities, which provided funding through the Massachusetts Cultural Council, and support from arts fans like YOU!
Organizer of BLACK LOVE: a Castle of our Skins Residency
Hibernian Hall is a versatile facility with a grand ballroom and a separate meeting room.
It is an ideal venue for a wide range of civic and cultural events. Driven by our mission to offer arts and cultural programming, we make Hibernian Hall available as a flexible space for stage productions, artists' showcases, film screenings, and cultural celebrations. The ballroom is available for community presentations in music, dance, theater, film/video, and spoken-word performance art. The space accommodates audiences of up to 250 people.
The broader mission of Madison Park Development Corporation is supported through the use of the facility by other non-profit organizations. Hibernian Hall hosts fundraisers, community meetings, civic engagement forums, political events, award banquets, and business expositions.
In its third-floor setting, the historic ballroom has 3,600 square feet of useable space and retains its original architecture of high ceilings, hardwood flooring, and ten arched windows that offer a panoramic view of Boston's skyline. In addition to tables and chairs, amenities include a dressing room, adaptable staging and seating platforms, audio/visual equipment, Wi-Fi access, and window shades that can be opened and closed with the touch of a button.
You will find that Hibernian Hall is a true gem in the heart of Roxbury. An all-inclusive experience, any event at Hibernian Hall is indeed a choreography of arts, culture, community and economic development. Our value is unmatched.