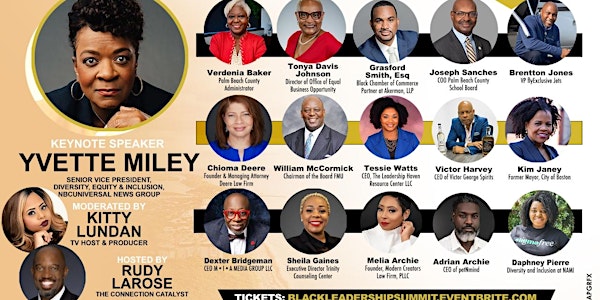 Black Leadership Summit
Join us this year at The Black Leadership Summit 2023 where we are "Unleashing Your Inner Potential"! Limited tickets available!
When and where
Date and time
Friday, February 17 · 10am - 5pm EST
Location
Boynton Beach Culture and Arts Center 125 East Ocean Avenue Boynton Beach, FL 33435
About this event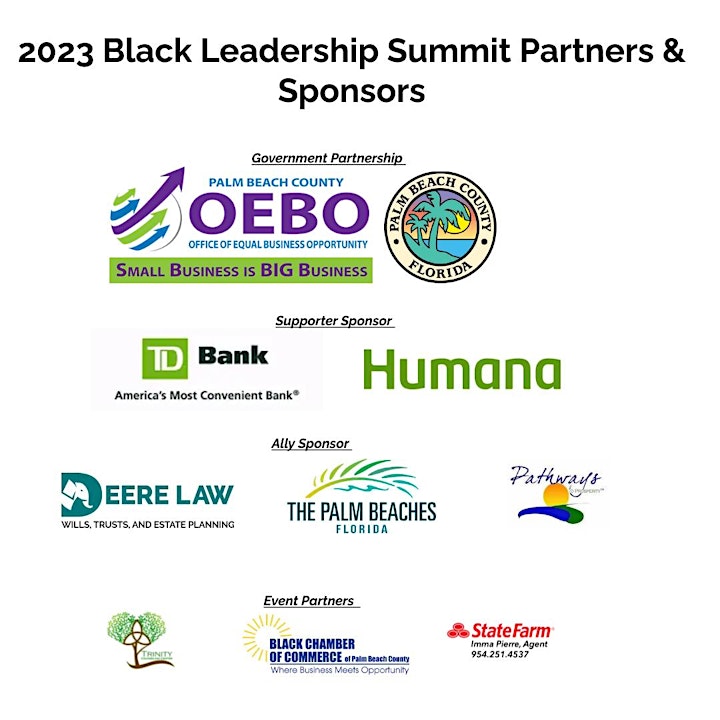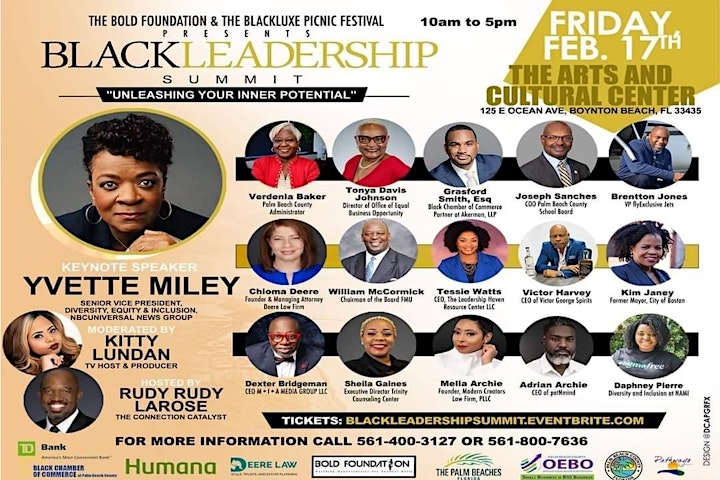 The Black Leadership Summit is a one-day conference that includes a plenary session, breakout, and panel discussion. Topics include leadership and business development, financial literacy, education innovation, mental and behavioral health, building the nuclear family, and more. This event is targeted at small business executives and young and aspiring leaders. This year's theme is "Unleashing Inner Your Potential". The keynote speaker for this year's event is Yvette Miley, Senior VP, of Diversity, Equity, and Inclusion of NBCUniversal News Group. Our goal is to deliver meaningful educational and engaging sessions focused on overcoming barriers faced in the Black community. Additionally, the summit will include a Black History Month Awards Luncheon, featuring guest speakers, music performances, and awards recognizing and honoring leaders in our community. Part proceeds from the Black Leadership Summit will provide scholarships or grants for Palm Beach County students and young adults.
The Black Leadership Summit is the kickoff to the BlackLuxe Music and Food Festival . The 2nd Annual South Florida BlackLuxe Picnic will be held at the Sunset Cove Amphitheater, 20405 Amphitheater Cir, Boca Raton, FL 33498, on February 18, from 2 pm to 9 pm and will feature live bands, renowned DJs, and a special performance by singer-songwriter, Keke Wyatt. Attendees are encouraged to enter the $1,000 best picnic area competition presented by Uncle Nearest Premium Whiskey (https://unclenearest.com/). Sponsors of the event include The Aids Health Care Foundation (https://www.aidshealth.org/) and the Palm Beaches (https://www.thepalmbeaches.com/). The weekend will conclude with "Frenzy" Sunday, February 19 on Peanut Island. Frenzy is a fun-filled day of kayaking, snorkeling, and other beach activities from 12 pm to 5 pm. Details about the BlackLuxe Picnic and Music Festival and Frenzy can be found at (https://blackluxepicnic.com/).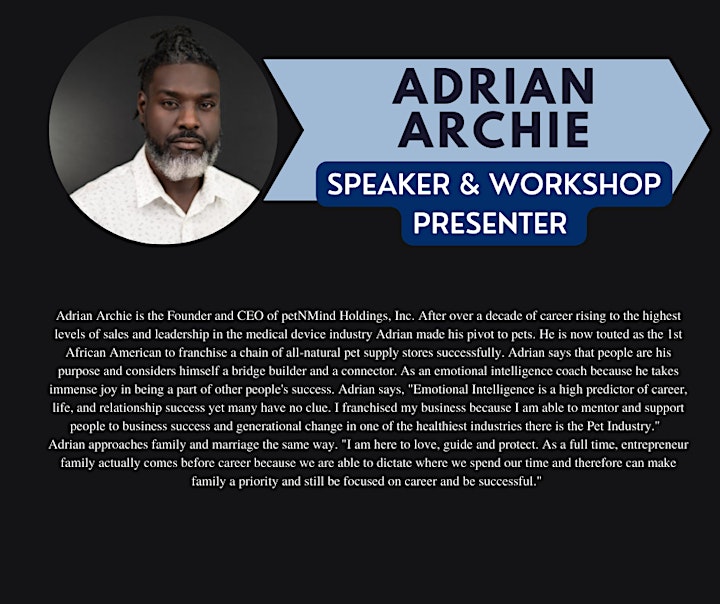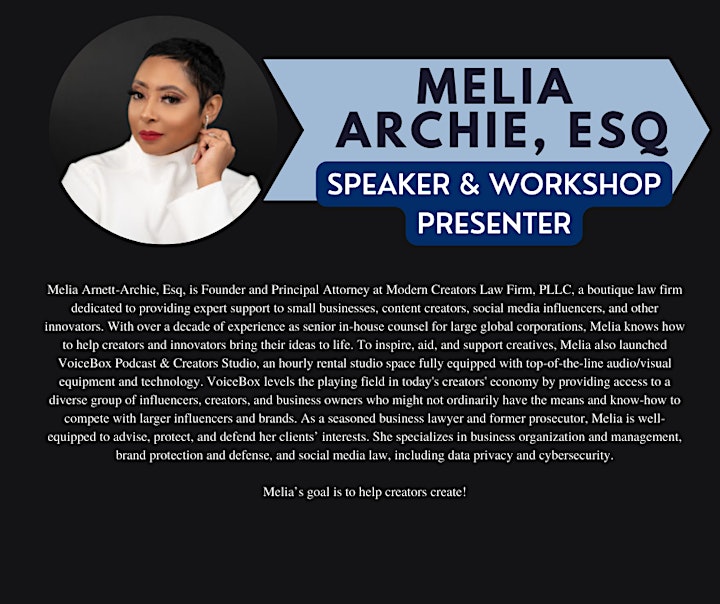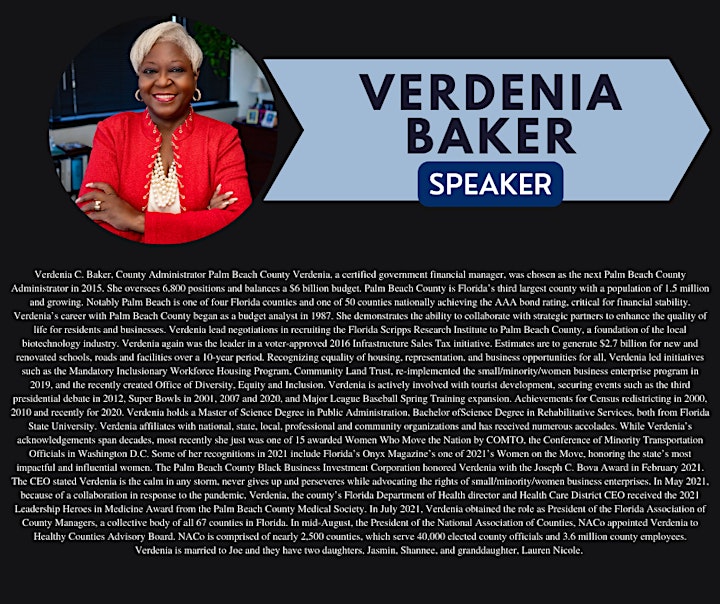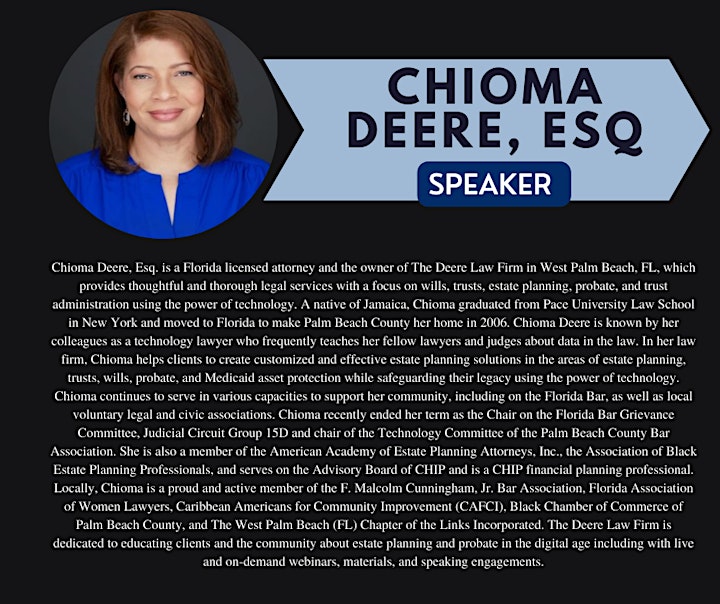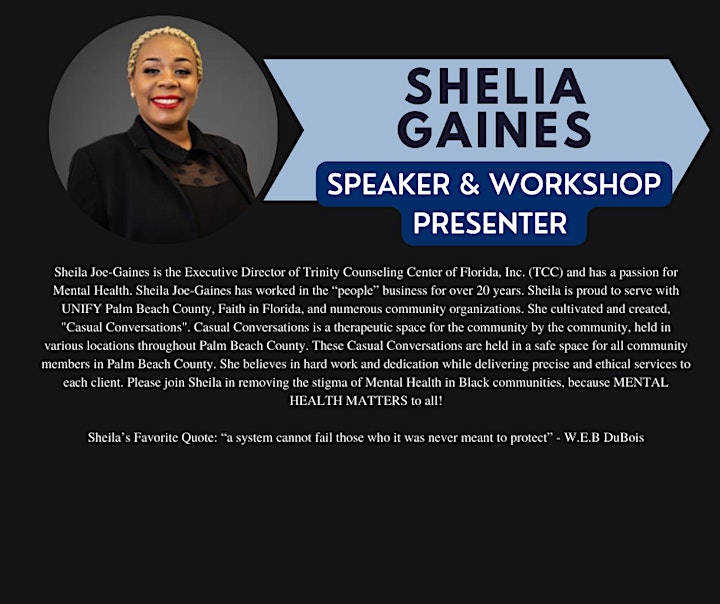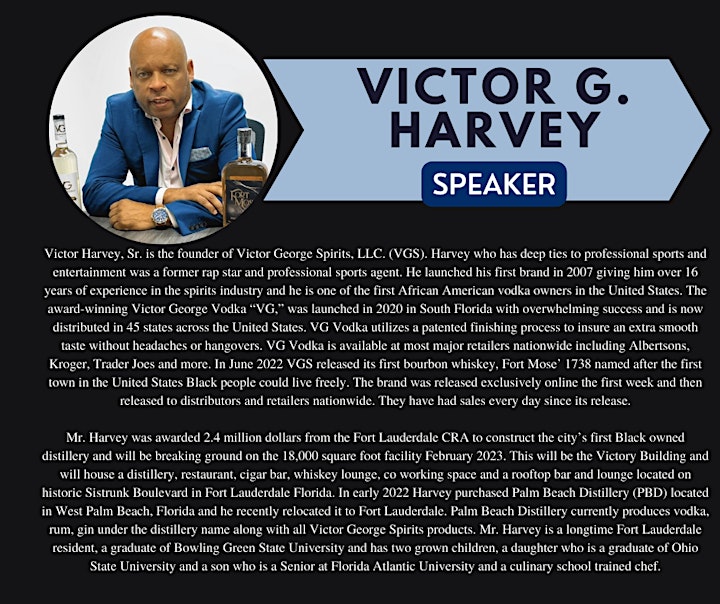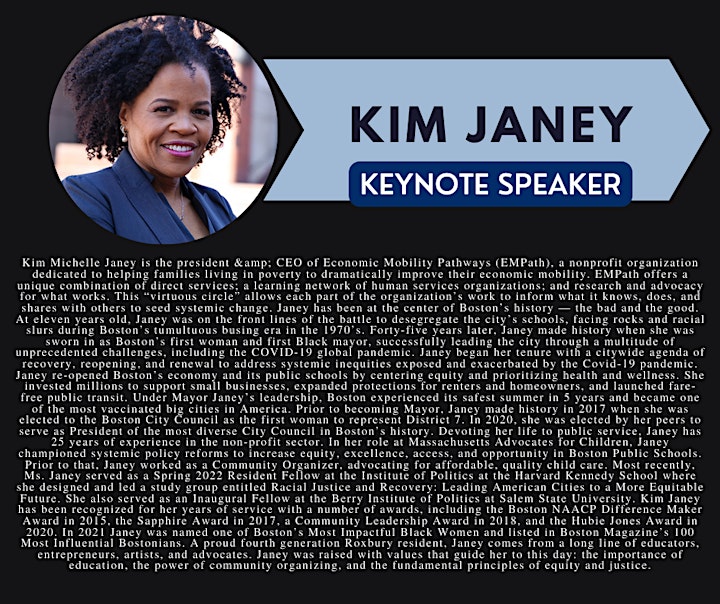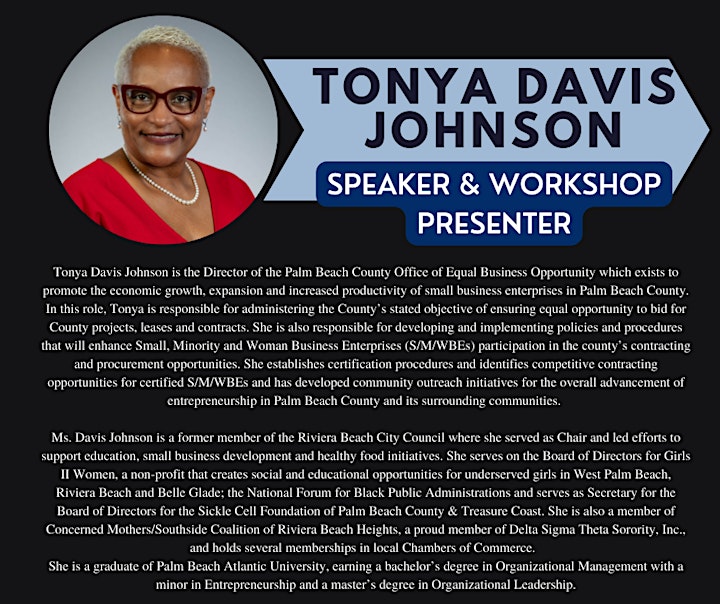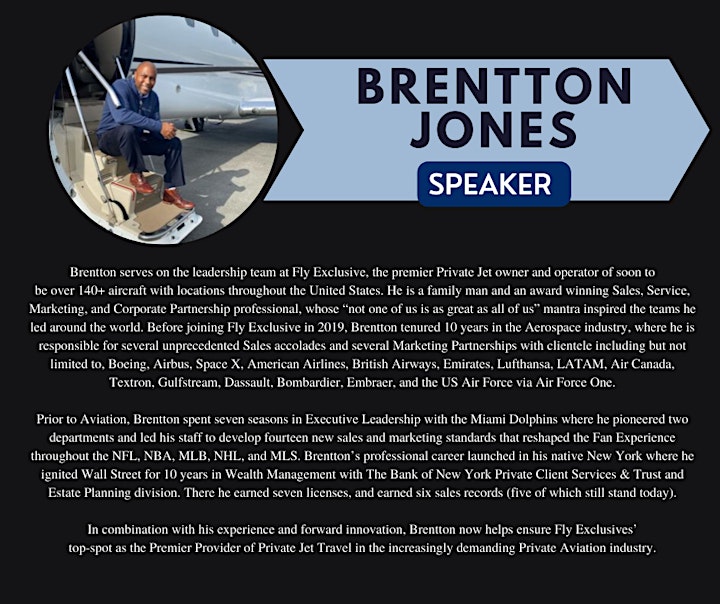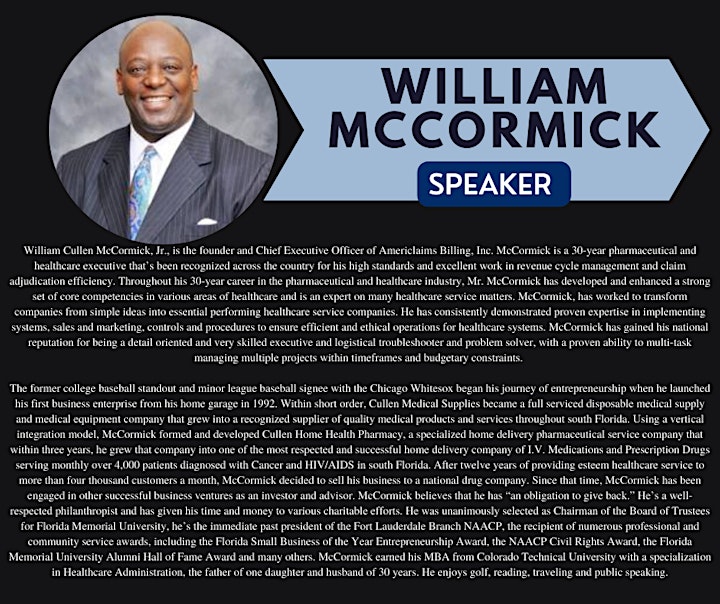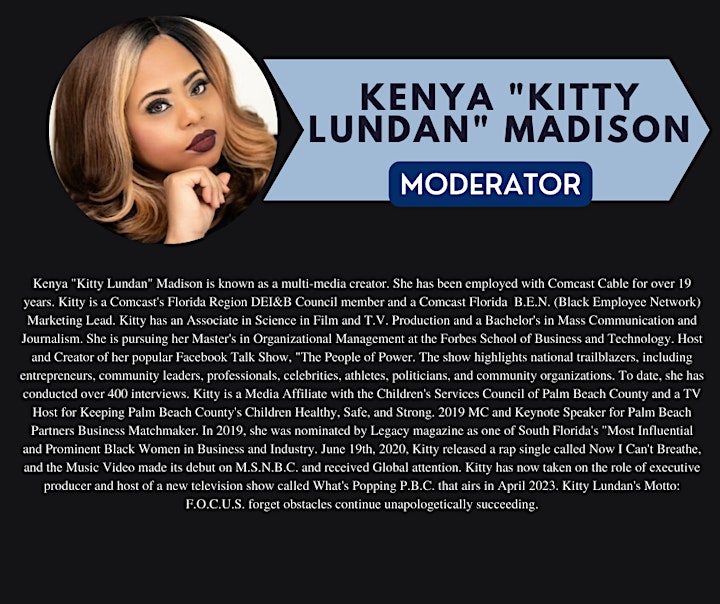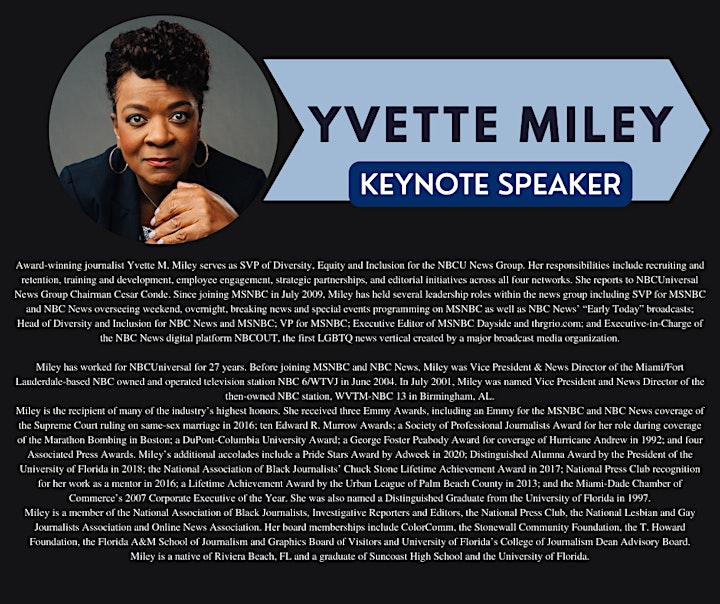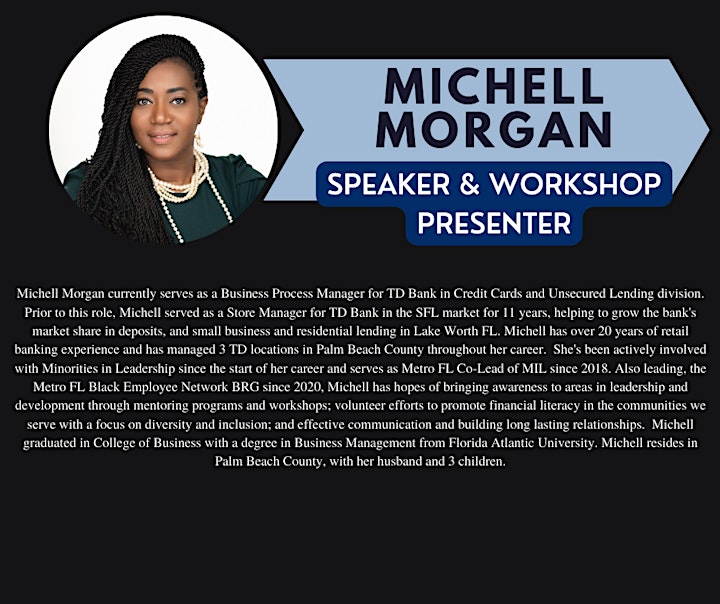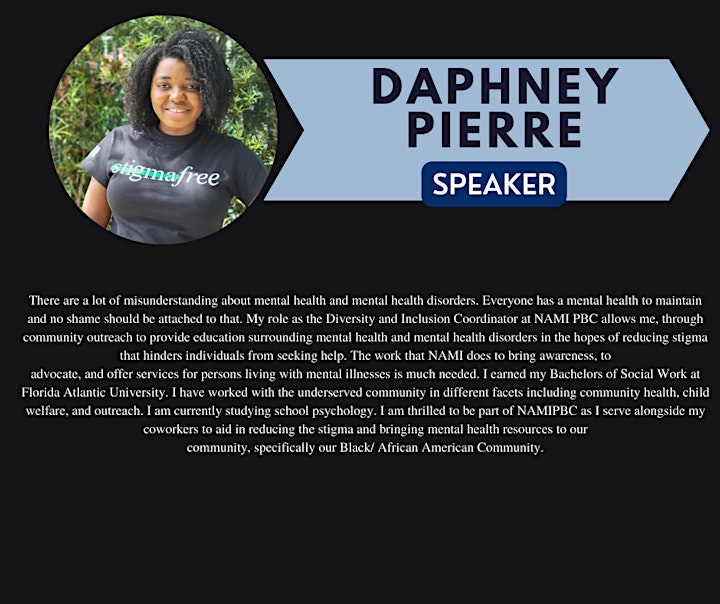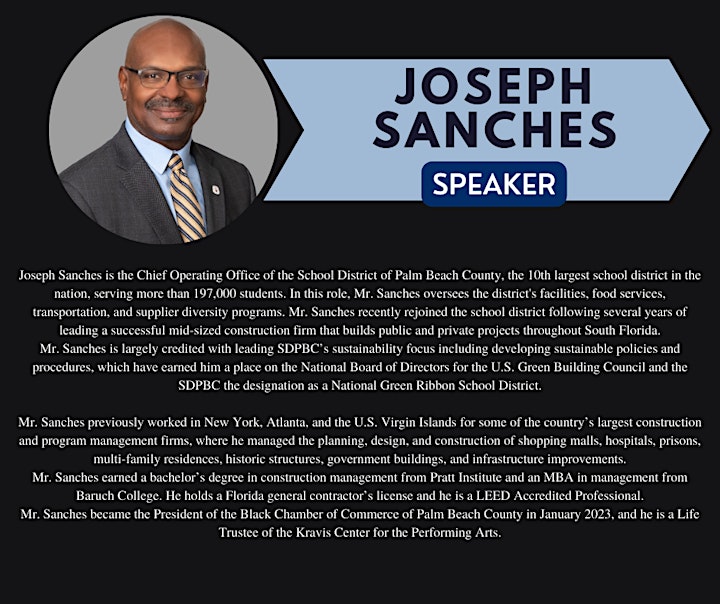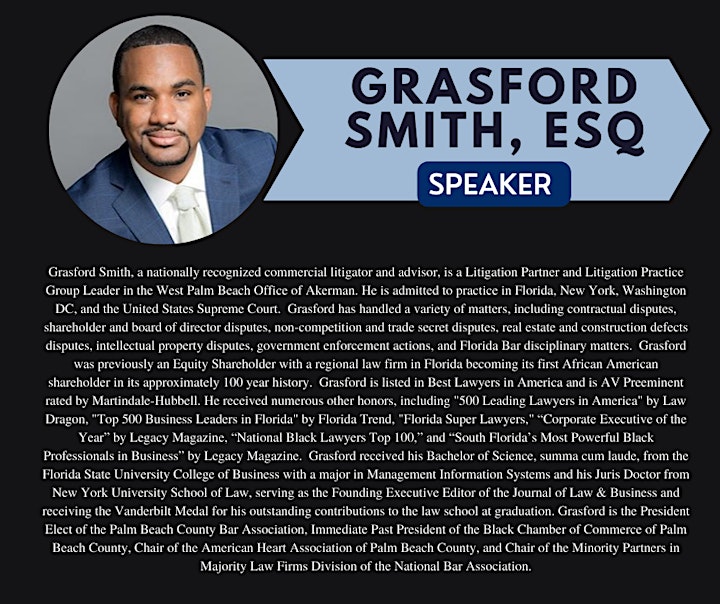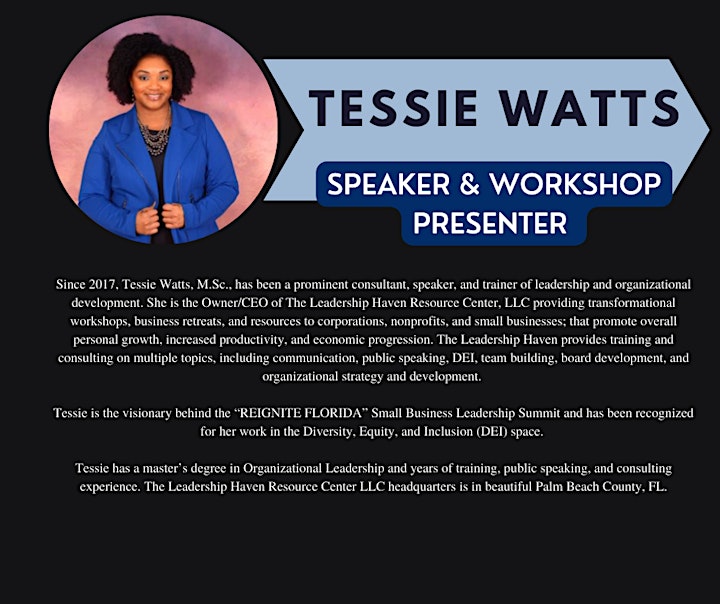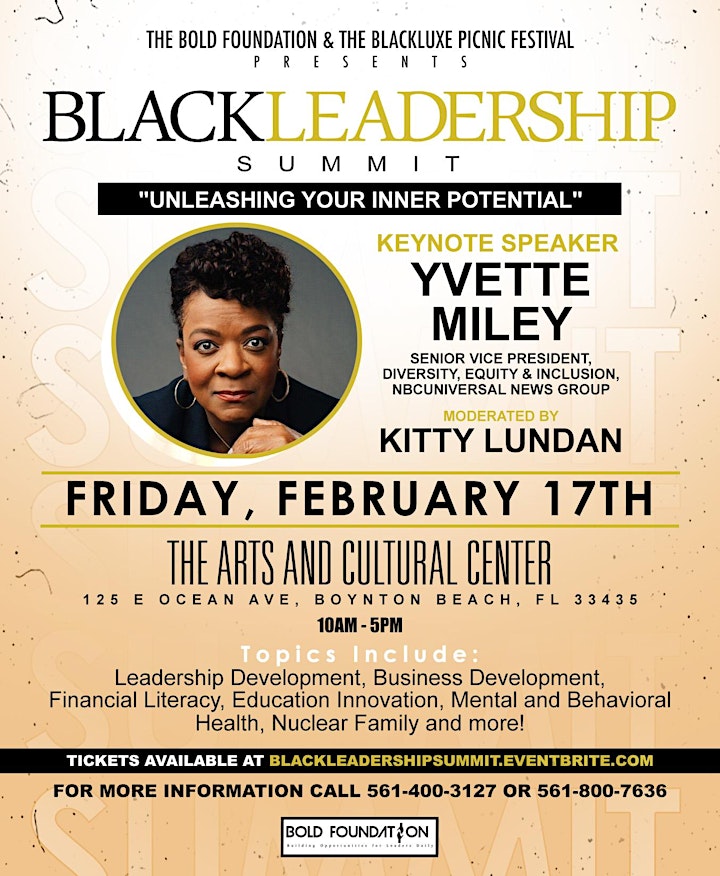 CONTRIBUTIONS BENEFIT B.O.L.D FOUNDATION, INC., A 501(C)(3), TAX-EXEMPT ORGANIZATION (#CH66214): "A COPY OF THE OFFICIAL REGISTRATION AND FINANCIAL INFORMATION MAY BE OBTAINED FROM THE DIVISION OF CONSUMER SERVICES AT WWW. FLORIDACONSUMERHELP.COM OR BY CALLING TOLL-FREE 1-800-HELP-FLA (435-7352) WITHIN THE STATE, REGISTRATION DOES NOT IMPLY ENDORSEMENT, APPROVAL, OR RECOMMENDATION BY THE STATE.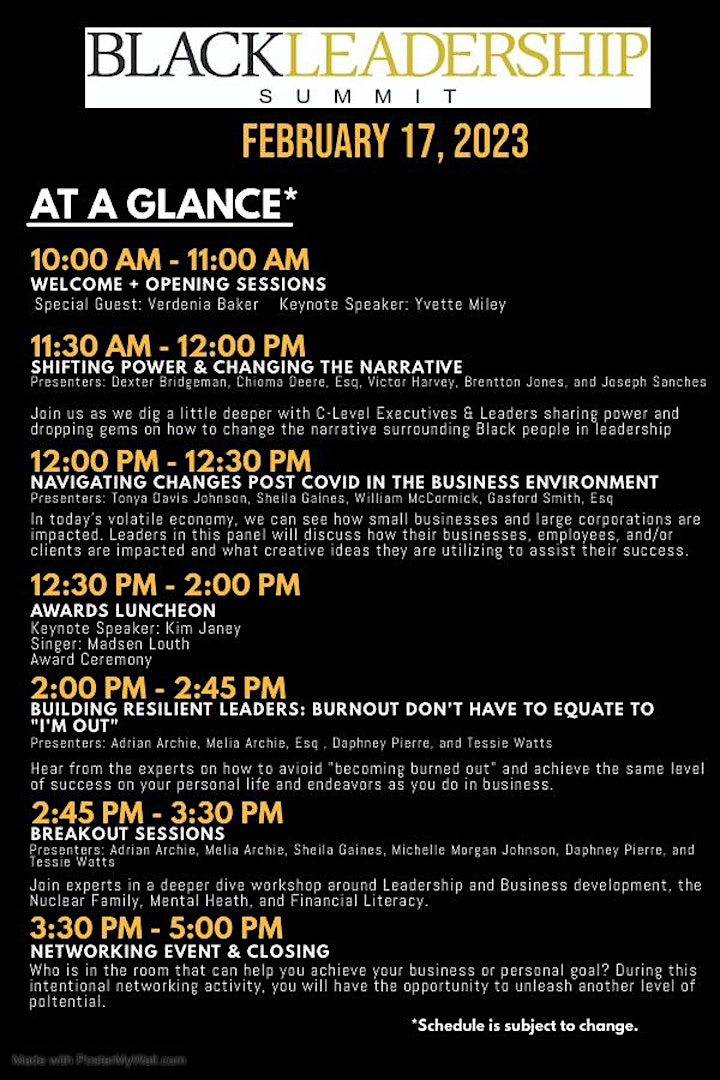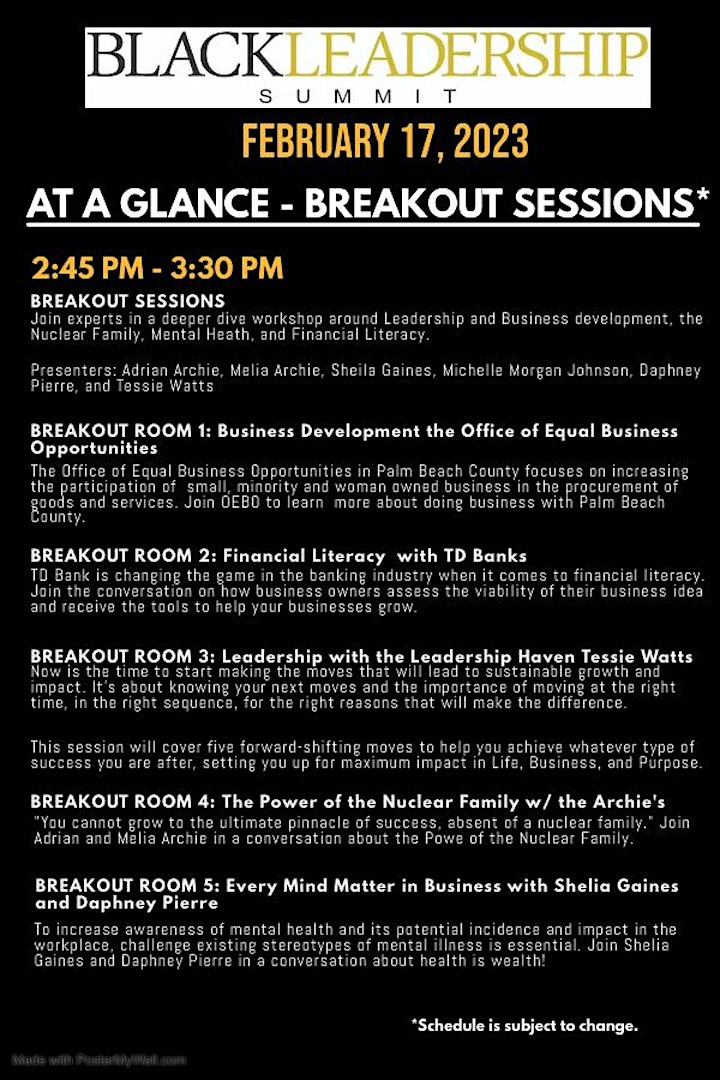 Agenda
10:00 AM - 11:15 AM
Welcome + Opening Session + Keynote
11:15 AM - 12:00 PM
Panel 1
12:00 PM - 12:30 PM
Panel 2
12:30 PM - 2:00 PM
Awards Luncheon + Performance + Keynote Speaker
2:00 PM - 2:45 PM
Session 2 + Panel 3
2:45 PM - 3:30 PM
Breakout Session
3:30 PM - 5:00 PM
Networking Activity + Closing