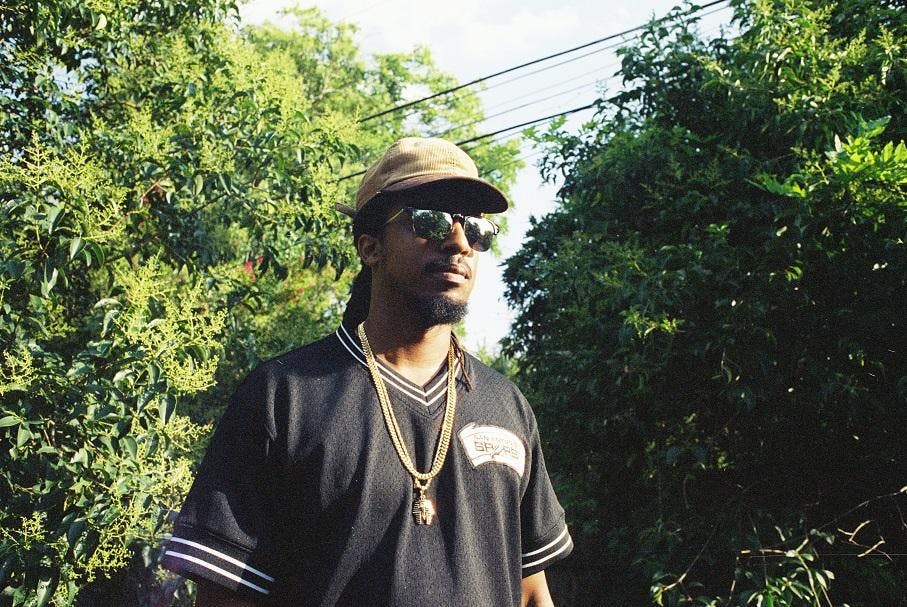 About this Event
$28 (advance), $30 // 21+
BLACK JOE LEWIS & THE HONEYBEARS
--------------
BLACK JOE LEWIS & THE HONEYBEARS return with their most subversive record to date: an exploration of the sordid trappings of ego; isolation, consumption, wasteandwar. Sonically inspired by the hill country blues of Junior Kimbrough, cowpunk style of The Gun Club, and the southern soul of Stax, the album charts new territory with a heavy stream of lyrical consciousness. This is The Difference Between Me & You.
On The Difference Between Me & You​, BLACK JOE LEWIS & THE HONEYBEARS traverse a lifetime of physical and metaphysical experiences, characterized by looking in the mirror and asking yourself the tough questions. LEWIS ultimately succeeds in pulling off a rare feat: creating an informed "realblues" record.
Los Angeles via Columbus, Ohio singer-songwriter VUG ARAKAS paints a washed-out portrait of love and desperation on his new EP Restless. At the heart of each of the four songs is a reflection of Los Angeles. ARAKAS' LA is an unusual and personal place - a city of smog and gray sunlight and starless skies, the LA that lives inside the ones who spend their whole lives searching and never quite finding whatever it is the west had once promised. Each melody on Restless is a longing for a new home in a strange city, a memorial for nights forgotten, a prayer that somehow, in a country of uncertainty, in a city of ephemerality, something or someone will actually last.