Description
Black Jesus EP by Creative Mike The Rapper
EP Release and Listening Session
Join us for the Black Jesus EP release and listening session powered by Dope Coffee Company, ILS Music Group and Why I Create. *** Date is subject to change***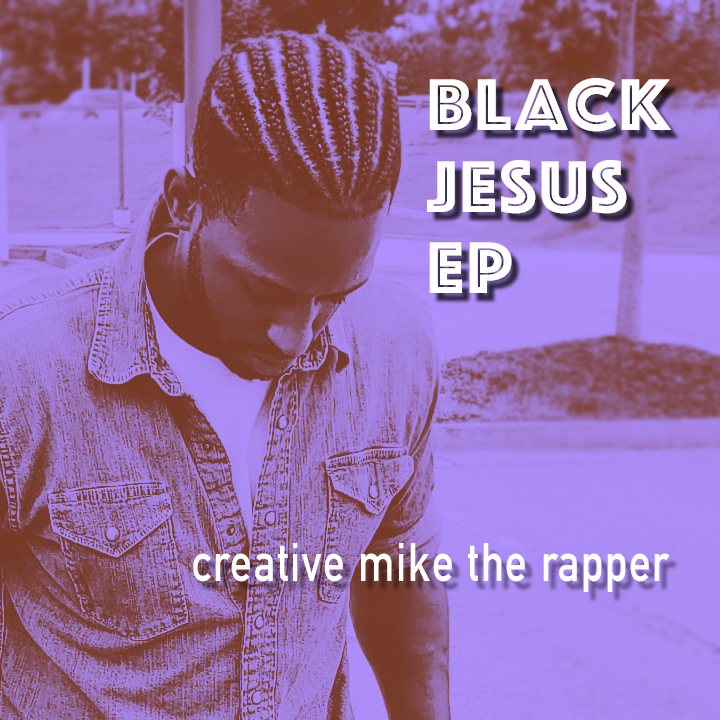 Artist Bio
Michael Anthony Loyd Jr (born June 20, 1984) is an American rapper, singer, songwriter, and record producer. Creative Mike released his initial solo project, The Mike Loyd Report, in 2005 while a student at Wake Forest University in Shorty's Cafe, the first and only Hip Hop release party to date on the campus. Following college, Creative Mike chose to drop his music career to raise his family and joined the Marine Corps in 2010. In 2012, he deployed to Afghanistan, a move that would change the way he looked at the world and how we treat each other. Following his time in the Marines, he moved to Atlanta, Ga and restarted his music career.

In August 2019, Creative Mike re-released a remastered version of The Mike Loyd Report as, Loyd - a 5 track EP on all major steaming platforms. Since 2018 Creative Mike has been working on his return solo project, The Black Jesus EP, which is heavily inspired by his desire to see a change in the way that his community thinks. The Project consists of 5 tracks and they all point to one theme, People of color can come up there own way and on their own terms. At times, Creative Mike is raw and inspiring on tracks such as Black Man but still displays the flamboyance and confidence that he boasted with on his Freshman project - The Mike Loyd Report.
Creative Mike began his career singing and writing gospel songs during his youth. As a child he would take the hymnals home from church and use them to compose his own songs. He trained on Trumpet and Baritone but eventually dropped the arts for sports as he began to accel.

Creative Mike has also developed other ventures, including an e-commerce brand Dope Coffee Company, Solar Cafe - a drive-thru coffee chain and is soon launching an appreal line for Urban Veterans called Dark Green.
Creative Mike The Rapper is an independent artist Managed by Industries Lost Sons Music Group and is Sponsored by Dope Coffee Company.
Contact michael@realdope.coffee for press and partnership opportunities.