Description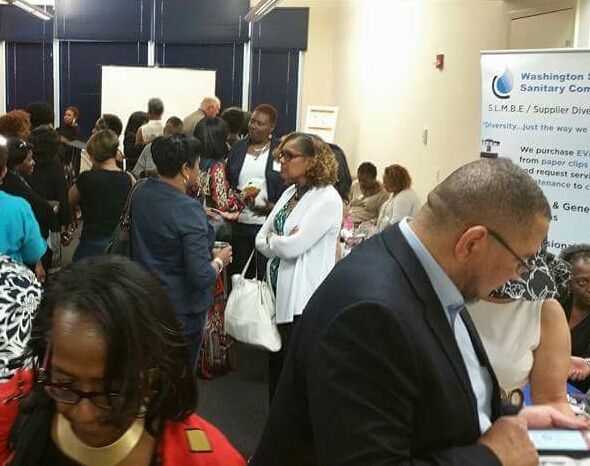 Join employees, entrepreneurs and other professionals to Meet, Network and Celebrate the Official Launch of Black Income Shifters(tm). It's time to stop talking and start building and combining our knowledge, resources, networks and net-worth! But, first, we must accumulate these assets.

SUMMARY: Black Income Shifters(tm) are individuals who learned the tools and strategies of the wealthy, and are teaching those strategies to their family, friends and communities! Income Shifters Academy(tm) is where we take you Step-by-step through the process of keeping the money you already earn, making more money, with that money, and then helping others do the same. We are Super Excited to bring this sytem to the Masses, and are so glad you can join us to Celebrate!
Black Income Shifters is a gateway to the NEW Black Wall Street! We are Excited! From Main Street to Wall Street...We are Black Income Shifters!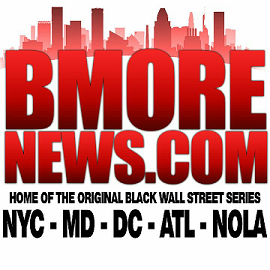 THIS JUST IN: Black Wall Street Awards are presented to Black Businesses and those who support the Black Community. In addition, Doni Glover, Publisher of BMORENEWS.COM, and Creator of the Original Black Wall Street Series, will provide a Real History Moment on Black Wall Street!
HONOREES: Keith Tucker, myEcon; Dr. Rob and Cheryl Adams, Adams Business Development; Marcella Rutherford, FFS and Michelle Wiseman, Wiseman Funeral Home.
There is No Cost to attend. We only ask that if you RSVP Yes, you attend.
Our last Meetup, for Biz Women Online, was Amazing. Our upcoming Meetup, for Black Income Shifters will be as well. See you there!
Rick and Odessa Hopkins

Special Thanks to Our Launch Sponsor/Vendor, Marcella Rutherford, FFS:

YOUR HOSTS: Rick and Odessa Hopkins are the former Owners of CEO Business Cafe, Authors of the Newly Published Book Black Income Shifters (tm) and Co-Founders of Income Shifters Academy (tm). Available NOW on Amazon! Click Here!