The Black in the City Dinner Series is a quarterly dinner event that brings local people of color together at San Diego's finest restaurants
About this event
Introducing a space for you to break out that show-stopping classy outfit, enjoy sparkling conversations, and let your hair all the way down in one magical evening. This evening will consist of scrumptious appetizers, various entre options, delightful desserts, and bespoke libations (for adults only). Join us to mix & mingle while breaking bread with your SDBP Fam.
SDBP Black in the City Dinner Series is a quarterly dinner event that brings local people of color together at San Diego's finest restaurants. We stir happiness with beautiful food and exquisite cocktails while creating a network of relationship-building connections.
Ladies, it's time to turn up! Join the SDBP: Black In The City Dinner Series and enjoy drinks and a 3-course meal while we bask in curated ambiance and the synergy of us.
These signature quarterly events are always memorable with great food, engaging conversation, welcoming atmospheres, plus there is never any shortage of handsome easygoing people ready to meet YOU. Whether you're single or not--come shake things up by joining us for an elegant night out!
What's included with your ticket ($100)
Admission for 1 person
Hot bread and butter,
Soft drinks, tea, and coffee service.
Access to the Ruth's Chris Private Dining Room
3 Course Meal
What's included with your ticket ($500)
Admission for 5 people (all seated at 1 table)
Hot bread and butter,
Soft drinks, tea, and coffee service.
Access to the Ruth's Chris Private Dining Room
3 Course Meal (for 5 people)
The Menu: 3 Course Meal (Choose 1 item per section)
Starters:
Caesar Salas or Steak House Salad
Entrée Choices:
Filet (11 oz cut of tender, corn-fed midwestern beef)
King Salmon Filet (king salmon, garlic sautéed spinach, lemon butter)
Stuffed Chicken Breast (double breast, garlic-herb cheese, lemon butter)
Ribeye (16 oz USDA Prime, marbled for flavor & deliciously juicy)
Accompaniments:
Creamed Spinach
Mashed Potatoes
Fresh Broccoli
Attire
Ladies:
Cocktail Dress or Gown (Required)
Heels or Dress Shoes (Required)
Gentlemen:
Suit /Tuxedo (Required)
Collard Shirt (Required)
Dress Shoes (Required)
Tie
*No Jeans, Ripped Clothing, or Casual Wear.
* Those not adhering to the dress code will not be permitted access to the event and a refund will not be issued.
*Beer, Wine, and Spirits, appetizers, and desserts not included in any package or ticket.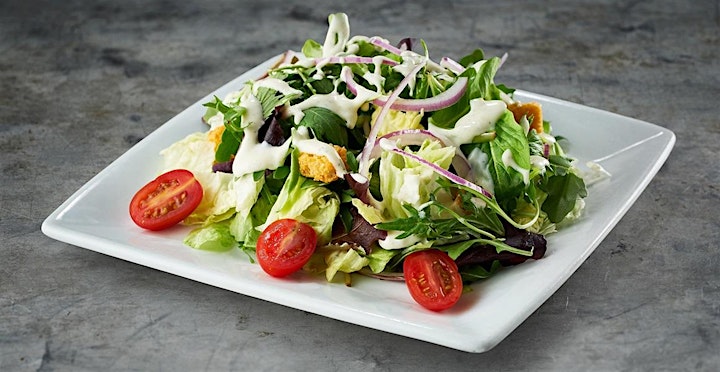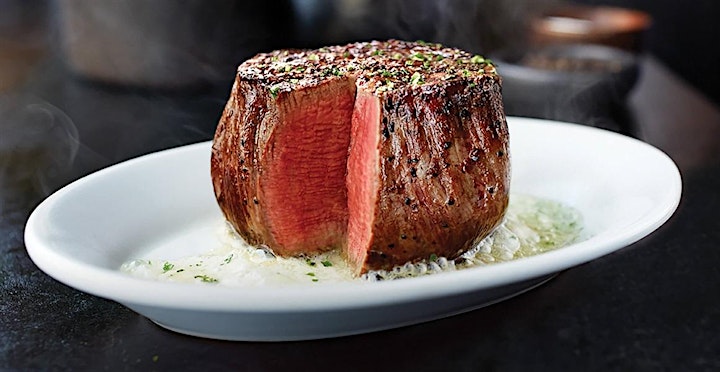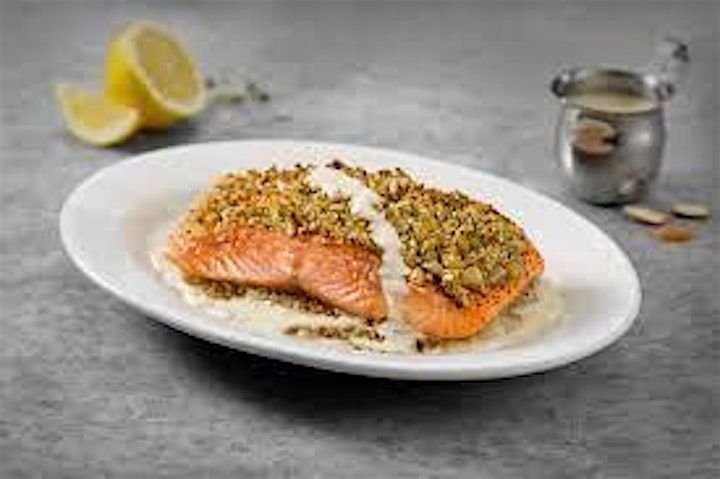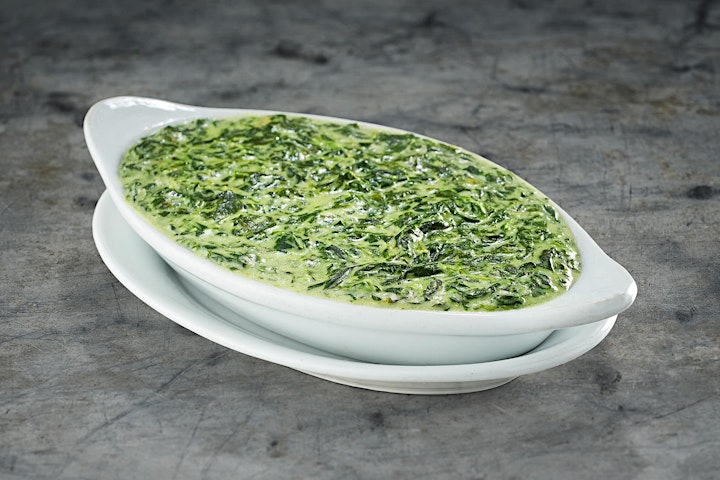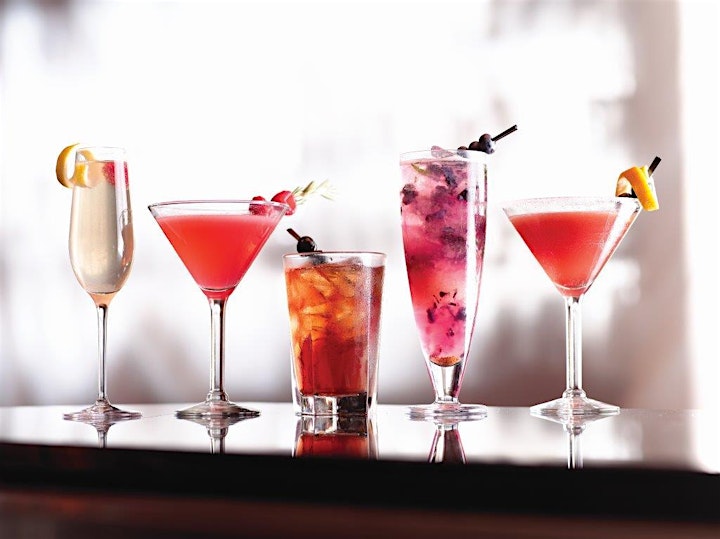 Organizer of Black In The City 1: Ruth's Chris Steakhouse
SDBP is a community organization whose goal is to provide opportunities for African Americans and other minorities within our community to network, develop friendships, promote unity among members, encourage professional development and provide information on issues affecting the communities they serve. Our networking events will be held at various venues throughout the city where participants can enjoy food & drinks while getting together with like-minded individuals who have similar visions and goals.