About this Event
On Tuesday, May 28, the Black employee resource groups from Shopify, Airbnb / Luxury Retreats, and Uber invite you for an evening of discussion and networking. Drinks and appetizers will be served.
Space is limited, so register today!
Attendees will have an evening filled with vibrant discussion about mental health in the Black community. Our panelists will explore de-stigmatizing mental health, share tools and resources, discuss the importance and impact of intersectional and culturally-sensitive mental healthcare and much more!
Arrive early, meet people. The talk starts at 7:00pm, but doors open at 6:30pm, so come early so you can chat with some of your fellow literature lovers, and make new friends
Please don't print your tickets! We're trying to reduce paper waste, so please don't bother printing your ticket. We'll either scan your ticket on your smartphone or quickly find your name on our tablets and check you in.
Techies and Non-Techies are welcome. This event is for Black folks from all industries who are excited about technology and the many ways it has and continues to make the world a much better place. It is also a platform to show the contributions of the black industry to technology. There is a little tech in all of us...
Panelists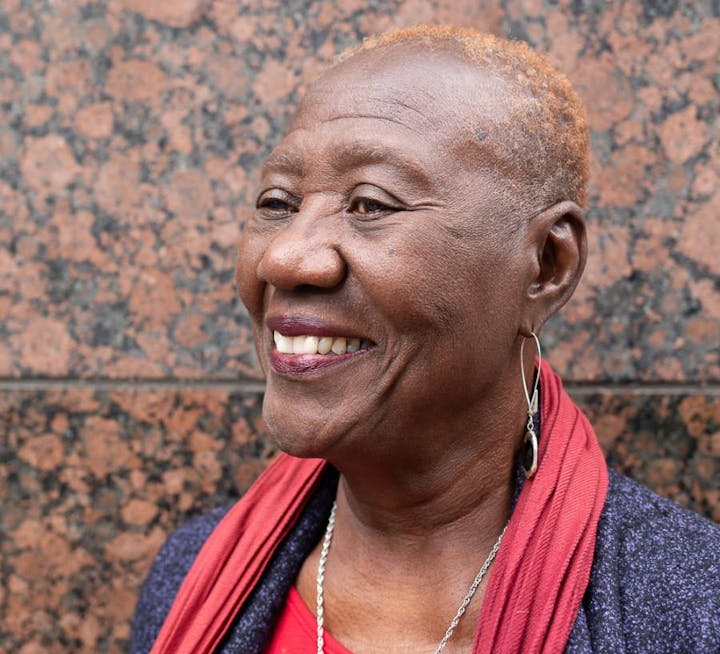 Dr. Myrna Lashley, Assistant Professor in the Department of Psychiatry at McGill University, and adjunct researcher at the Culture and Mental Health Research Unit of the Lady Davis Institute for Medical Research. Learn more about Dr. Lashley.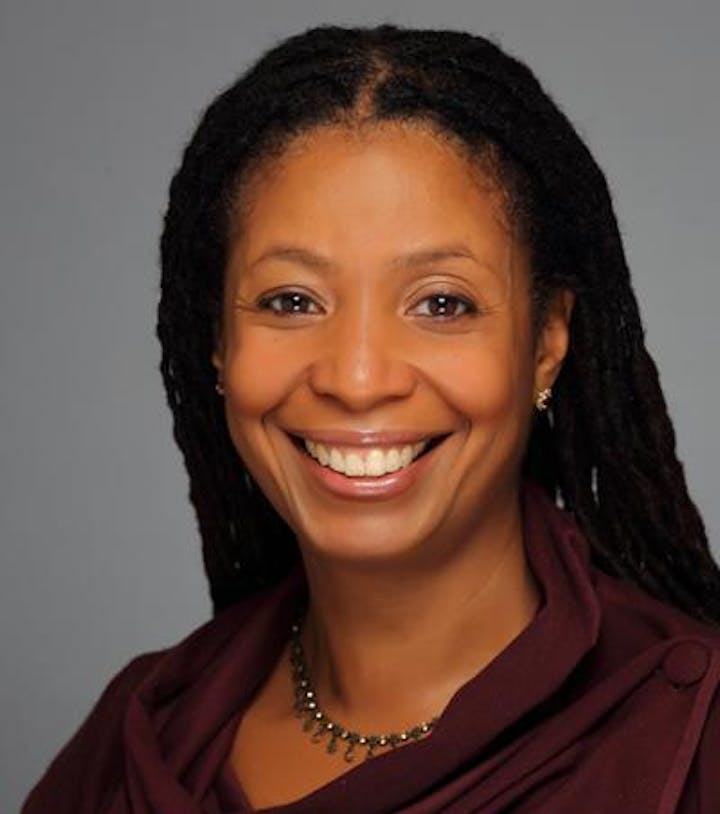 Dr. Patricia Hewlin, Associate Professor in Organizational Behaviour, and Associate Dean of Undergraduate Programs in the Desautels Faculty of Management at McGill University. Learn more about Dr. Hewlin.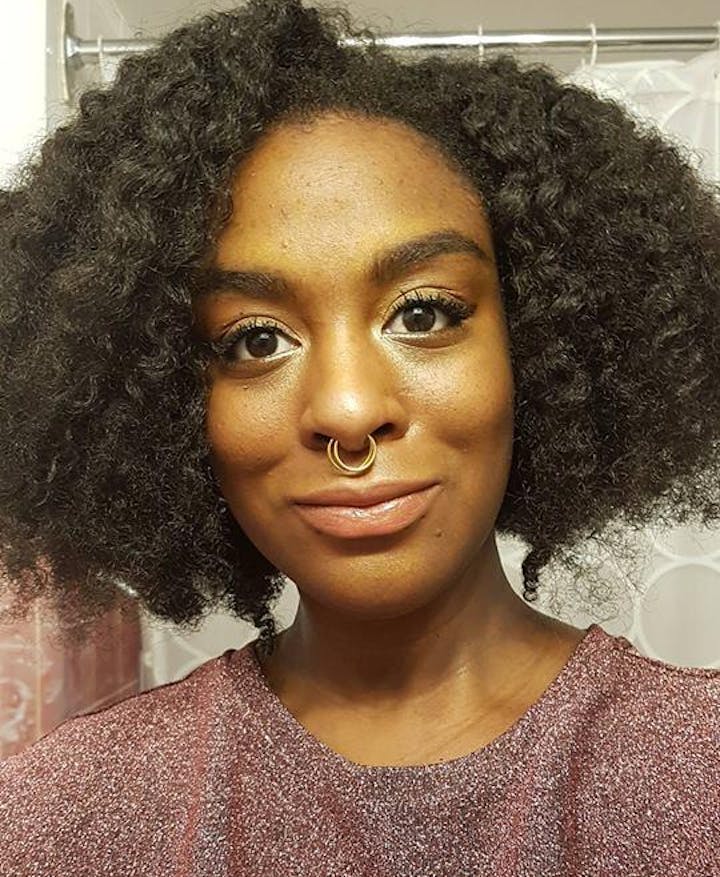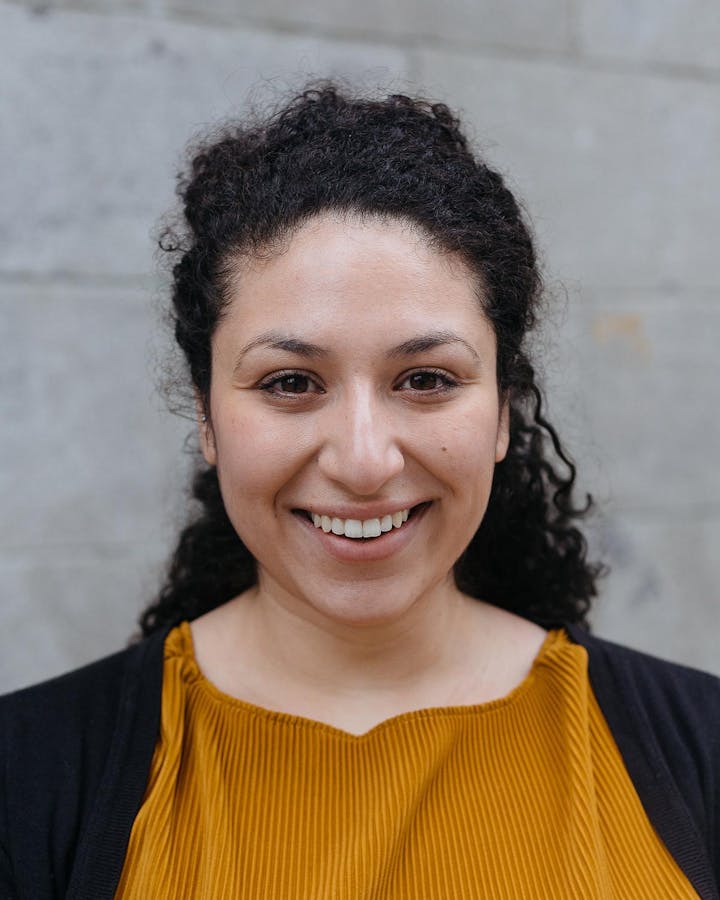 Maria Rizk, Master's student in the Learning Sciences program of the Department of Education and Counselling Psychology at McGill University. Learn more about Maria Rizk.