The Excel Women's Centre is proud to present our annual Black History Month event for the year 2020.
About this Event
This year for Black History Month, the Excel Women's Centre will be hosting a live-streamed event at Barking's Broadway Theatre. You can access this event virtually via Zoom on the day, after clicking the 'Join Now' button.
The event will entail of various activities, such as a panel discussion, various performances and an exhibition of historically Black and African artefacts.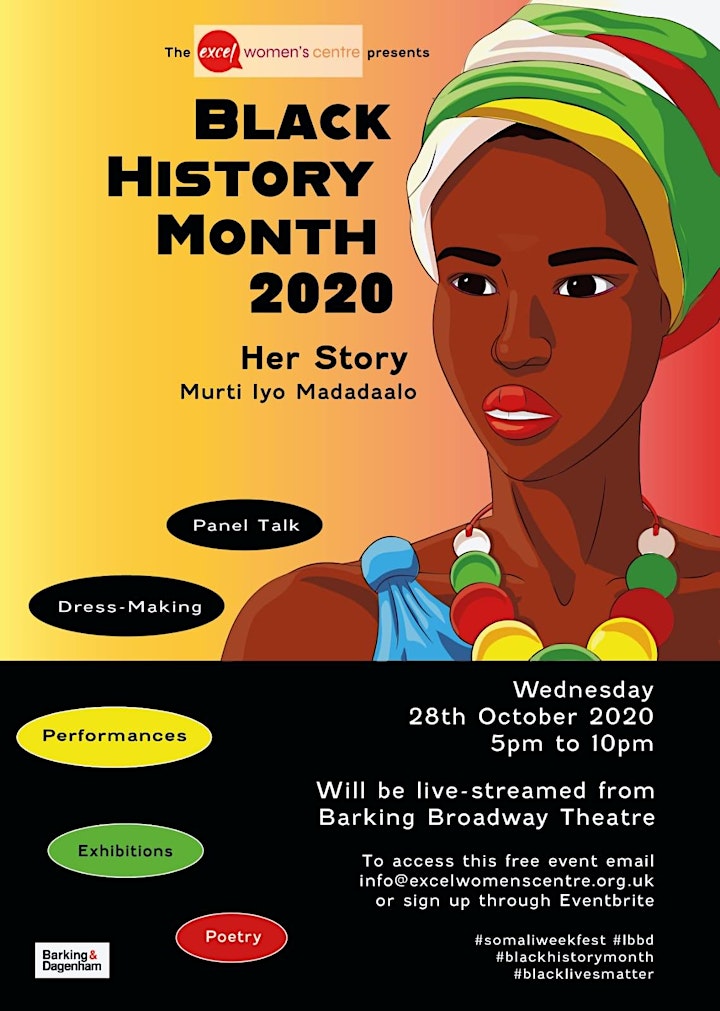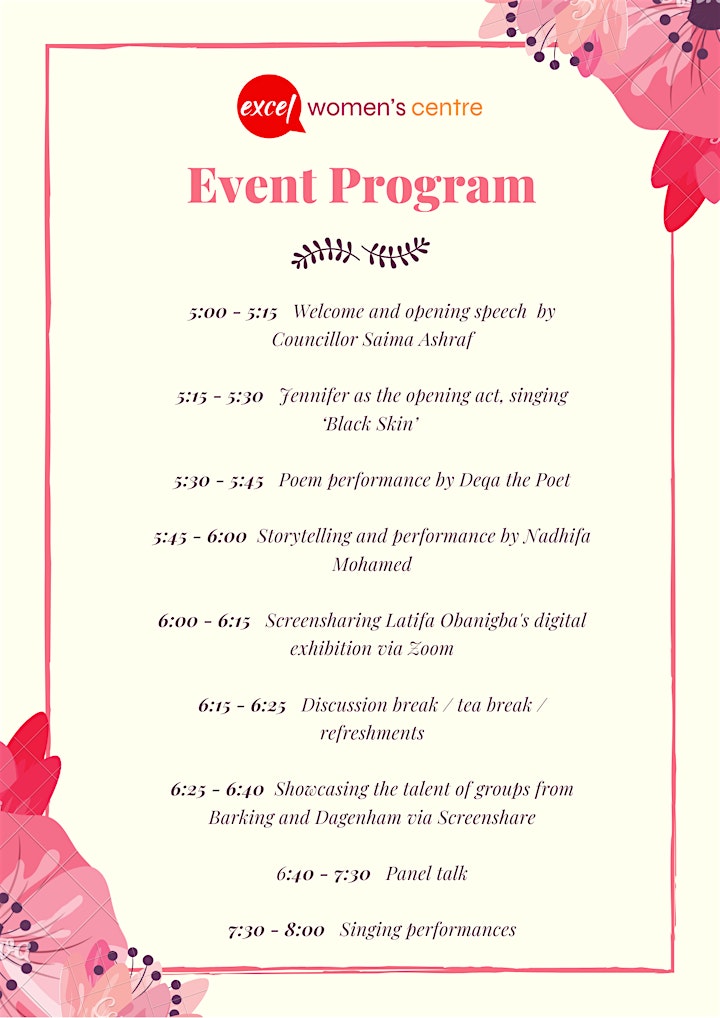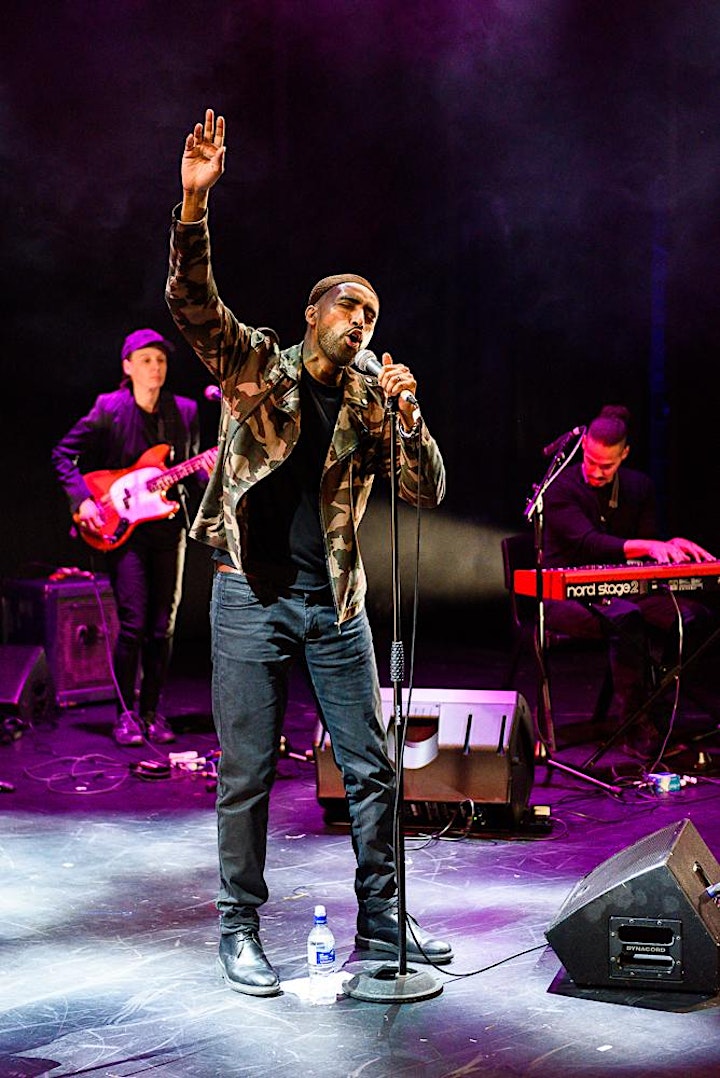 A sneak peek of this year's performers!
In 2016, British/Rwandan singer-songwriter Jennifer Kamikazi released her Debut EP 'Wildflower', which to date has over 1 Million streams. She has since released another successful EP entitled 'Wander in Wonder'.Kamikazi's unique surname means 'little queen' in her mother tongue of Kinyarwanda. Her recent single 'Black Skin' is a powerful and uplifting song about black pride and beauty.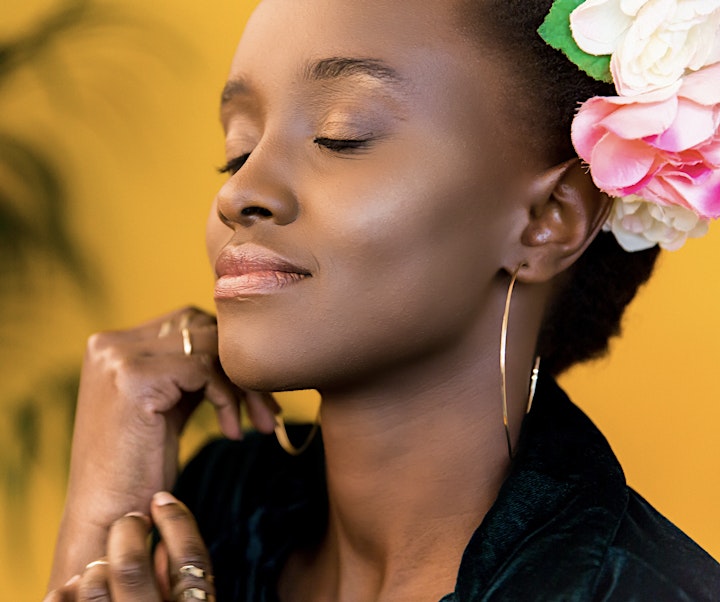 Deqa was raised in London, and is a poet, a storyteller and a passionate writer. She has degree in Education, Culture and Society.
Deqa has shared her work on multiple online platforms, open mic spaces and has worked along other brilliant storytellers in Southwark, London. Recently, Deqa has had a collection of Somali Folk-tales published by MarketFiftyFour. She loves writing about culture and identity and is vastly inspired by her early childhood which was spent as a nomad.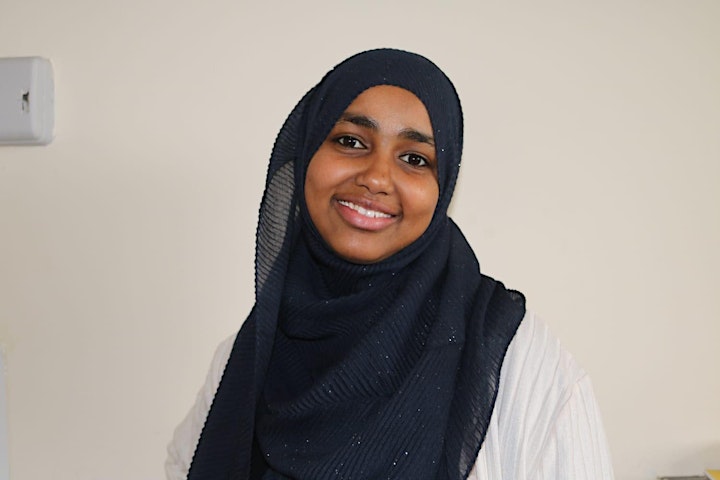 Meet one of the best Somali Actor of the year 2020 - Boss Bass. He will be joining us for the event to share his achievements on his hit movie "XUJO".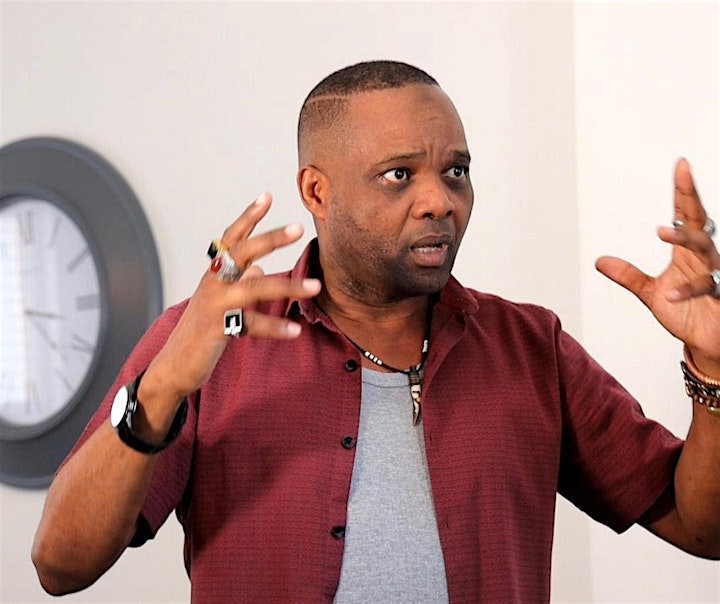 This is one of our main artists, and her name is Faynus Sheikh Dahir. She is extremely popular and famous in the Somali community. She will share her story with us regarding her memorable journey in her career as a female Somali artist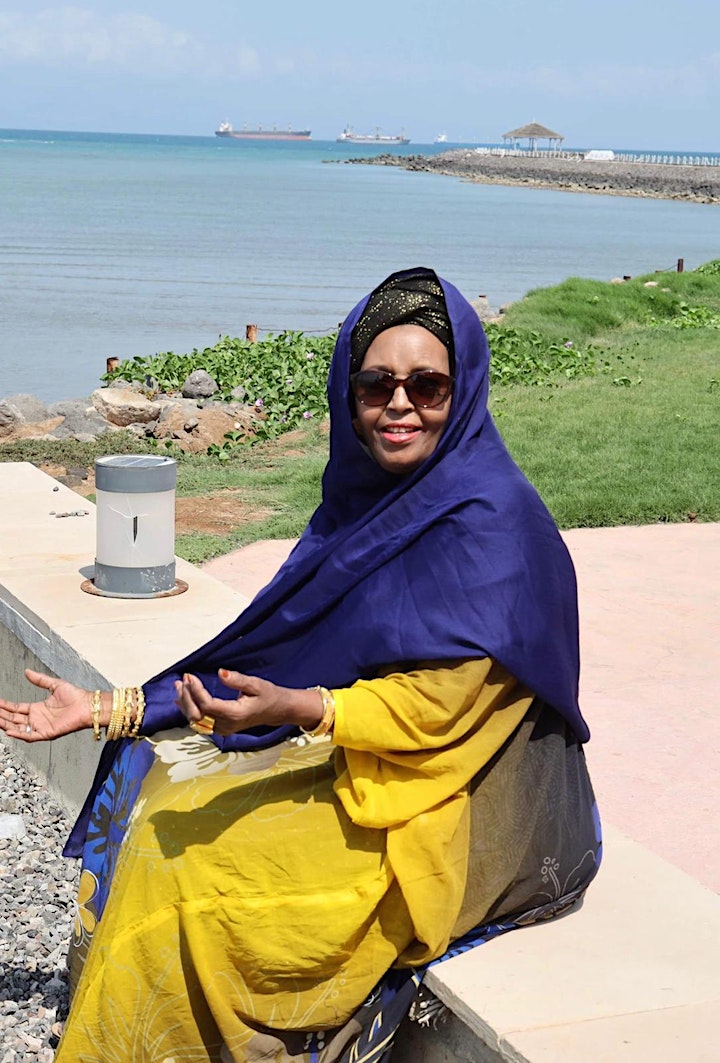 We also have another performer and singer of the day, his name is Abdiqadir AJ .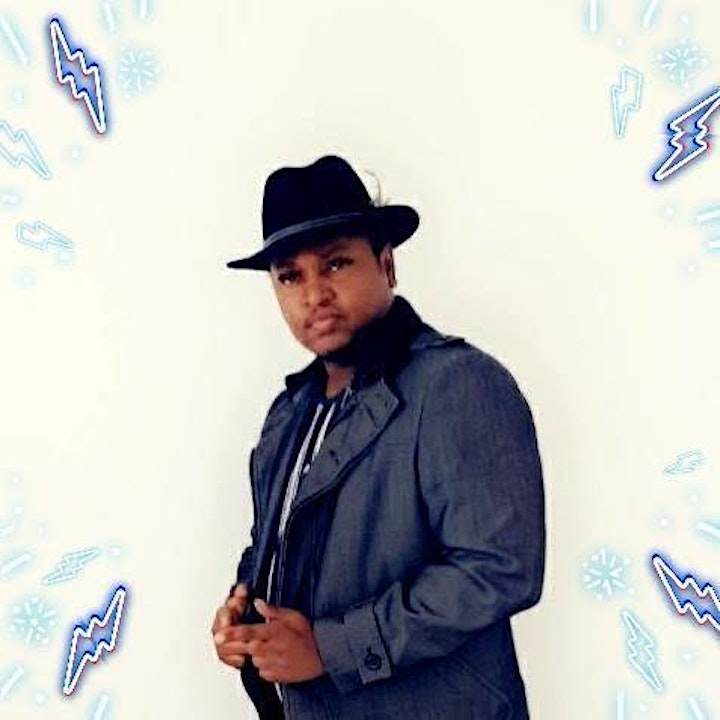 This is Marisa Carbone who is the best Somali dancer and performer of all time! She will also be a part of the panel we'll be having later on in the evening, alongside Faynus.