Sales Have Ended
Ticket sales have ended
Ticket sales for this trip have ended. For more information contact the trip planner, Event Planners Plus NA Inc., Debert Cook at 212-571-6559
Sales Have Ended
Ticket sales have ended
Ticket sales for this trip have ended. For more information contact the trip planner, Event Planners Plus NA Inc., Debert Cook at 212-571-6559
About this Event
JOIN TONY HERBERT, New York Community Advocate, and celebrate Black History Month on this exciting motor coach day trip to Washington, DC to visit the National Museum of African American History and Culture, the only national museum devoted exclusively to the documentation of African life in America.
TOUR this extensive museum while you discover the history of the slave trade that captivated America's shores for over 400 years, shaped its economy and brought extreme wealth to a new land and its owners.
EXPLORE this newest Smithsonian museum and the bountiful collections of African American art, music and memorabilia through documents showcasing the contributions of America's black residents in a way which no other museum does.
LEARN what both separated and united a race beyond skin tones, hair textures, and dialects across the Mason-Dixon line. Be a part of this unique travel experience with Tony Herbert and prepare to share in the richness and diversity of the African American experience. You'll be stimulated through a dialogue about race in America and gain an understanding of how the whole world has been impacted.
The bus will depart at 5:00 AM from the corner of Dekalb Avenue and Flatbush in Brooklyn, NY. (Seats, each way, are not assigned and are first-come, first-serve.) Expected arrival time in Washington, DC is 10:00 AM
The bus will depart at 5:00 PM from Washington, DC with an expected 10:00 PM return to the corner of Dekalb Avenue and Flatbush in Brooklyn, NY.
Each ticket benefits the fundraising efforts for Housing Residents First, Inc. & Advocates Without Borders and includes your opportunity to participate in the on-bus trivia games for a chance to win great prizes during the ride!!!
* * *
Passengers may bring bagged food (breakfast/lunch/dinner/snacks) on board the motor coach bus. However, NO food and drink is allowed in the Museum. Bottled water is permitted. You may consume food and drinks in the Sweet Home Café, but not in other areas of the Museum. Passengers who bring food are encouraged to picnic on the National Mall. Bag lunch facilities are not available in the Museum.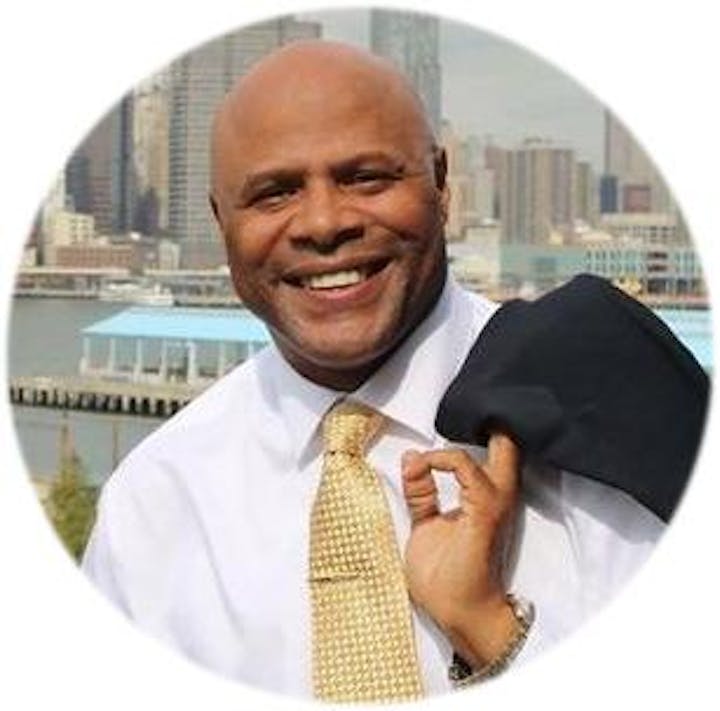 "I invite you to spend a day with me on this exciting bus trip to The National Museum of African American History and Culture. I am sure that you will have an amazing time, like no other museum can offer." —Tony Herbert